Afrofusion act Fasina comes through the music space as a Nigerian artist who is helping bridge the gap between pop and Afro genres. The slick rhymer weaves stunning verses and harmonies to create songs that draw listeners from all walks of life.
The vocalist has released a number of tracks since making his debut in 2016, and they have quickly drawn the attention of global tastemakers. Having previously collaborated with the pioneering duo Show Dem Camp, Fasina is now forging his own way and perfecting a style that immediately appeals to his audience.
The likes of "Barbie" and other universally appealing works continue to shine as Fasina moves between London and Lagos. It's an exciting release that teases the artist's next moves as he continues to make waves in the scene and larger musical setting.
FOLLOW FASINA
TWITTER: @fasina_RCKLS         INSTAGRAM: @fasina_rckls
FOR BOOKINGS
EMAIL: @fasina_RCKLS
LATEST TRACKS

LATEST MUSIC VIDEOS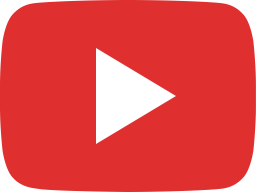 FASINA - BARBIE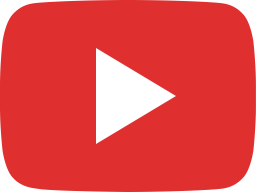 Watch my new video RELOAD via my YT. 🔂🔄▶️ #afrobeatsmusic #africanmusic #hiphop #afrobeats #music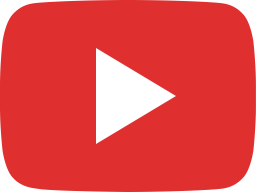 FASINA - RELOAD (Official Video)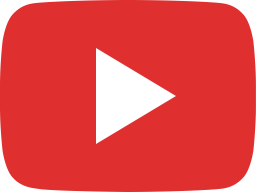 NO CAP - FASINA ft MOJO AF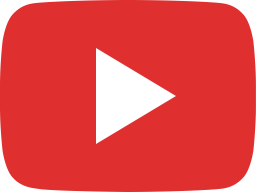 NO CAP FT MOJO AF. OUT NOW. Video out soon 🎥‼️‼️ #hiphop #afrobeats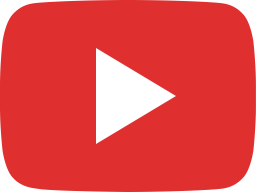 New Fasina out soon 🎖️♾️ #afrobeats #hiphop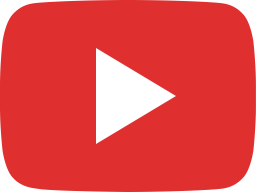 🎖️🎖️🎖️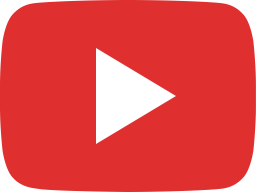 I DONT WANT MY $$$ WHEN IM 💀 ☠️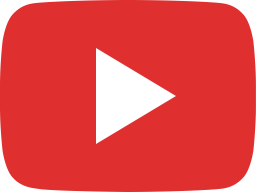 STAMINA (from EP 'Rain') out now ⚡️⚡️ #afrobeats #afrofusion #artist #dancehall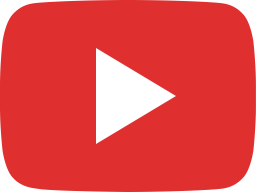 WAISTLINE ( PROD BY KONYE) #afrobeats #afrofusion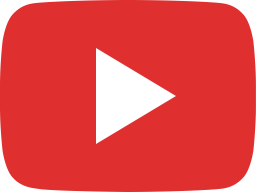 BAD 4 ME VISUAL OUT NOW. WATCH ON MY PAGE ❕🎼 #rnb #afrobeats #afrofusion #bad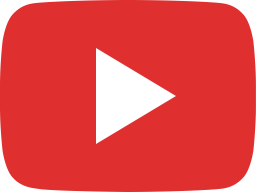 FASINA - BAD 4 ME (VISUALISER)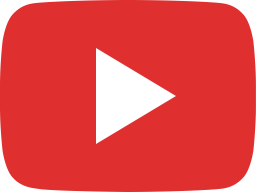 Fasina - FEVER (Visualiser +Lyric Video) featuring Psycho YP & Mojo AF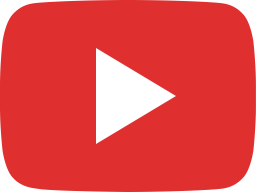 BLAZE video out now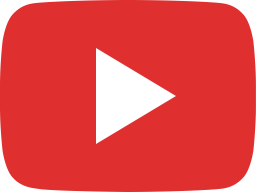 Fasina - BLAZE (Official Music Video)
LIVE STREAM