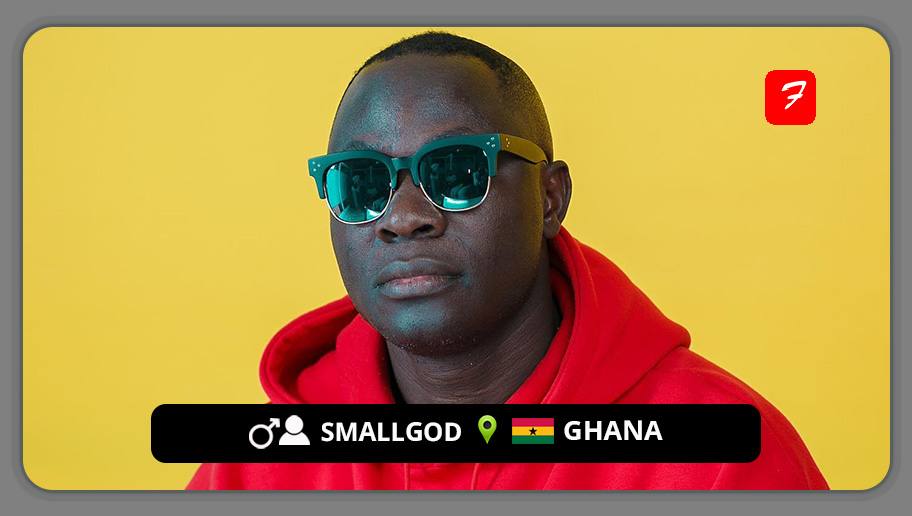 Smallgod has dabbled in the African music industry as a plug, a connector, an artist manager, and a publisher before making the step to become an artist.
Growing up in Ghana, London, and the Netherlands gave Smallgod early exposure to various cultures and musical genres. The fact that Smallgod is well ingrained in the world of fashion and streetwear and has ties to the Dutch streetwear company Daily Paper has helped him to merge the diverse musical traditions of Africa and the diaspora.
The first step in leveraging the arts and creativity to link Africans worldwide, Smallgod entirely devoted himself to producing an album out of a burning desire to connect and advance African music. His debut album, "Building Bridges," presents the African diaspora and its diverse locations in a way that has never been done before. In order to quickly add to his growing library, Smallgod has proceeded to produce a series of well-received tracks.
FOLLOW SMALLGOD
TWITTER: @smallGod       INSTAGRAM: @small_god
FOR BOOKINGS
EMAIL: @smallGod
LATEST TRACKS

LATEST MUSIC VIDEOS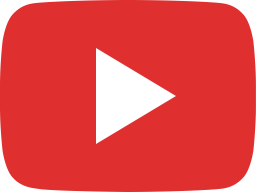 Smallgod & Lojay - Automatic (Official Video)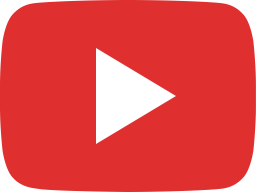 Smallgod ft Monique Lawz, Joey B & WES7AR 22 - Treasure Island (Official Video)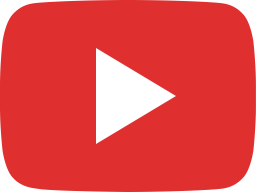 Smallgod x Kwamz x Eugy x LP2LOOSE - Stubborn (Official Visualiser)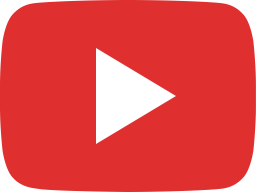 Smallgod ft Major League Djz, GuiltyBeatz, Uncle Vinny, WES7AR 22 - 2000 (Official Video)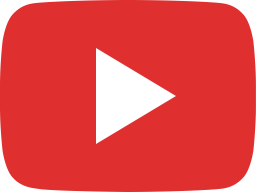 Smallgod ft Black Sherif & Tory Lanez - GIDI GIDI (Official Lyric Video)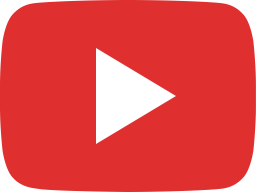 Smallgod x Rich2Gether - Lingo (Official Music Video)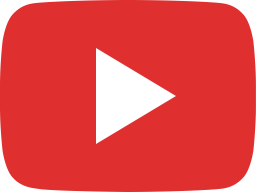 Smallgod - Building Bridges (Full Album)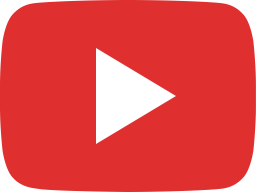 SmallGod - Building Bridges (Documentary) - Ep3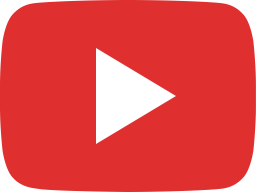 SmallGod - Building Bridges (Documentary) - Ep2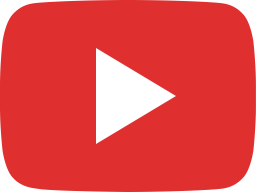 SmallGod - Building Bridges (Documentary) - Ep1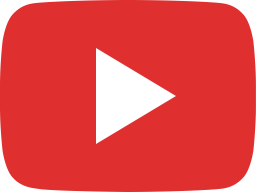 Smallgod - Sinner ft. O'Kenneth x Headie One x Kwaku DMC x LP2Loose (Official Audio)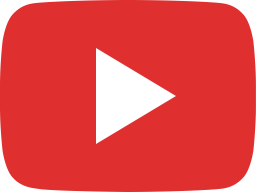 Smallgod - Simple Instruction (Official Audio)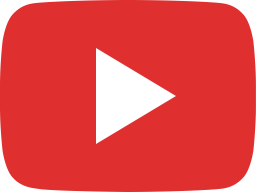 Smallgod feat Harmonize - Marry Me (Official Audio)
LIVE STREAM