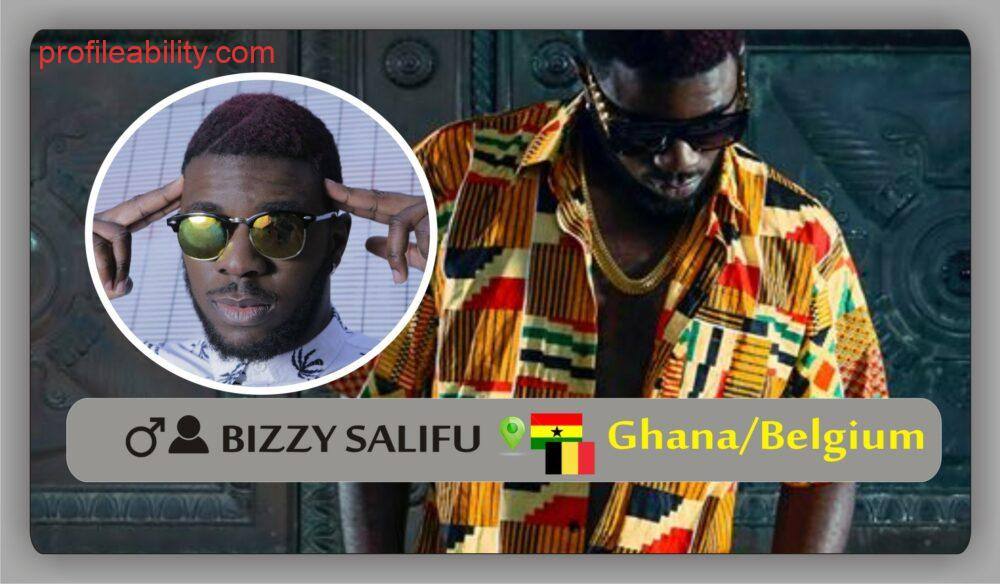 Bismark Salifu, known as Bizzy Salifu is a Belgium-based Afrobeats music artist. Born in Hannover, Germany. Raised in Ghana. Moved from Ghana to the UK in 2002 and then Later on to Belgium. It's unknown when I actually started doing music, But I do remember selling tickets to play gigs, In the clubs.
I have showcased numerous music artists both famous and nonfamous like Sisquo, Ryan Leslie, Booba, Hef, Bobby Valentino, Beyonce and the twins, Tyga, Yellow claw, Etc…I used to rap early in my music career, and then I hurdled to the Afrobeats music in 2012. My first single '" Odo yewu, is a classic; off my Mixtape titled " Odo Yewu. And then simultaneously dropped '" A la la long, which is my first single off my debut anticipated Album. Stay tuned for more updates and please follow me on Instagram @@# bizzysalifu. Peace 🙂
My journey in music began at the age of 12. In 2007, I helped organized numerous events, Inviting various musicians to participate In the events which continued for 5 years. The Event movement lead me to great success and gave me the face of recognition in the city of Antwerp and In Brussels. My first Mixtape " New in the game was released in 2012. Bizzy's music has strongly evolved over the past years and his new theme Afrobeats Music is trendsetting all over the world.
Bizzy Salifu's music not only defines the person he is, But my music also helps keeps my spirit alive doing with love what I was 'missioned' to do on earth.
FOLLOW BIZZY SALIFU
Facebook: Bizzy Salifu              Twitter: @Bizzy Salifu            Instagram: Bizzy Salifu
FOR BOOKINGS
Email:  Info@afrotrapmedia.co.uk / bizzysalifubookings@gmail.com

LATEST TRACKS
LATEST MUSIC VIDEOS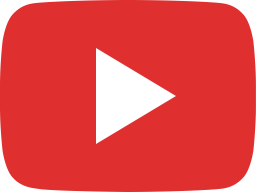 BizzySalifuVEVO Live Stream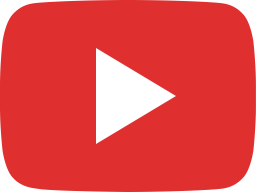 Bizzy Salifu - Hustle Makoma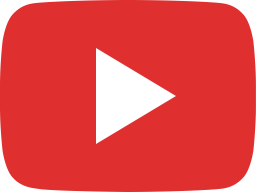 Bizzy Salifu - Me Like The Way ft. Danny Beatz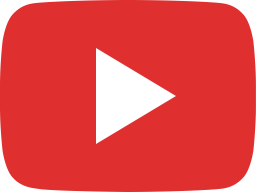 Bizzy Salifu - A La La Long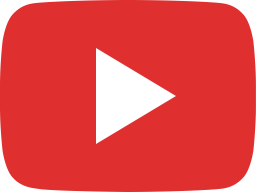 Bizzy Salifu - Ma Soiréé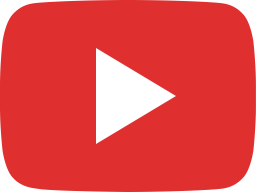 Bizzy Salifu - Odo yewu
LIVE STREAM