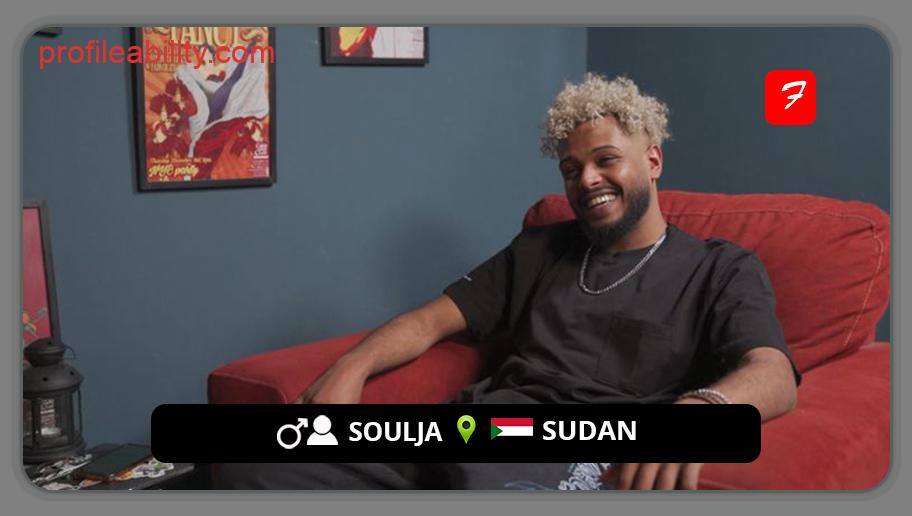 Dubbed the king of the Arab rap scene Soulja is a rapper with a great flow and humorous lyrics who focuses on writing music for young people and providing them with a relatable figure.
Rapping in his native Sudanese Arabic, the Sudanese rapper maintains his music anchored in his roots while still adopting the contemporary trap sound and making it his own. The rapper distinguished himself as one of the most distinctive musicians to come out of the nation as soon as his formal debut in 2020 came to fruition
After releasing songs like "Charleston" and, most recently, "Bringi," which have amassed millions of views and listens, Soulja has established himself as a household name in the MENA area.
Soulja and Flippter team together to deliver "Habsha," one of the most highly anticipated songs from Sudan. This marks their first lyrical crossover. Arab hip-hop lovers are sure to jump up and dance to "Habsha," which has a bounce like no other, plenty of synth, and varied lines.
FOLLOW SOULJA
TWITTER: @souljamusicc         INSTAGRAM: @souljamusic
FOR BOOKINGS
EMAIL: @souljamusicc 

LATEST TRACKS
LATEST MUSIC VIDEOS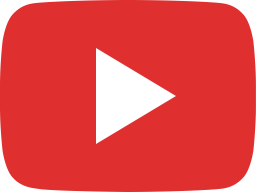 4 August 2023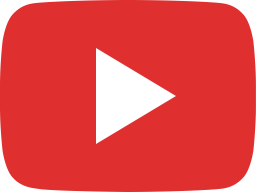 Soulja - Ayaam (Official Music Video) | سولجا - أيام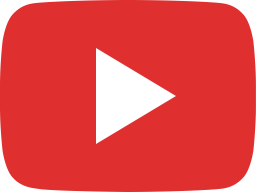 Soulja - Fantastic (Official Video) سولجا - فانتاستك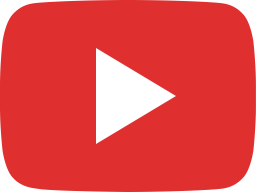 Soulja x Khayyat - Boba (Official Audio) | سولجا و خياط - بوبا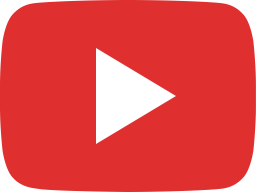 Soulja x 77 - Caribby (Official Music Video) | سولجا و٧٧ - كاريبي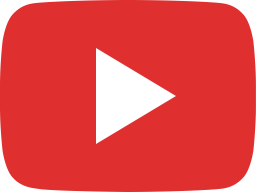 Soulja - Jackson Freestyle (Prod. Xthedesertkid) | سولجا - جاكسون فريستايل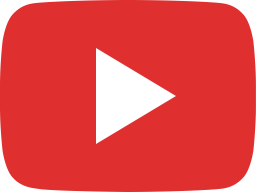 Soulja - Habsha (feat. Flippter) (PROD. 77) | سولجا و فلبتر - هبشة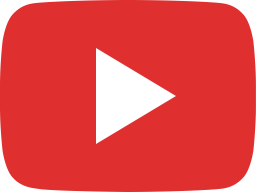 Soulja - Bringi (Official Audio) | سولجا - برنجي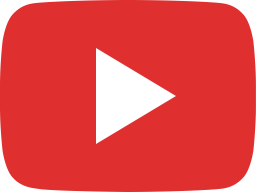 Soulja - Charleston (Official Music Video) | سولجا - شارلستون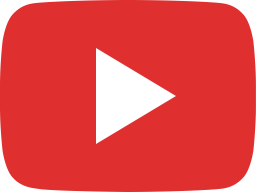 Soulja - Easy (Feat. TooDope & 77)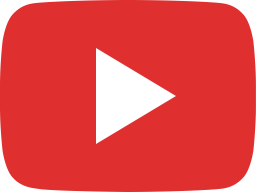 Soulja - Amazighi (Feat. Shaf)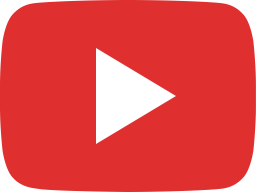 Soulja - Prestige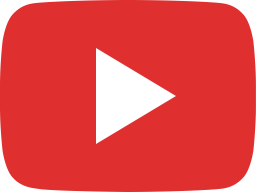 Soulja - Marrakesh (Feat. O'D & roTation)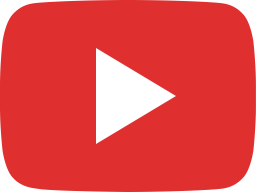 Soulja -كمين ft. Dafencii (Official audio )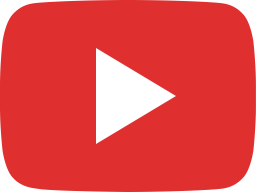 Soulja ft. Fodi - هموم (official music video)
LIVE STREAM