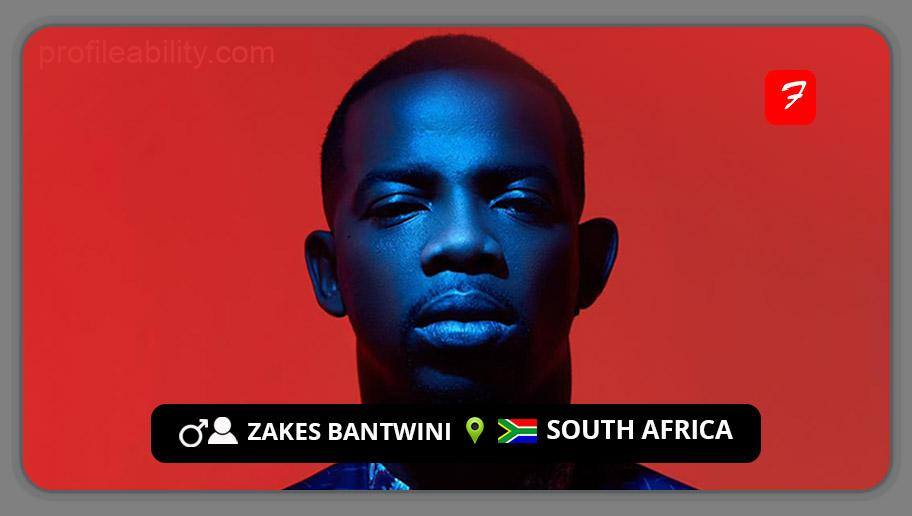 Platinum-selling musician Zakhele Madida, better known on stage as Zakes Bantwini, is a multi-talented singer, producer, and composer with a gift for fusing sounds from many dance genres. Mayonie Productions is his company.
Zakes is noted for his dazzling presence and has been dubbed "the King of Dance." He was born in KwaMashu F-section, KwaZulu-Natal, South Africa, on May 26, 1980.
He attended Shayamoya Junior Primary School and Nqabakazulu High School after that. He continued his education at Natal Technikon, now known as the Durban University of Technology, where he earned a national degree in light music.
He graduated from the University of KwaZulu-Natal in Durban with a certificate in Jazz and Music Performance. He also completed a Social Entrepreneurship Program at the University of Pretoria's Gordon Institute of Business Science.
Bantwini frequently collaborates and co-creates with like-minded musicians to generate chart-topping music, as seen by his groundbreaking collaborations with world-renowned DJ Black Coffee.
With its thundering beats and Zakes' vocals striking the perfect strings, his partnership with Black Coffee launched him into an immediate international phenomenon, with the smash tune "Juju" lighting local and international dance floors ablaze.

Due to the popularity of his record "Love, Light, and Music," he was invited to play on venues around Africa, Europe, and Asia. "Love again", "Osama", "Girl in the Mirror", and "Abantu" are just a handful of his recent hit singles, all of which are included on his 2021 album "Ghetto King."
Albums
Ghetto King – 2021
Love, Light and Music 2 – 2017
Love, Light and Music – 2013
FOLLOW ZAKES BANTWINI
FACEBOOK: Zakes Bantwini      TWITTER: @ZakesBantwiniSA      INSTAGRAM: @zakesbantwini
FOR BOOKINGS
EMAIL: minenhle@peechconsulting.com
LATEST TRACKS
LATEST MUSIC VIDEOS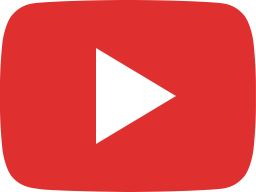 Abantu (Da Africa Deep Remix / Visualizer)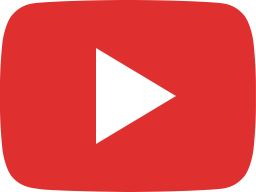 Zakes Bantwini, Skye Wanda, Thakzin - Mama Thula (Visualizer) ft. Suffocate SA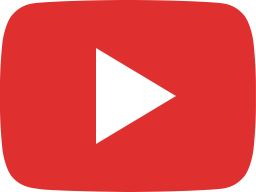 ZAKES BANTWINI - Making of Mama Thula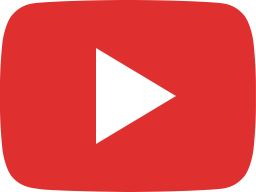 Zakes Bantwini, Kasango, Claptone - Osama (Claptone Remix Extended)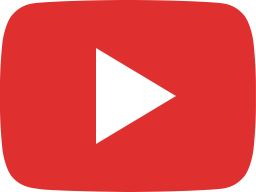 ZAKES BANTWINI - Abantu Festival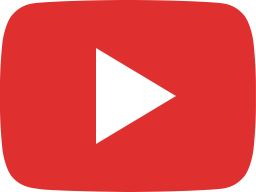 Zakes Bantwini, Kasango, Bruno Be, Ralk - Osama (Bruno Be, Ralk Rework / Visualizer)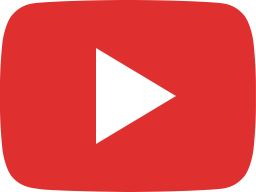 Zakes Bantwini, Karyendasoul - Abantu (Visualizer / Radio Edit) ft. Nana Atta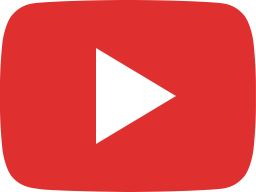 Zakes Bantwini, Kasango - Osama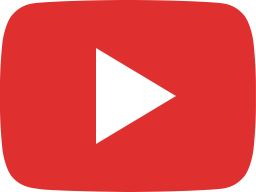 Zakes Bantwini - Kumnyama ft. Mthunzi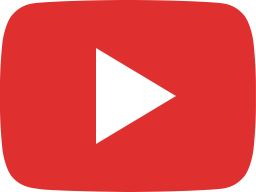 Zakes Bantwini - Lesson ft. DeeTheGeneral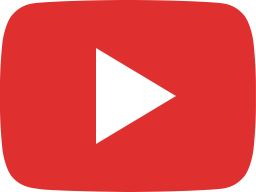 Zakes Bantwini - Bawo ft. Amanda Black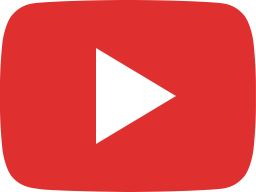 Zakes Bantwini - Amanga ft. Nana Atta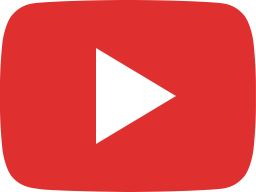 Zakes Bantwini, Karyendasoul - Abantu ft. Nana Atta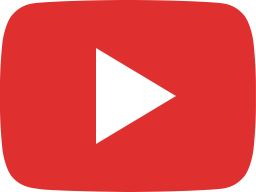 Zakes Bantwini, Drega - Dutywa To Kwamashu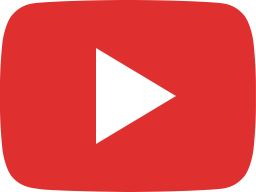 Zakes Bantwini, Skillz - GOAT
LIVE STREAM