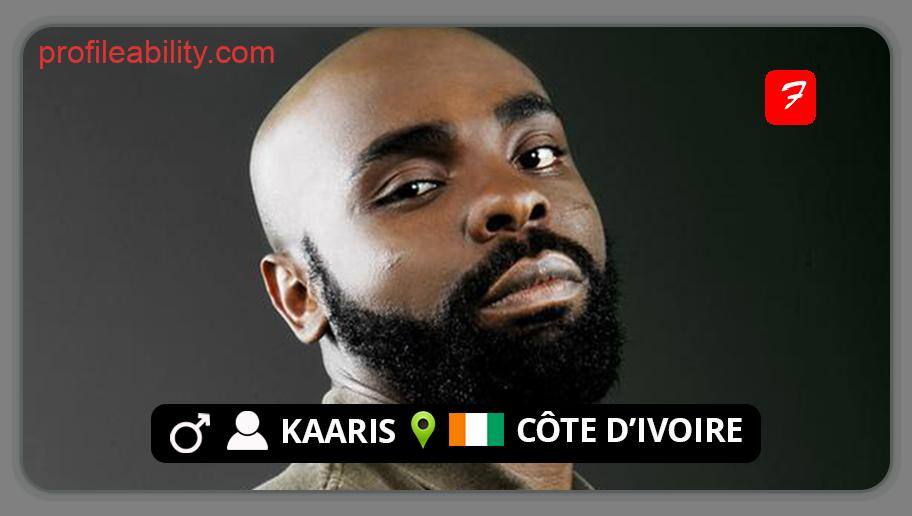 Kaaris, born Gnakouri Okou Eli Armand Olivier in Cocody, Ivory Coast, a neighbourhood of Abidjan on January 30, 1980. He is a French rapper/songwriter and record producer who hails from Sevran, in the department of Seine-Saint-Denis, northeast of Paris.
He began his career at the age of 19 in 1999, when he joined the 'niroshima' collective and released tunes such as ''When I Was a Kid," as well as making many appearances on Cut Killer and Poska mixtapes.
In 2003, he set out to trace his ancestors' footsteps through his home Côte d'Ivoire but was forced to return to France due to political turmoil in the nation.
However, in 2006, he released his first album, "43rd Bima," which landed him a recording deal with a new independent label, French Cut Music, as well as connecting him with French rapper Booba and producer Therapy, who gave him his first recording, "Criminelle league," which was included in Booba's "Autopsie Vol. 4".
On October 21, 2013, Kaaris collaborated with producer Therapy to create his first official album, "Or noir," which immediately went gold owing to songs like "Zoo."
Following this success, Kaaris switched labels and signed with Def Jam France, releasing his second album, "Le Bruit de mon âme," in March 2015. Kaaris cemented his place in the cutthroat atmosphere of French rap by demonstrating his tenacity, and he was now a member of the greats' court.

He went on releasing a few more hits including the albums ''Okou Gnakouri'' in 2016, ''Dozo'' in 2017, ''Or Noir Part 3'' in 2019, ''2.7.0'' in 2020 and ''2.7.0: Château Noir'' in 2021.
Kaaris has also worked with big names like Gucci Mane, Kalash Criminel, GIMS, Bosh and many more.
Read about similar profileability artistes.
FOLLOW KAARIS
FACEBOOK: Kaaris   TWITTER: @KaarisOfficiel1   INSTAGRAM: @kaarisofficiel1
FOR BOOKINGS
EMAIL: bookingkaaris@gmail.com  
LATEST TRACKS
LATEST MUSIC VIDEOS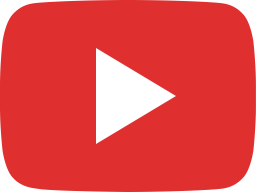 Kaaris - Borz Freestyle (Clip Officiel)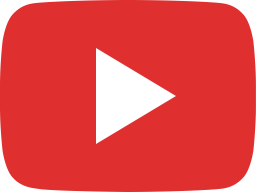 Kaaris - Pena Duro (Clip Officiel)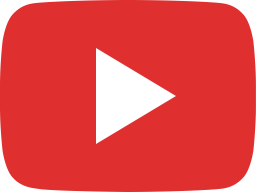 KAARIS - Le Roi des Ombres - Extrait de la B.O.F du film LE ROI DES OMBRES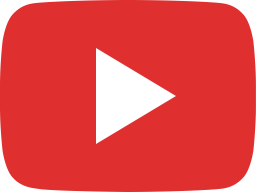 Kaaris ft. Kerchak - Double K (Clip Officiel)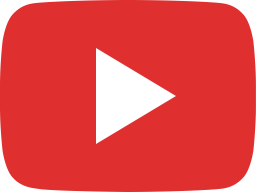 Kaaris, Kalash Criminel - Apocalypse (ft. Freeze Corleone)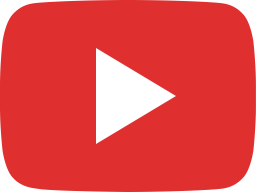 Kaaris, Kalash Criminel - Shooter (Official Live Performance) | Vevo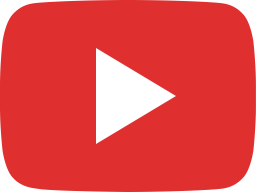 Kaaris, Kalash Criminel - C'est nous les O.G (Official Live Performance) | Vevo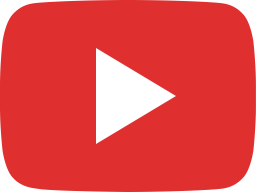 Kaaris, Kalash Criminel - Tchalla (Official Live Performance) | Vevo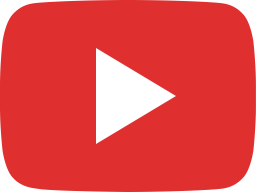 Kaaris, Kalash Criminel - Shooter (Clip officiel)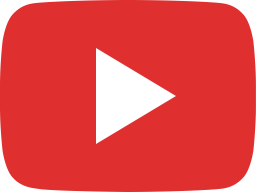 Kaaris, Kalash Criminel - Tu dois des sous (Clip officiel)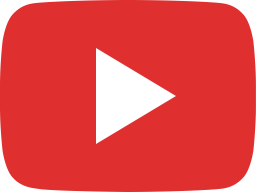 Kaaris, Kalash Criminel - Tchalla (Clip officiel)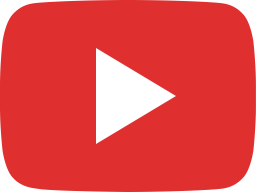 Kaaris & Kalash Criminel - Annonce SVR (Album Commun)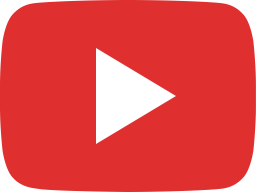 Kaaris - Hallyday (Clip Officiel)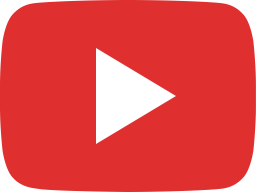 Kaaris - Équipage (Clip Officiel)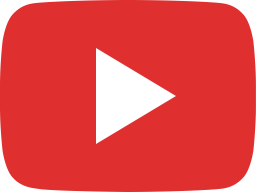 Kaaris - Chateau Noir (Clip Officiel)
LIVE STREAM