Loah, whose real name is Sallay Matu Garnett, is an Irish and Sierra Leonean singer-songwriter with a unique blend of Afro-soul.
Loah has thus far had an excellent career in the music industry. In 2017 she published her first EP, This Heart, then in 2018, she released an entire EP of remixes. Loah has collaborated with artists like as Hozier, Kíla, Lisa Hannigan, Cassandra Wilson, the Wainwrights, Paul Brady, and others.
She has collaborated with Hozier on songs, appeared on Lisa Hannigan and Kíla recordings, and performed on stages with legends from a variety of musical genres like the Wainwrights, Paul Brady, Bilal, and Cassandra Wilson. She has performed throughout Ireland, the UK, Sierra Leone, Iceland, France, and the United States thanks to her music, and she has also made several appearances on television and in movies.
"The Irish-Sierra Leonean singer is a unique talent and a magnetizing performer, and any time you see her sing, there's a palpable sense of a musician on the rise."
FOLLOW LOAH
FACEBOOK: Loah      TWITTER: @musicbyloah     INSTAGRAM: @musicbyloah
FOR BOOKINGS
EMAIL: musicbyloah@gmail.com

LATEST TRACKS
LATEST MUSIC VIDEOS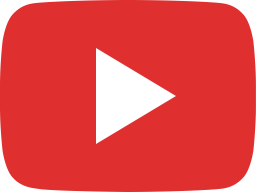 Loah :: Your World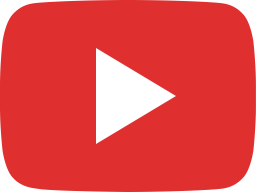 The Body to the Soul :: A Live Performance by Loah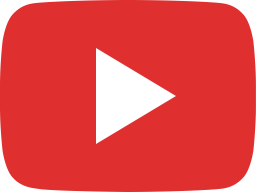 Loah & Bantum :: NGLA [Official Video]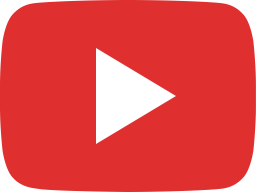 Loah & Bantum :: April Brave [Loah Live on Acoustic Piano]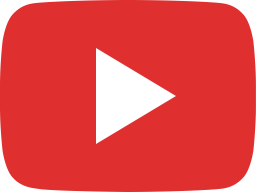 LOAH :: Morning :: Live from her Living Room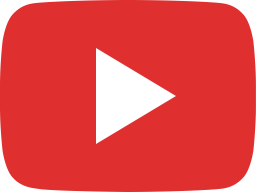 Loah & Bantum :: April Brave [Official Video]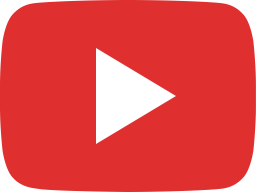 Loah :: Keep Your Heart [feat. God Knows, Bantum, Ben Bix, Dunny]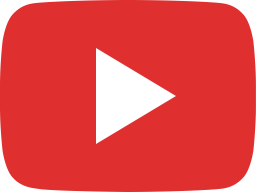 Loah :: Unveiled [Official Music Video]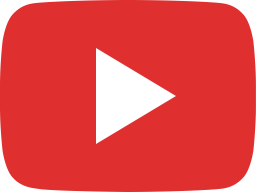 Loah :: Nothing [Official Video]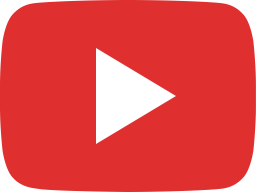 Loah :: Unto Us Is Born A Son [A Christmas Song]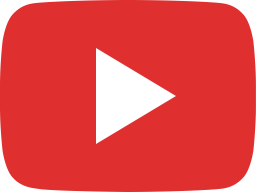 Loah :: Cortège [Official Video]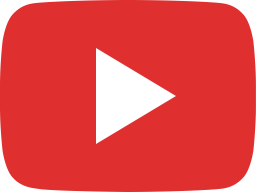 Loah :: The Bailey [Official Video]
LIVE STREAM