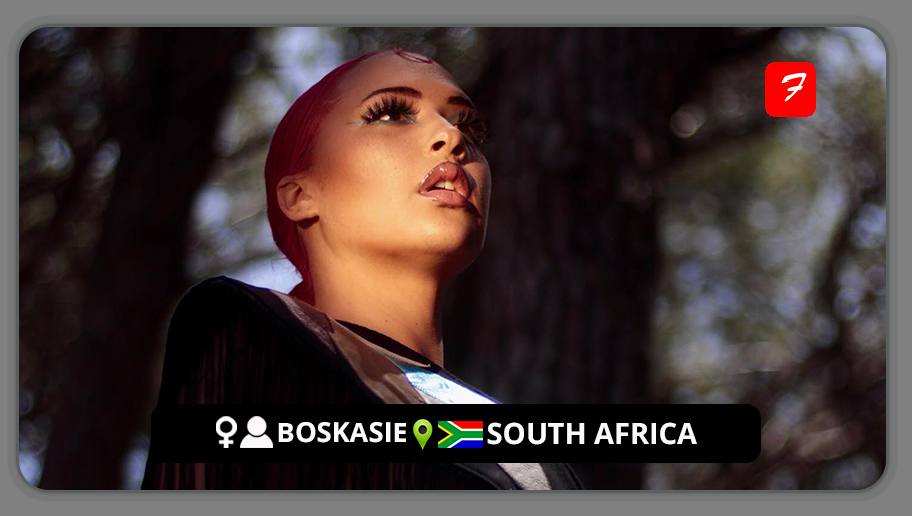 Boskasie has dubbed her music "eclectic soul"—eclectic melodies blended with profound, soulful lyrics—and it has an effortless, mesmerizing vibe that carries the listener on a voyage of discovery through her lens.
Born Nicole Davy, the versatile soul singer who spent part of her childhood in the Netherlands, is a highly regarded all-around artist who documents her daily activities through photography, art, and songs when she is unable to do so in words. The ancient and modern aspects of her music are provided with a welcome contrast by her love of fashion, her covert addiction to sneakers, and street culture in general.
Her music has received mixed reviews. Some people describe it as neo-soul, while others claim it has a real urban current vibe.
FOLLOW BOSKASIE
FACEBOOK: Boskasie       TWITTER: @Boskasie_       INSTAGRAM: @boskasie
FOR BOOKINGS
EMAIL: bookings@boskasie.com
LATEST TRACKS

LATEST MUSIC VIDEOS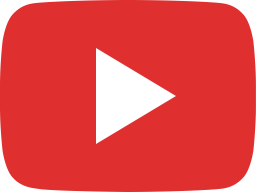 Boskasie & The Rocking Broers perform final song - Make Me Feel [2018]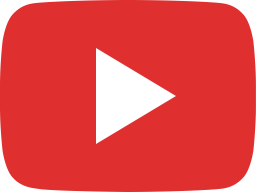 Boskasie - Get Racks ft. YoungstaCPT (Official Music Video)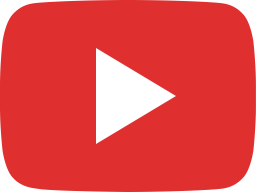 Boskasie & Pasja - Live in studio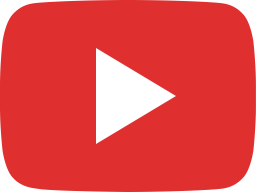 Boskasie - B.I.Y (Official Music Video)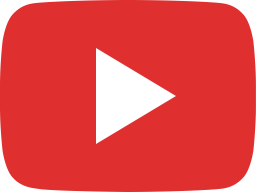 Boskasie - Make Me Feel (Audio)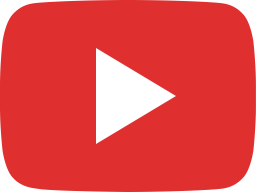 BoskasieVEVO Live Stream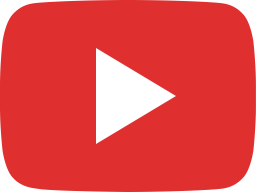 Boskasie - Spaces [Official Video]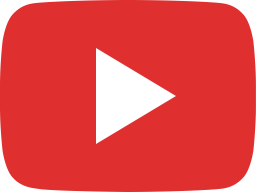 Boskasie - This Moment [Official Video]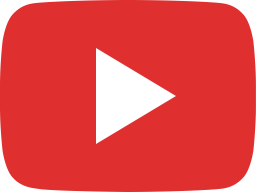 Lane Sessions: "Strength" Boskasie x Luh'ra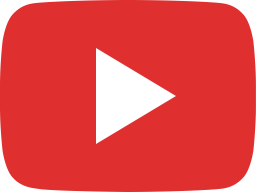 Lane Sessions: "When we met" Boskasie x Luh'ra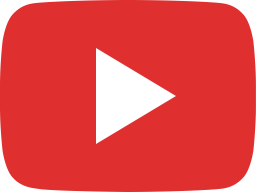 Lane Sessions: "Distant Memories" Boskasie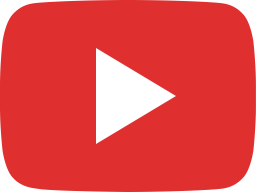 Hearts Turned Gold
LIVE STREAM