One artiste who is gradually becoming a daily talk on the lips of gospel music lovers recently is Joseph Oscar Mettle also known as Joe Mettle.
Most known for the creativity, stagecraft, and passion he exudes when singing, Joe Mettle, as his stage name goes, is gradually carving a niche for himself as a must-hear gospel artiste of our time. Filled with the power of the Holy Spirit, his ministry has touched many and still blessing many lives.
Joe Mettle has had the opportunity to work with several greats in the industry as Cindy Thompson, Minister Danny Nettey, Rev Tom Bright Davies, and Soul Winners as their lead singer as well as many others. He has also been blessed to minister on the same stage with world-renowned artistes such as Don Moen, Israel Houghton, Micah Stampley, Alvin slaughter, Sonnie Badu, Cece Winans, Uche Agu, and Juanita Bynum.
His latest album, "MY GRATITUDE" features some of Ghana's most revered musicians, Francis Osei, KODA, and T.KOF. The album as Joe stated softly "… Is a way of saying thank you to Jesus for His grace and mercies over the years", He has indeed been faithful and He deserves my gratitude, he added.
Joe Mettle is the founder of the community worship project which organizes monthly worship services in communities. As well as a Senior High School Outreach Program that aims at redirecting the hearts of young men and women back to Christ through music.
Joe mettle shares that God gave him a vision that through the power of worship many shall come to know the Lord Jesus. Thus one of
Joe Mettle Ministries' purpose is to use praise and worship as a tool to bring people together, empower believers, and win souls for Christ.

FOLLOW JOE METTLE
FACEBOOK: Joe Mettle TWITTER: @jmettle
FOR BOOKINGS:
EMAIL: joemettle.info@gmail.com TEL:+233500432153 
LATEST MUSIC:
LATEST MUSIC VIDEOS: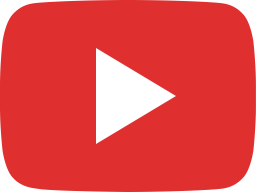 Kadosh live in London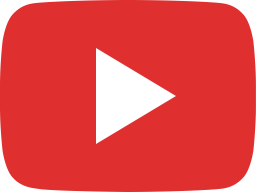 JOE METTLE-WOYE MA ME (YOU ARE GOOD TO ME)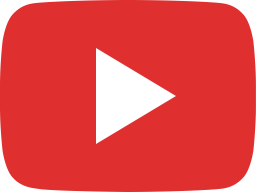 Life of an overcomer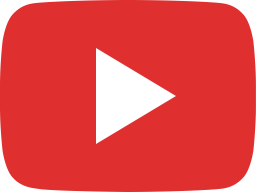 Praise reloaded 2023 Accra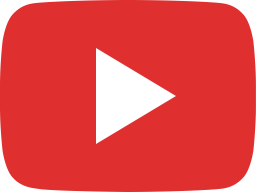 JOE METTLE-THE KADOSH(LIVE ) feat NATHANIEL BASSEY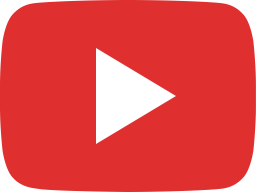 There's no other place like the presence of God.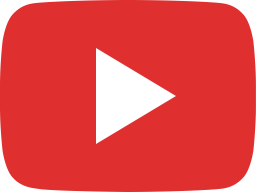 Joe Mettle feat. Kweku Teye - Me Dan Wo (Official Music Video)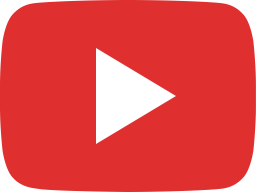 Joe Mettle - Me Dan Wo (feat. Kweku Teye) [Lyrics Video]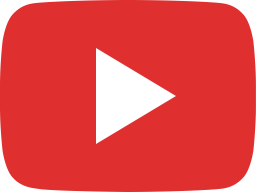 The word by Prophet Edem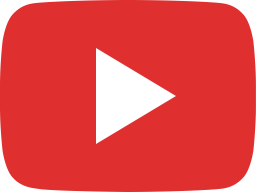 Joe Mettle -New Halleluyah (Live)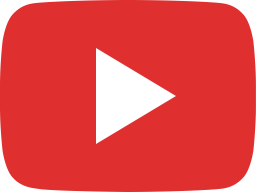 This Friday 13th of January,we will be sharing with you "Halleluyah " a sound of praise to Yah.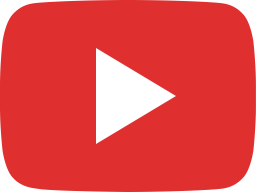 Attitude of Gratitude..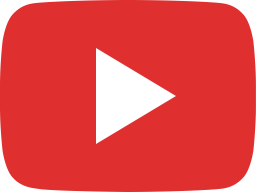 9 December 2022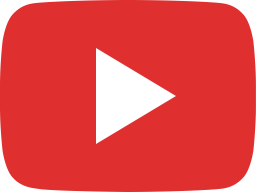 Joe Mettle-Songs Of Gratitude(Live)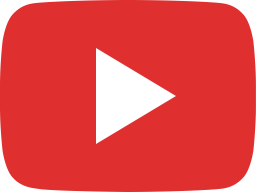 Without commitment you will never start and without consistency you will never finish.
LIVE STREAM