Gyovanni, whose real name is Giovanni Houessou, is a Beninese artist who began his career performing at music festivals while still in high school. He is from Benin's Cotonou.
He is also a Berklee College graduate, an author, and a vocal producer. He dabbles between various realms as a soul junkie, yet makes music that is pure and always honest.
His enthusiasm for music grew as he mimicked and learned from great musicians. His parents' albums, which were a variety of music from all over the world, taught him a lot. He honed his voice as a youngster by becoming a member of a band that issued two successful records.
His musical journey continued in Lyon, France, where he pursued his academic education. He was a member of several bands, including The Wounded Lions, a reggae band that toured France and produced two EPs that received positive reviews from music reviewers.
He was also a member of the gospel choir 'Gospel Choirs,' which performed as the opening act at Jazz A Vienne in the edition with Liz Mc Comb. Other ventures, such as an acapella band with beatbox and collaborations with well-known musicians in Lyon, cemented his reputation as a local musician.
FOLLOW GYOVANNI
FACEBOOK: Gyovanni   TWITTER: @Gyovannimelody   INSTAGRAM: gyovannimelody

FOR BOOKINGS
EMAIL: gyovannimelody@gmail.com            
LATEST TRACKS
LATEST MUSIC VIDEOS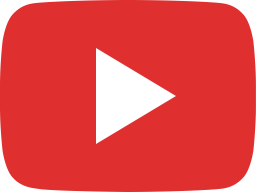 J'arrête la musique et je vous dis pourquoi 🥹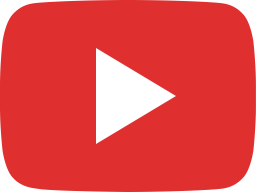 September 1, 2022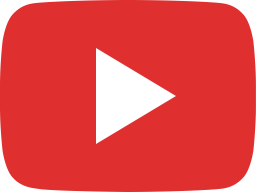 Gyovanni - Lisa (Clip Officiel)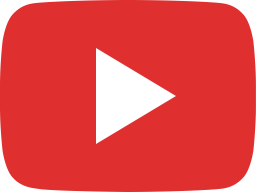 July 27, 2022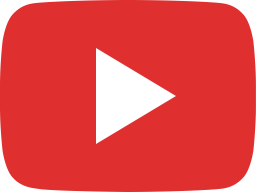 Ogeneh doh Kaydee Numbere GYOVANNI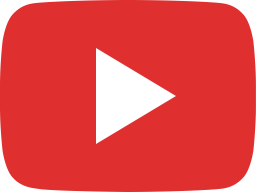 FQA2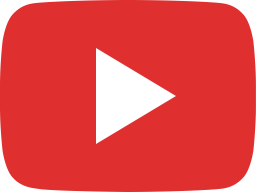 FAQ3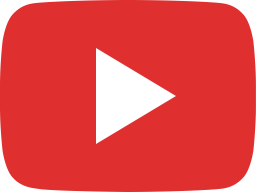 Q&A3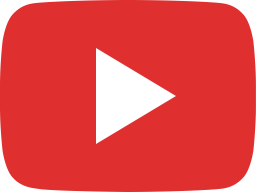 Q&A5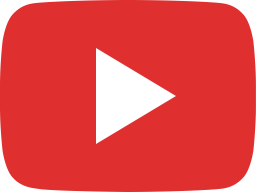 Q&A4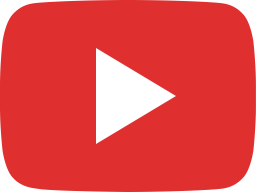 Q&A1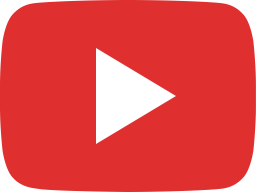 Invitation Q&A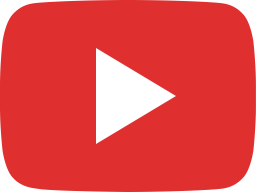 Yinko Tché Nikanor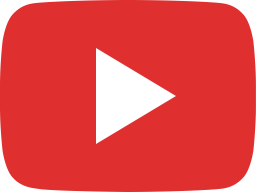 1er coeur @kaarisofficiel1 ft @GIMS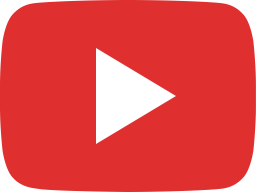 Heart is full @jonbellion @MiikeSnow
LIVE STREAM