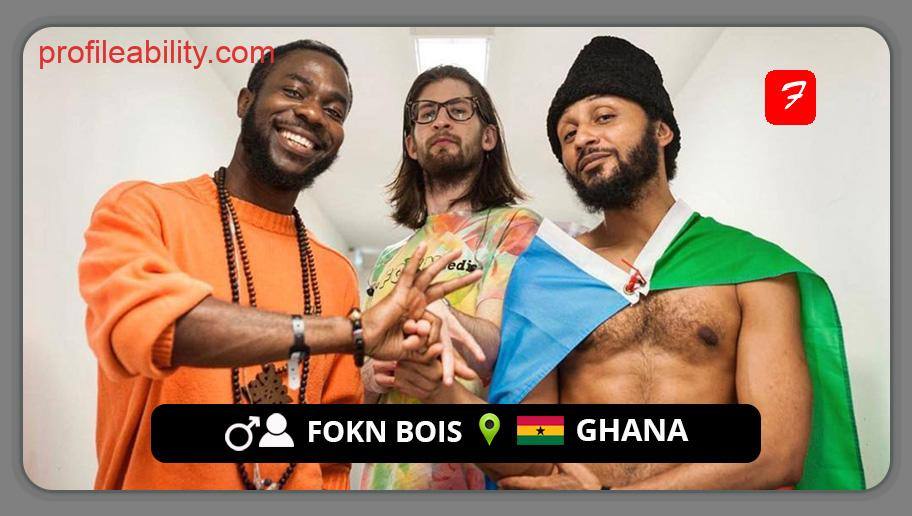 FOKN Bois, alias M3nsa and Wanlov the Kubolor are the subversive satirists at the forefront of Ghana's booming Hiplife trend, playfully provocative and truly funny music genre-mashers.
One of the most well-known bands in the world for their unique brand of entertainment, which includes cleverly tasteful shock lyrics, groundbreaking performance art, and decadent progressive sonics.
M3NSA, who is more into music production, and Wanlov the Kubolor, who is more into visualisations, are both brilliant lyricists, and their live setup includes an extra member, Andras Weil, who plays keys and conducts the live performances. Through their groundbreaking Pidgin language releases, they have acquired a legion of followers.
Because of the often-lovey-dovey subject matter and provocative moniker, FOKN Bois never saw themselves doing Afropop, yet here they are.
With Afrobeats LOL, a dance epic combining hip-hop and satirical afrobeat, they have succeeded to overcome the reputation. Despite their lighthearted nature, the team finally demonstrates that the truth is often better spoken than kept unsaid!
FOLLOW FOKN BOIS
FACEBOOK: FOKN Bois    TWITTER: @FOKNBOIS     INSTAGRAM: @foknbois

FOR BOOKINGS
EMAIL: foknbois@gmail.com
LATEST TRACKS
LATEST MUSIC VIDEOS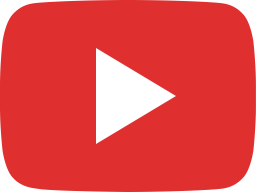 FOKN Bois - Coz Ov Moni 2 (FOKN Revenge)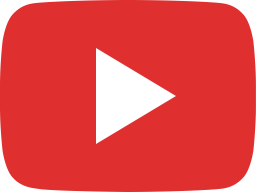 FOKN Bois - Coz Ov Moni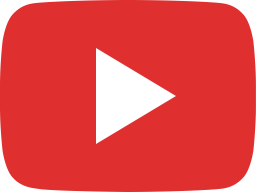 FOKN Bois Live in Riorges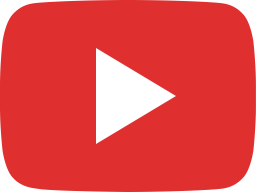 FOKN Bois - Gallon (Hey Bad No)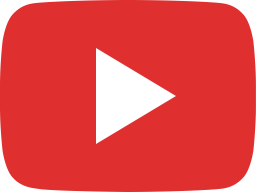 FOKN Bois live at Bee Flat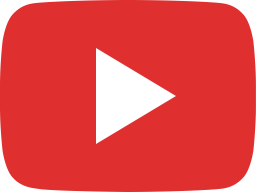 FOKN Bois - True Friends ft Mr Eazi (Official Video)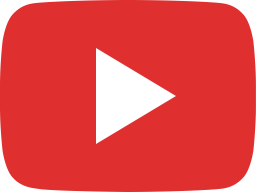 FOKN Bois - Brukutu (LIVE)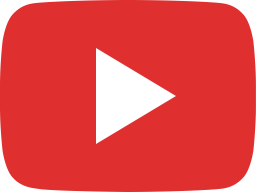 FOKN Bois - Brukutu (Official Video)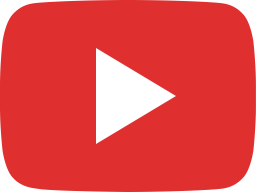 FOKN Bois (Live at Africadelic)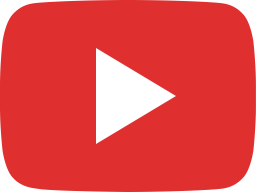 FOKN Bois - Account Balance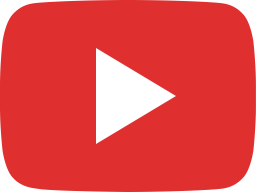 FOKN Bois - Les Nuits Zébrées NOVA (Extraits)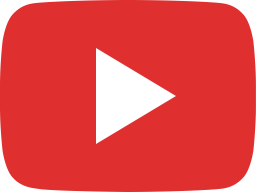 FOKN Bois - Brukutu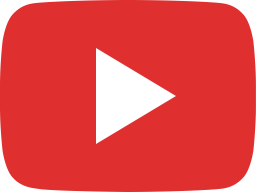 FOKN Bois - Abena Repatriation ft Gyedu Blay Ambolley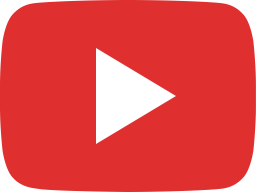 FOKN Bois - Abena (Tanya Revisited)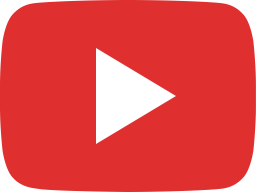 FOKN Bois - African Holiday ft Sister Deborah & Dex Kwasi
LIVE STREAM