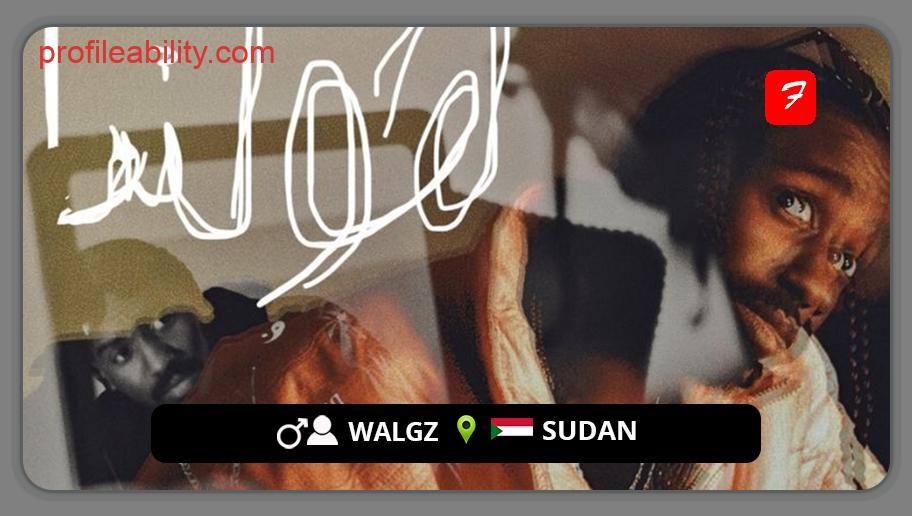 From flawlessly written lyrics and intricate delivery to a distinctive, tough yet seductive voice, Walgz is the epitome of everything. The up-and-coming rapper from Sudan has already carved out his unique sound and style, something many rappers battle with for years before settling down and finding their voice.
Thanks to his talent and relentless effort, the rapper is steadily rising. Fans now refer to certain other rappers by their "Walgz" sound or a "Walgz"-inspired rhythm because of his unusual style and easily identifiable voice.
The burgeoning musician advances his musical career with the release of his heartfelt yet upbeat EP, "Hollanda." The well-planned EP idea, which sets out Walgz's years of arduous work and efforts, has reinforced his distinctive sound, which has already given him a household name.
FOLLOW WALGZ
TWITTER: @_walgz         INSTAGRAM: @walgz_
FOR BOOKINGS
EMAIL: @_walgz 
LATEST TRACKS

LATEST MUSIC VIDEOS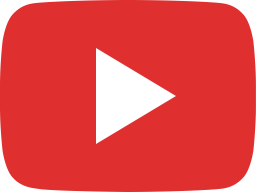 Walgz - Marsa | ولجيز - مرسى (Official Audio)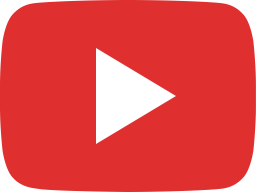 Walgz x Ntitled - Moya wa zait | موية و زيت (Official Audio)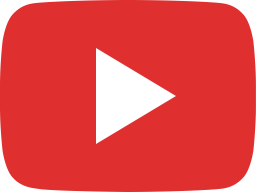 Walgz - Time | ولجيز - تايم (Official Audio)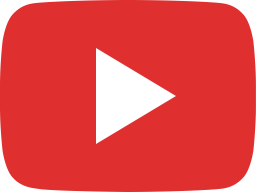 Walgz - Red (feat.MaMan) | ولجيز - ريد مع مامان ( Official Audio)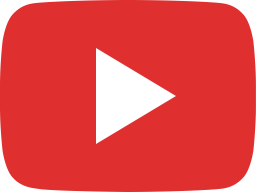 Sober - Walgz | ولجيز - سوبر (Official Audio)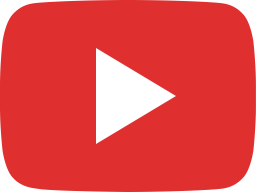 Mentality - Walgz (feat. Soulja) | مينتاليتي - ولجيز مع سولجا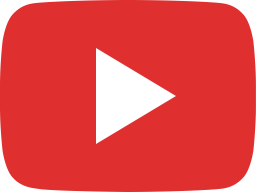 Walgz - Elb3d Elthalth البعد الثالث (prod.by Bassline8)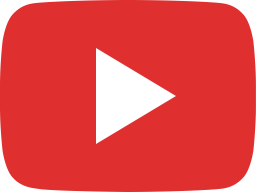 Walgz x Fodi - sasa ساسا (Official Music Video)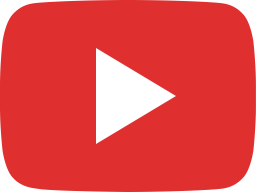 Walgz - btiati بتاتي (prod.by Bassline8)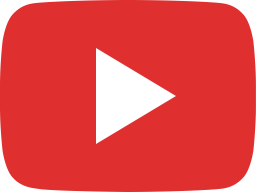 Walgz x Soulja - 7ako 7ako حاكو حاكو ( Audio )
LIVE STREAM