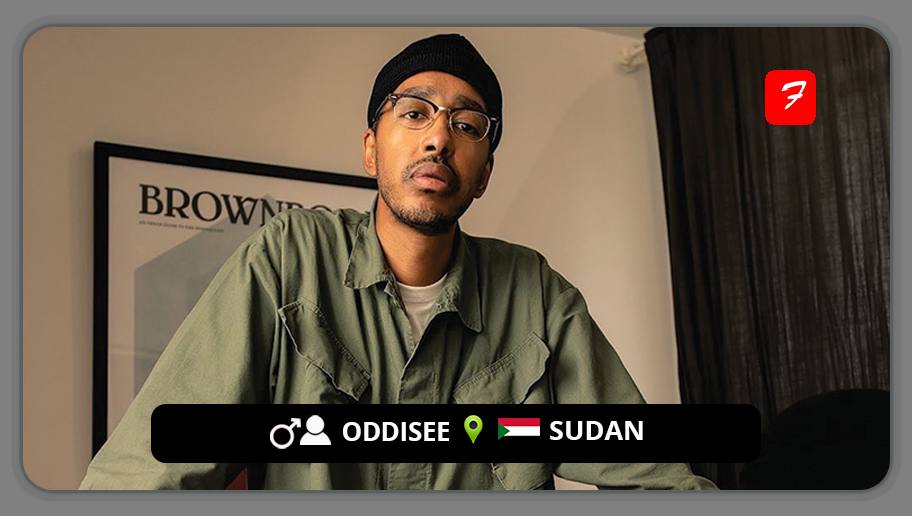 Born of an African-American mother and a Sudanese father, Oddisee, whose real name is Amir Mohamed el Khalifa is renowned for his productions with a hip-hop foundation that combines jazz, funk, and go-go influences with unflinching conviction and candor while addressing the human condition.
Oddisee has established himself in the conscious rap scene as a member of the Arizonan record company Mello Music Group. The music biz is well recognized for Oddisee's independence. He continuously dispels the stereotype of the disorganized artist by organizing worldwide tours taking photographs to market and promoting himself and other artists.
Oddisee's train isn't about to slow down anytime soon with a steady stream of recent releases.
FOLLOW ODDISEE
FACEBOOK: Oddisee         TWITTER: @ODDISEE        INSTAGRAM: @oddisee    
FOR BOOKINGS
EMAIL: dluedtke.mgmt@gmail.com
LATEST TRACKS

LATEST MUSIC VIDEOS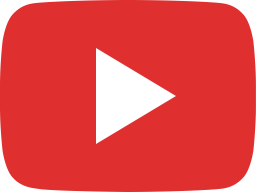 Oddisee "Let It Go Live" (Live)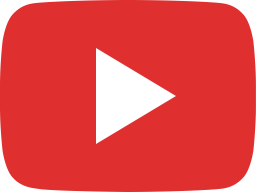 Oddisee "You Know Who You Are" ft. Olivier Daysoul (Acoustic Version)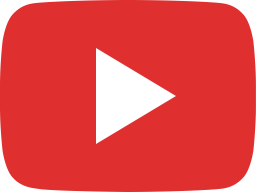 Oddisee "People Hear What They See" The People's Verdict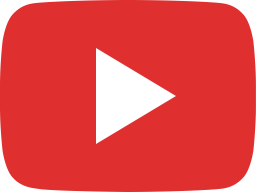 'Ain't That Peculiar' Oddisee Remix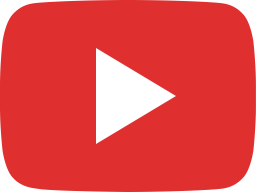 NEW BEAT MAY 16 11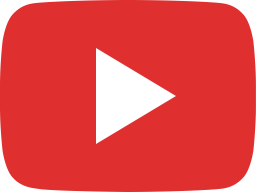 Oddisee feat. Toine of DTMD - Different Now [Official Video]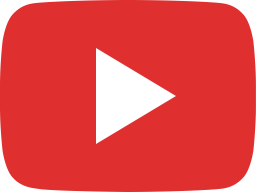 Tranqill - Ci'iy Life [Official Video]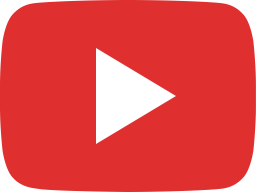 WPFW 89.3 CTI Records Show Show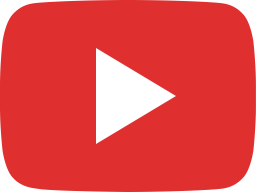 Oddisee, Toine & Kenn Starr Cipher Beat By Soulful!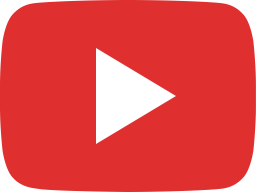 ODDISEE A YEAR IN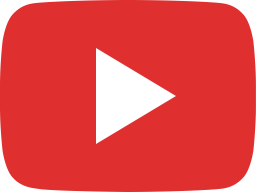 Stik Figa "From The Top" Min Doc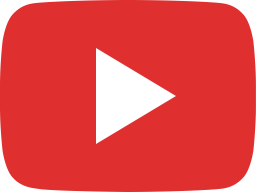 Olivier Daysoul "Mr. Saint Louis" Mini-Doc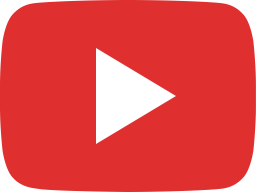 Roddy Rod At Omega Studio's.m4v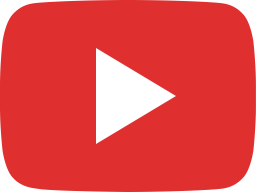 Cruising Cali With Trek Life While Listening To His New Album "Everything Changed Nothing".mov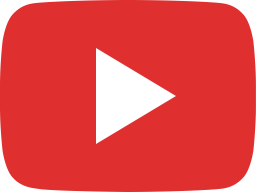 yU Before Taxes Fat Beats Instore NYC
LIVE STREAM