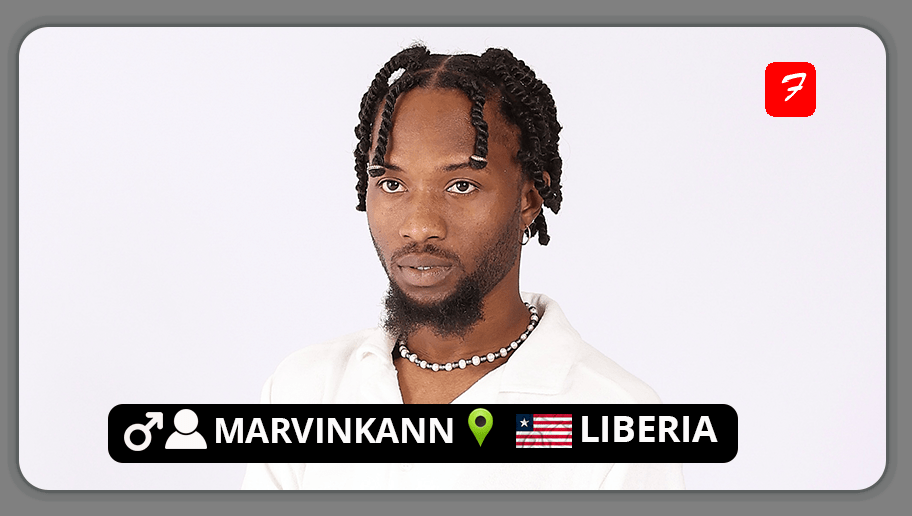 MarvinKann, born as Joseph V.M Kanneh, is a talented Canadian-based Liberian recording artist, renowned for his soul-stirring melodies and a unique blend of musical genres. His music can be best characterized as Afro-Pop, representing a captivating fusion of Pop, Afro-Soul, and R&B. Since his debut in the music industry back in 2018, MarvinKann has continually demonstrated his versatility as a singer, songwriter, and music producer.
Early Passion for Music
MarvinKann's profound love for music began to sprout at the tender age of 10. This early passion laid the foundation for his remarkable journey in the music world. With an unwavering commitment to creating unforgettable musical experiences, MarvinKann has succeeded in crafting compositions that not only resonate with emotions but also transcend the boundaries of imagination.
The Musical Evolution
Throughout his career, MarvinKann has remained true to his distinctive sound, enthralling his audience with captivating lyrics and extraordinary musical encounters. His dedication to musical excellence and innovation has been a driving force behind his continued success in the industry.
MarvinKann's Signature Sound
MarvinKann's music is a delightful blend of various genres, creating a sound that is both contemporary and unique. His Afro-Pop style is underpinned by soulful melodies, rhythmic beats, and meaningful lyrics. This combination not only appeals to a broad audience but also distinguishes him as a versatile artist.
The Songwriting Genius
MarvinKann's skills extend beyond performing; he is also a gifted songwriter. His lyrics are a reflection of his deep connection with his art and the human experience. His ability to craft meaningful and relatable songs has made him a favorite among music lovers.
Unwavering Consistency
One remarkable trait of MarvinKann's career is his unwavering consistency. He has managed to maintain his unique sound while continuing to evolve as an artist. This consistency has earned him a dedicated fan base and a respected position in the music industry.

FOLLOW MARVINKANN
FACEBOOK: MarvinKann     TWITTER: @MarvinKann     INSTAGRAM: @marvinkann
FOR BOOKINGS
EMAIL:  marvinkannmgmt@gmail.com  | TEL: +18259935692
LATEST TRACKS
LATEST MUSIC VIDEOS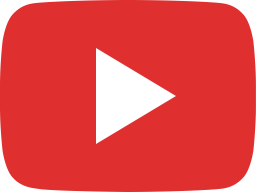 MarvinKann - Juelicious | Official Video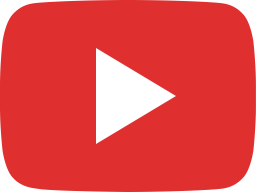 MarvinKann - Forever ft. LIB Whezzy, KIING | Official Video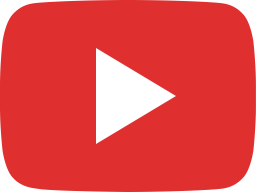 MarvinKann, Honee Haye - Number One | Official Audio
LIVE STREAM