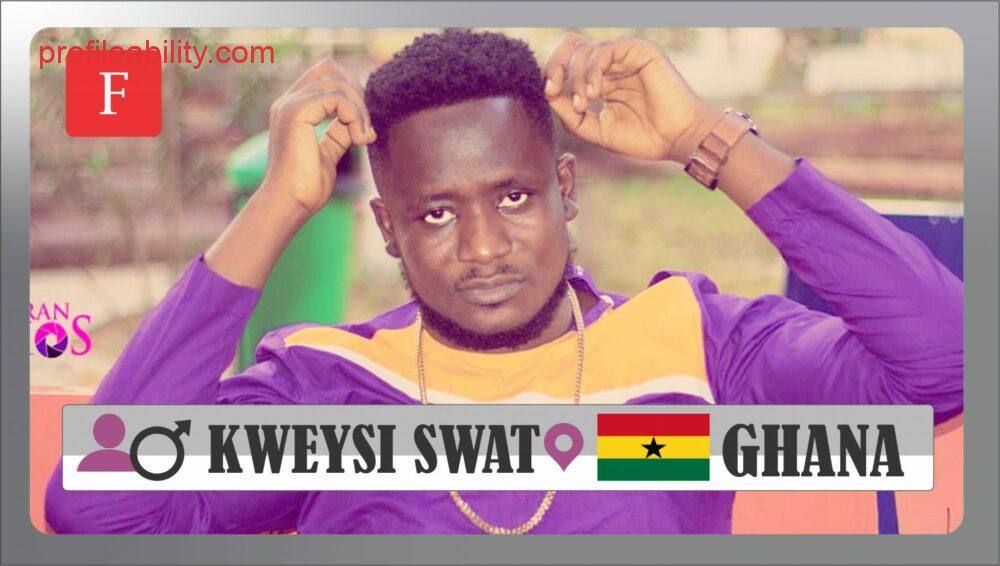 Kweysi Swat whose real name is Francis Obeng Appianing is a contemporary Highlife Singer with several singles like Wonni Nyame a Due, Adadantoma, Otan Hun, Wala, VUDU and many others to his credit. Kweysi Swat was raised in Takoradi by Ashanti parents making him so conversant with both the Fante and the Twi dialects which he speaks both so fluently.
He attended All Saints Anglican Primary and JHS and St.John's School (SHS) all in Sekondi/Takoradi. Kweysi Swat then furthered on to Kumasi Polytechnic where he achieved HND in Purchasing And Supply. The "SWAT" in his name is an acronym for "Somewhere Around Takoradi" and on social media many call him the Punchline Singer. Kweysi is touted as the heir to the Highlife throne for many years to come as his songs are of good, classic and mature lyrics.
In 2016 Kweysi made the whole audience at the Tv3 Music Music stood up all night as he thrilled them to Good New Skuul Highlife Music.
He made his debut appearance on the show with his song "Wonni Nyame a Due" which many had mistaken for Nero X a fellow Tadi based Singer. During the Election year he dropped a single dubbed "Not a Love Song" which was used by many popular mornings shows across Ghana including kokrokoo on Peace Fm Hosted by Chairman General Kwami Sefa Kayi.
Kweysi Swat who's touted as the heir to the throne of Ghana Highlife can boast of hit songs in Ghana that he wrote making him one of the best songwriters in Ghana now.
In 2017 he released a couple of singles with Videos that made him line up with Feli Nuna on her "Keep it till He Ring it" High Skuul Tour across the country thrilling the students to quality songs as they educated them. Adadantoma, Helly Baby, Knock Next Door, Aye Bi and VUDU which is receiving massive airplay now.

Kweysi Swat has worked with Popular Sound Engineers like Willisbeatz, BeatMonsta, O'tion, Azee, Slo Deezy (925 Music), Konfem etc
FOLLOW KWEYSI SWAT
FACEBOOK: Kweysi Swat Page TWITTER: @realkweysi_swat  INSTAGRAM:  kweysi_swat
FOR BOOKINGS
Email: adepaswat@gmail.com Tel: 233242851878
LATEST TRACKS
LATEST MUSIC VIDEOS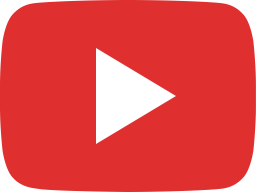 Kweysi Swat- Wonye Nyame (Nkz KK Amapiano Version) by Eriz Beatz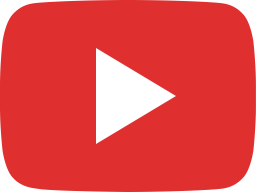 Kweysi Swat - Jinja (Audio Slide)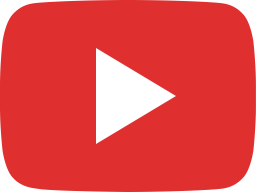 Kweysi Swat- Wasted (Audio Slide)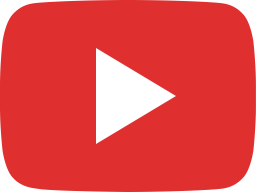 Kweysi Swat- In Your Hands (Acoustic Version) on Official Video 🔥🔥🔥🔥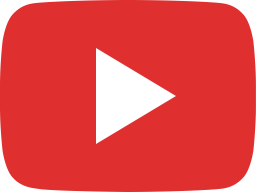 Kweysi Swat- Ghana Gospel All Stars -Obaatanpa (Reggae Refix)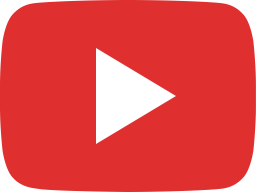 Kweysi Swat- Olosho (Audio Slide)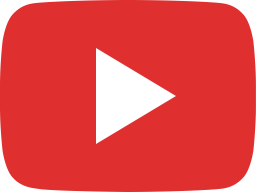 A Bitter Continent Full Of Love Songs 😬😟. Zero Hope, Zero Future. NO FUTURE DEY HERE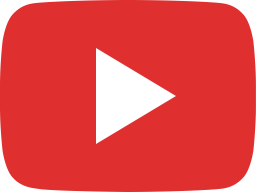 Kweysi Swat- NO FUTURE DEY HERE (FREESTYLE) ( Prod.by Gye Popping)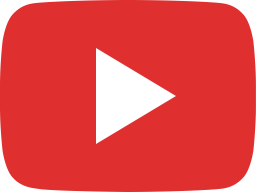 Kweysi Swat- 3ky3 Remix (Kwaku P3 3ky3)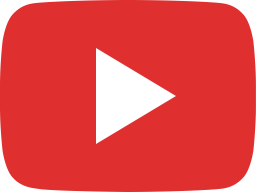 Kweysi Swat- This 6th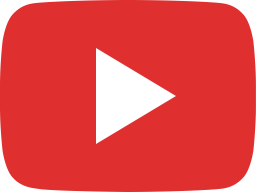 Kweysi Swat- How Are You (Freestyle) with Mzz A. Duku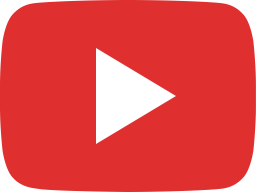 Kweysi Swat- Lovers Rock (Poisonous Riddim by DDT)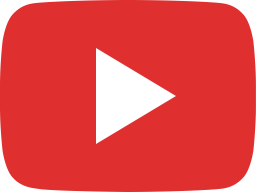 Kweysi Swat- Kakyere Nipa (Tell Man)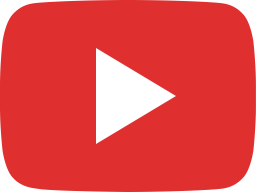 Kweysi Swat-How Are You (Freestyle)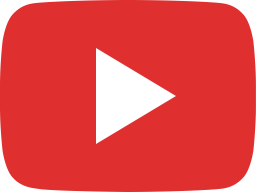 Kweysi Swat- Winning ft. Obibini x Rcee
LIVE STREAM