Nigerian Afro-Pop singer, songwriter, and producer Mr Dutch-born Bright Ukpabi is renowned for his alter ego, Afro Cyborg. With his captivating songs and rhythmic soundscapes, the young Afro-Pop performer spans the bridge between Africa and the world at large.
Gaining traction in the music biz, Mr Dutch debuted in 2017 and has since accumulated a devoted fanbase and developed an array of hits, including potent collaborations like "E No Finish" with Grammy-nominated Burna Boy, "Fire Down" with pop heavies Reekado, and "Just Like That" with East Africa's best Lava Lava.
His inspiration comes from his sheer determination in expressing who he is and where he came from, representing not just Nigeria but all of Africa. Being African serves as motivation for Mr Dutch, who wishes to convey the grandeur of this continent to the rest of the world through his music. He believes he is educating strangers about a culture that is deeply ingrained in African music and pulses to the ups and downs of daily life.
Mr Dutch creates music by understanding the culture of the continent, and by doing so, he believes it is very easy to produce meaningful projects that are truly felt by its listeners.
FOLLOW MR DUTCH
FACEBOOK: Mr Dutch       TWITTER: @mrdutchempire        INSTAGRAM: @mrdutchempire
FOR BOOKINGS
EMAIL: Bookings@mrdutch.com

LATEST TRACKS
LATEST MUSIC VIDEOS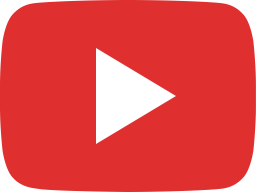 Mr. Dutch - Tornado (Official Video)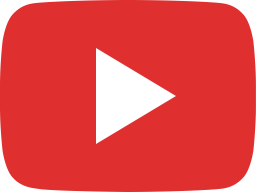 Mr. Dutch & Aymos - Ungowami (Official Video)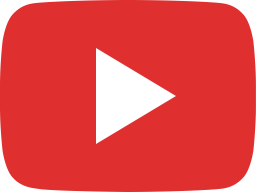 Ungowami got me feeling very energetic! #ungowami #mrdutch #aymos #afrobeat #amapiano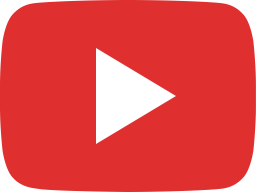 This kind love got me feeling young, playing hide and seek! #tornado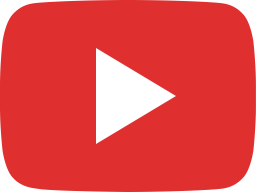 @mrdutchempire - Tornado (Shorts Performance)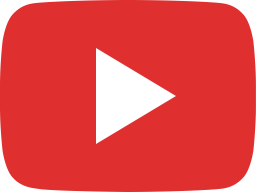 Mr Dutch - Uber Boat Ride in London!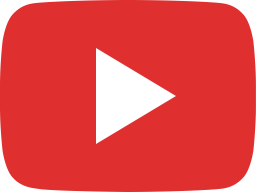 Mr. Dutch - Tornado OUT NOW!!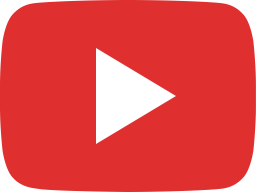 Mr. Dutch - Ride (Official Lyric Video)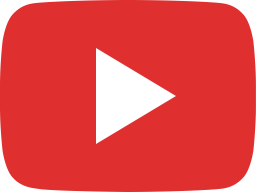 Mr. Dutch - Tornado (Official Lyric Video)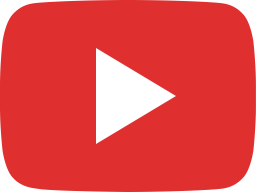 Mr. Dutch - Ride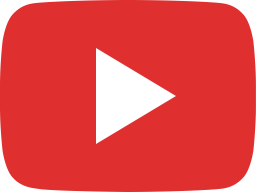 Mr. Dutch - Azul (YouTube Short Performance Video)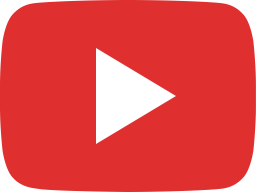 Mr. Dutch - Zambo (feat. Luddy Dave) (Official Lyric Video)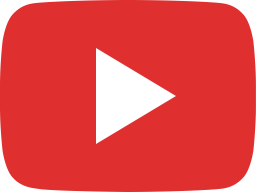 Mr. Dutch - Zambo (feat. Luddy Dave) (Official Video)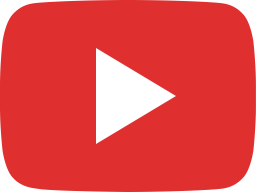 Mr. Dutch, Kida Kudz & Barry Jhay - Never Stopping (Official Video)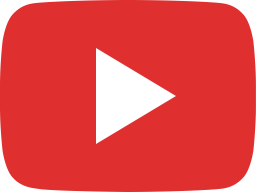 Mr. Dutch & Kida Kudz - Dancing Animal (Official Video)
LIVE STREAM