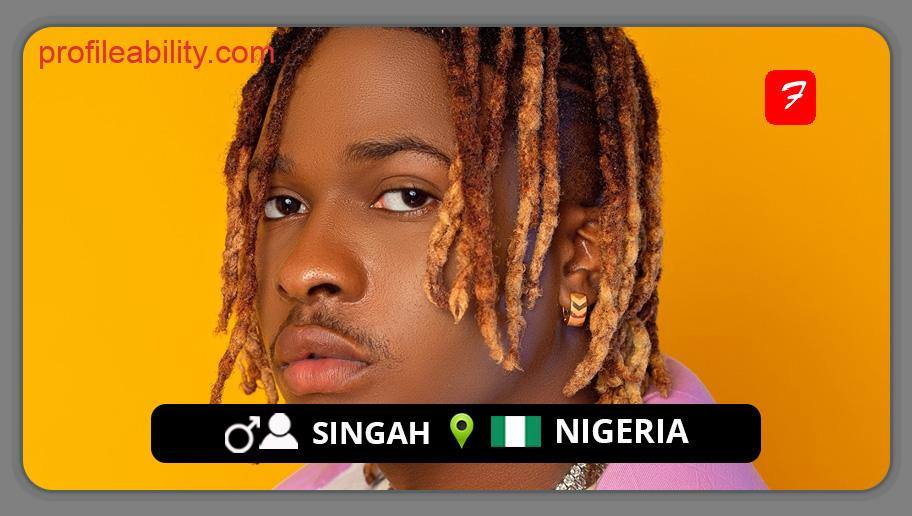 [insert-html-here 4]
Fabian Okike, who comes through the music scene as Singah, is a fast-rising Nigerian Afropop musician. Singah, who is currently signed to Mr P's "P Classic Records," has emerged as one of Nigeria's most talented young performers. His variety and melodic tone have been praised with the young Afropop prodigy's rapid rise to fame.
He was born on September 20, 1995, in the south-eastern portion of Nigeria, into a music-loving family that allowed him to follow his musical dreams without interruption from his family.
Singah sprang to prominence after his song "Teyamo" became a smash, which not only launched his career, but also landed him a call from Mr P, the founder of P Classic Records, who viewed the young, gifted musician as one of the new generation's top performers.
Singah has flexed his expressive vocals, which have consistently spawned his chart-topping tunes, since his ascent to popularity. "Supah,"'Concentrate, "Murderer," and his most recent release, "Attencion," are just a few of his tracks.
Singah is unquestionably one of the most promising young musicians on the scene today.

FOLLOW SINGAH
FACEBOOK: Singah   TWITTER: @official_singah    INSTAGRAM: @official_singah
Sharing is Caring: [DISPLAY_ULTIMATE_PLUS]
FOR BOOKINGS
EMAIL: muna@freemedigital.com
LATEST TRACKS
Sharing is Caring: [DISPLAY_ULTIMATE_PLUS]
LATEST MUSIC VIDEOS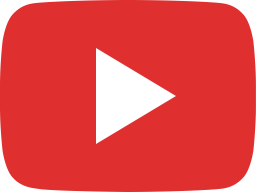 Singah - Bumshort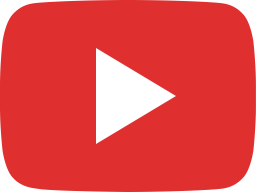 Singah - Talk About Us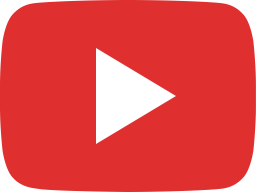 Singah - Little Mistakes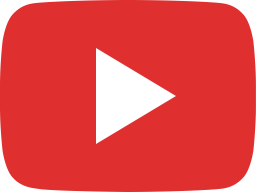 Singah - Talk About Us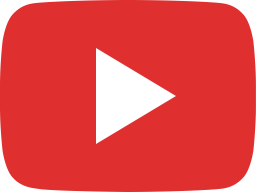 Singah - Nkechi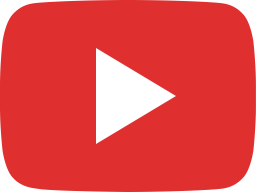 Singah - Attencion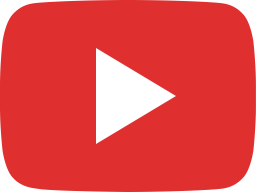 Singah - Isabella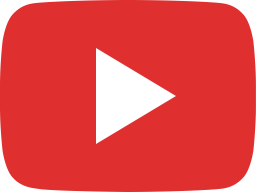 Singah - Bumshort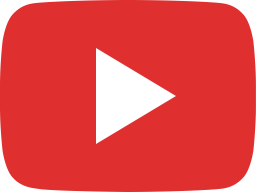 Singah - Wiggle Whine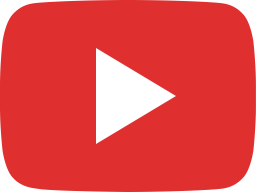 Singah - Give Me Love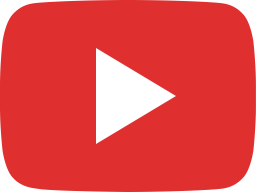 Singah - Wanting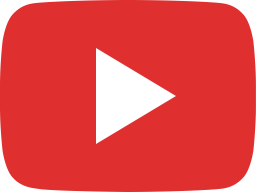 Singah - Attencion (Official Video)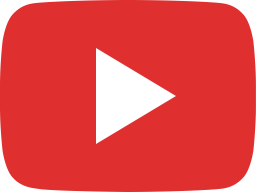 Singah - Attencion [Audio Visualizer]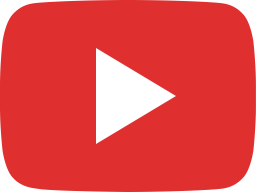 Singah - Somebody [Official Video] ft. Alikiba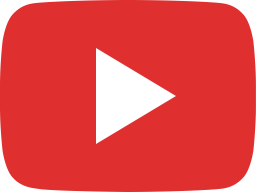 Singah - Mon Amour [Official Video]
Sharing is Caring: [DISPLAY_ULTIMATE_PLUS]
LIVE STREAM