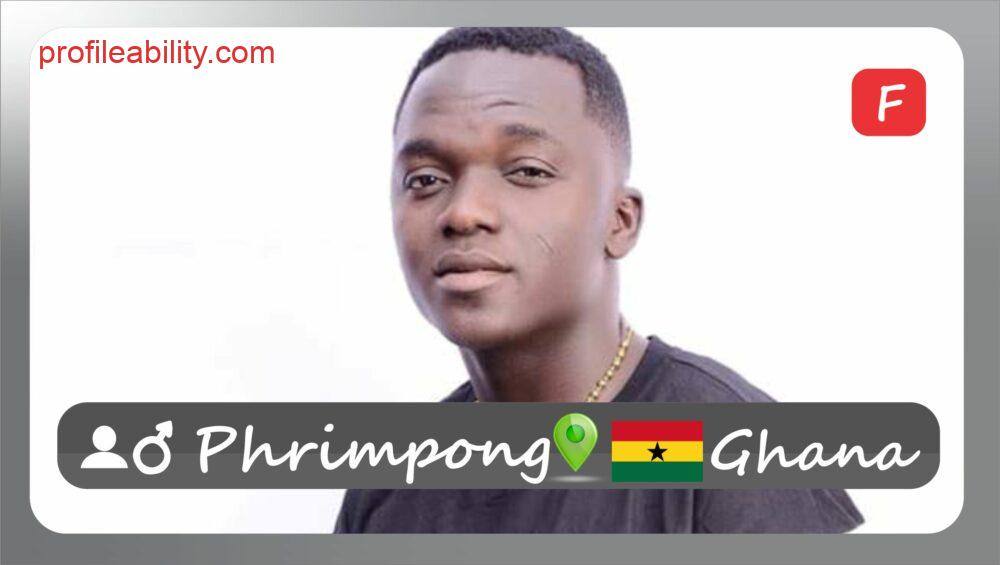 Phrimpong real name Derrick Frimpong Manso is a Ghanaian hip-hop/Afro-pop artiste from Kumasi, Ashanti Region. He is currently unsigned but known for his lyrical prowess and his ability to make an impact with words behind the microphone.
In 2009 he joined the Freestyle Saturday Rap Show that was organized by Solid FM in Kumasi and placed 3rd out of over 400 rappers.
Phrimpong contested for Best Ashanti Rapper hosted by Okyeame Kwame's 1Mic entertainment in 2010 and was adjudged the overall champion out of the eighty-two (82) contested rappers.
The year 2013 saw him jump on different radio rap shows in Accra and Kumasi as well as some stations in the Brong Ahafo Region to keep his name soaring and showcase his talent. Phrimpong caught the attention of Xxtra Music, a Ghanaian-owned Japan-based record label and got signed as the firstborn of the Virgin record label and recorded his first official single – Think
In preparation to his debut album, he recorded few singles 'Fooso', 'Dumsor' – a freestyle addressing the woes of the citizenry concerning erratic power supply in Ghana in 2014 which was met with a great audience.
The video for his promotional single "Religion" off his debut album 'The School' was met with mixed feelings at Media houses, particularly UTV, alluding the content of the song wasn't friendly to their viewership – ministers, hence their inability to broadcast on their channel. The controversy got Ghana talking and kept Phrimpong's name soaring in the hearts of those who loved his quest to free people out of their plights, in addressing the shortcoming of the Christian religion in that 3-minute video, this got him a shot into the limelight of Ghanaian music industry.

Been a Pan-African from childhood, he released another single as part of his album promotion called "Africa"  which featured Skulboy – an indigenous artiste from the Northern part of Ghana blessed with the talent to sing and playing 'Kologo', on a song that talks about the wealth and worth of Africa that the foreign media loses sight of.
In 2016 Phrimpong finally released his debut 18-track album "The School"  which featured lots of artists in Ghana including Flowking Stone, Kontihene, Kojo Cue, Shatta Rako, Cabum, Ryan Korsah (Vodafone Iconz 2013 Winner), and more.
Prior to the heightened tensions in Ghanaian elections in 2016, Phrimpong energized the Ghanaian at heart with a song titled 'Vote For Peace' to sensitize on the need for peace, before, during and after the electoral process, elaborating on the effects of war in other countries as a reminder.
Phrimpong's insatiable quest to project his pan-Africanism earned him a slot on TEDx Accra 2016 ReThink summit, sharing stage with Anas Aremeyaw Anas, ace broadcaster Gilbert Aggrey (Abeiku Santana), actor and talk show host KSM, Wanlov the Kubolor, Naki Abrobettoe, Chief Moomen, Ama Asantewa Diaka and MzVee with his speech seeking to enlighten audiences on the known and unknown facts about the origin of Humanity. In support of his speech was a performance of  'Africa' song which talks more about the continent and its cultural heritage and great leaders among others.
TEDxAccra, organizers of the largest TEDx event in Ghana brand new thought-leadership event, "Africa Dialogues"  saw Phrimpong soaring in June 2017 where he shared a stage with the likes of Sarkodie, McKingtorch, Prince & Nyansa "The Bespoke Poets", and Solomon Narh.
Seeing the suffering on the streets and underprivileged from afar and passionate about giving back to society, Phrimpong collaborated with the exuberant and visionary youth group, Cassava Boys Network on a Philanthropic deed; a dream endeavor. This extreme humanitarian passion conferred on him a Brand Ambassadorial deal with Cassava Boys Network in July 2017.
The Youth Web Group, organizers of UMB Ghana Tertiary Awards nominated Phrimpong in the "Most Influential Student in Music" category in 2017, after his single; Diamonds a pulsating content in support of the anti-skin bleaching canker prominent in the Black society was heard.
After three months hiatus from the music scene to pursue academics, the rapper returned in 2018 with a thanksgiving freestyle "Medaase" dedicated to fans and industry players for their support. He subsequently released a 'hardcore' freestyle titled "PORN" addressing the ailing Ghanaian music industry and followed up with a bang "Wanya Lie No" featuring Amerado and femcee Eno Barony.
FOLLOW PHRIMPONG
FACEBOOK: Phrimpong TWITTER: @PhrimpongSongs  INSTAGRAM: @phrimpongsongs
FOR BOOKINGS
Email: wanyalieno@gmail.com Call: +233244512694
LATEST TRACKS
LATEST MUSIC VIDEOS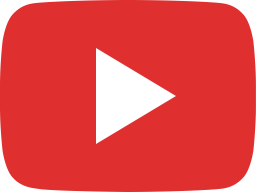 Phrimpong - Chairman (feat Strongman, Ypee & Biq Dollar) (Lyrics Video)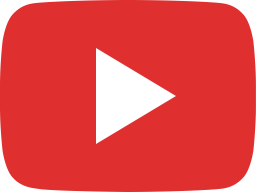 Phrimpong - Stormzy Made Me Do It (Official Video)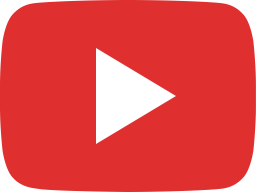 Phrimpong discusses Mr. & Mrs., The Possible Project and More on Gtv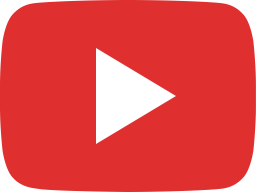 Phrimpong - Mr & Mrs (Official Video)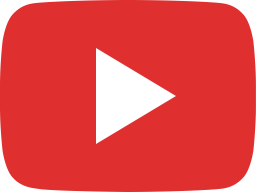 Phrimpong - Adam (Official Video)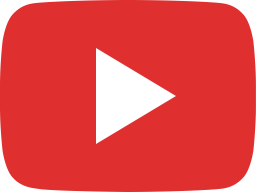 Phrimpong - Adam (Acoustic Version) (Official Video)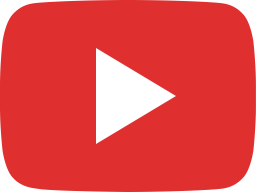 Phrimpong - Soliloquy (Official Video)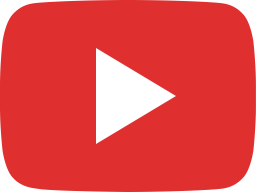 Phrimpong - The Headless (Official Video)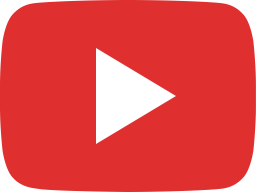 Phrimpong On Freedom Wave Concert with Shatta Wale & Medikal (Full Performance)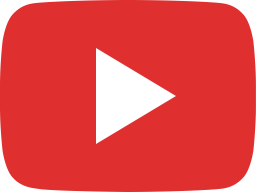 Phrimpong - Enjoy (Lyrics Video)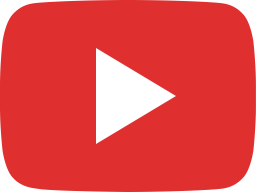 Phrimpong - Enjoy (Audio Slide)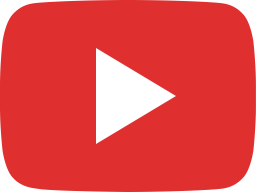 Phrimpong - No Pressure (feat. Fameye) (Lyrics Video)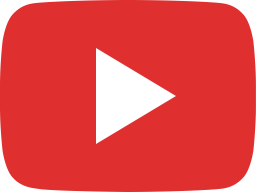 Phrimpong - No Pressure (feat. Fameye) (Official Video)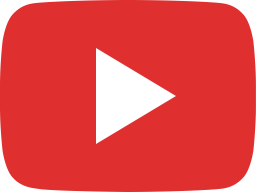 Phrimpong - Cold Flow (Official Video)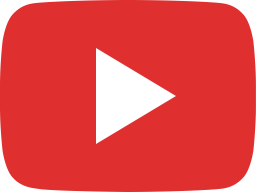 Phrimpong - Cold Flow (Teaser)
LIVE STREAM