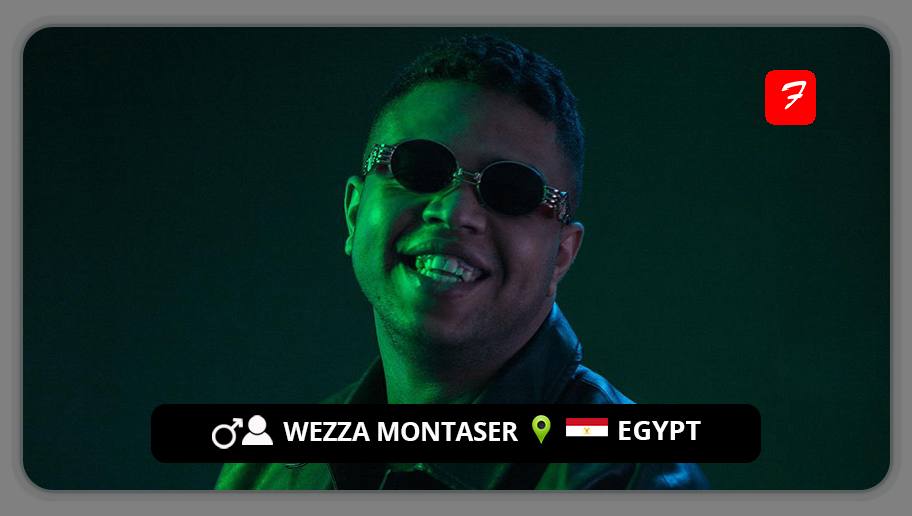 Egyptian producer and performer Wezza Montaser is most recognized for his contributions to the country's budding Shaabi and Trap genres.
He came onto the scene in 2012, and the impact and diversity in his music from the eastern side set him apart from the rest of his cohort. His straightforward lyricism, captivating hooks, and daring beats resonate with the youth of the Arab region.
He has worked as a producer and musician with some of the biggest hitmakers in the music biz, such as Wegz, Afroto, Issa & Assouad, NOVO, and Mahmoud El Leithy, to mention a few.
FOLLOW WEZZA MONTASER
FACEBOOK: Wezza Montaser        TWITTER: @Wezza_montaser       INSTAGRAM: @wezzamontaser
FOR BOOKINGS
EMAIL: wezzamontaser100@gmail.com
LATEST TRACKS

LATEST MUSIC VIDEOS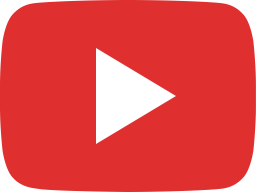 Wezza Montaser - MLOOK EL SOOQ || وزة منتصر - ملوك السوق | Prod by: Dr.Taza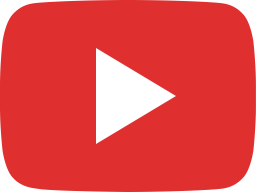 Wezza Montaser - Mangaha || وزة منتصر - منجهه (PROD BY WEZZA x RASHED)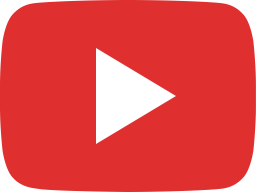 Wezza Montaser - AWANTA || وزة منتصر - أونطه (PROD BY WEZZA x RASHED)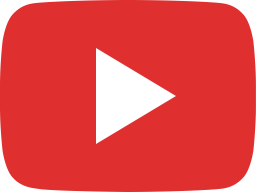 AS7A LL 7EKAYAT - FT ZIAD ZAZA || وزة منتصر - أصحا للحكايات - مع زياد ظاظا (PROD BY WEZZA x RASHED)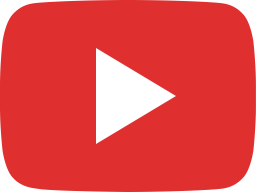 2OLOO - FT AFROTO || وزة منتصر - قولو - مع عفروتو (PROD BY WEZZA x RASHED)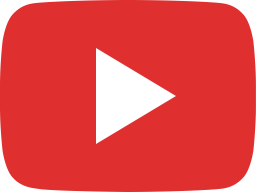 وزة منتصر - جديد لانج || Wezza Montaser - Gdeed Lang ( Official Visual )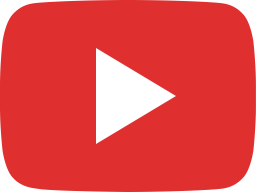 WezzaMontaser - Satr w Satr || وزة منتصر - سطر و سطر (Audio)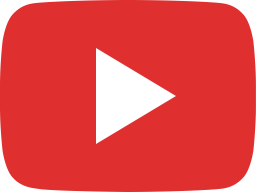 WezzaMontaser - Hashtaka || وزة منتصر - هشتكة (Audio)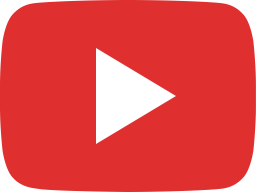 WEZZA MONTASER - SEKKA || وزة منتصر - سكه (Official Music Video)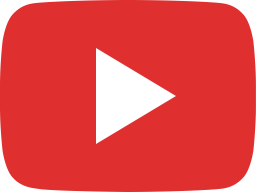 WEZZA MONTASER - SEKKA | وزة منتصر - سكة (OFFICIAL AUDIO)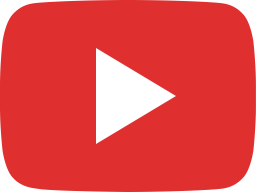 WEZZA MONTASER - DARBA HAZ | وزة منتصر - ضربة حظ (OFFICIAL AUDIO)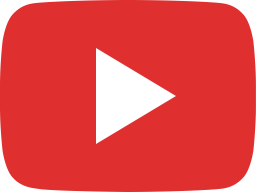 WEZZA MONTASER - EH YA 3M | وزة منتصر - ايه ياعم (OFFICIAL AUDIO)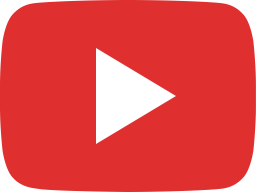 WEZZA MONTASER - QARNA | وزة منتصر - قارنا (OFFICIAL AUDIO)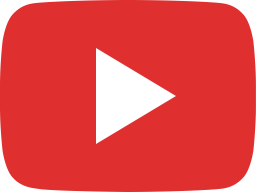 WEZZA MONTASER - 3LA MAHLY | وزة منتصر - على مهلي (OFFICIAL AUDIO)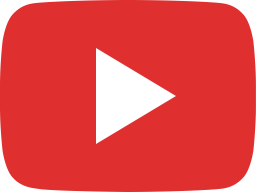 WEZZA MONTASER - EL SERA | وزة منتصر - السيرة (OFFICIAL AUDIO)
LIVE STREAM