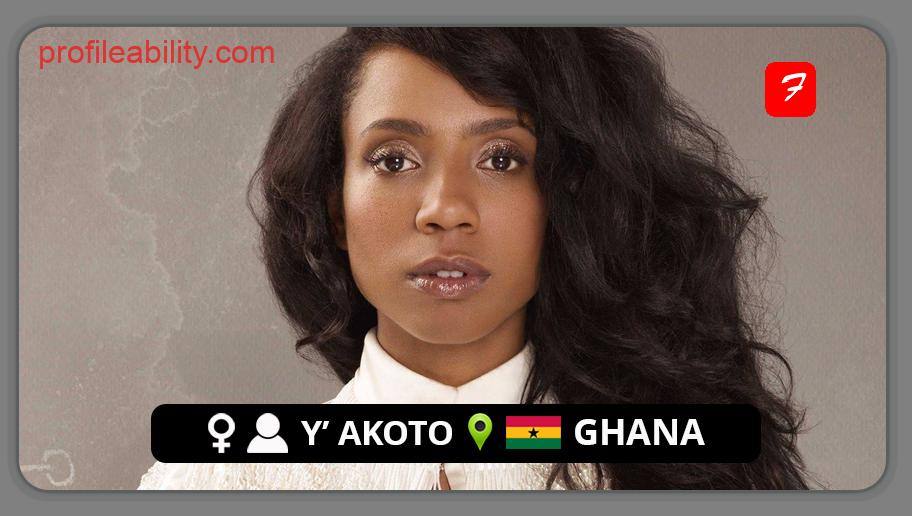 Jennifer Yaa Akoto Kieck, better known by her stage name Y'akoto, is a German-Ghanaian Neo-soul singer and composer. She was born on March 19, 1988, in Hamburg, Germany, to a Ghanaian Highlife musician (father) and a German political scientist (mother). Her nuanced approach to modern R&B, which incorporates elements of jazz, Afrobeat, pop, and other genres, has made her a household name.
Jennifer grew up in Ghana with sojourns in Cameroon, Togo and Chad before finally ending up shuttling between Hamburg, Lomé and Paris.
She improved her abilities as a singer and keyboard player, thanks to her father's influence. She began writing songs at the age of 13 and began performing in a variety of genres, including rock, reggae, and techno music.
When she was 18, she joined her first band and played with Max Mutzke and others as part of furthering her musical interests.
After being featured on a local music TV show in Hamburg and performing as the supporting act for Erykah Badu in 2011, Y'akoto released her ''Tamba" EP, which helped her gain recognition.
She rocketed to popularity after signing a recording deal with Warner Music International and releasing her first album, titled "Baby Blues," in 2012. Max Herre, breakbeat musician Samon Kawamura, and jazz pianist Roberto di Gioia all contributed to the album's production.

Her sophomore album, "Moody Blues," was released in 2014, and her third album, "Mermaid Blues," was released in 2017.
She desired to live and work in a black atmosphere after the success of her first three albums, so she returned to Ghana in 2018.
2020 presented the ideal platform for her comeback, with her gruff, brittle voice evoking enormous emotion and never shying away from outspoken subjects poetically. With songs like "Fake Love,"'Your New Girl," and others, she continues to create waves with her self-titled EP release "OBAA YAA".
''Long Love'', ''What's Good'' are but a few of her releases over the years. She also has to her credit the nominations for "Best National Rock/Pop Female Artist "at the ECHO awards in 2013. She's also played at a number of events and travelled across the world.
FOLLOW Y'AKOTO
FACEBOOK: Y'akoto    TWITTER: @Yakotomusic    INSTAGRAM: @yakotomusic
FOR BOOKINGS
EMAIL: Yakotomusic@gmail.com 
WEBSITE: yakoto.de
LATEST TRACKS
LATEST MUSIC VIDEOS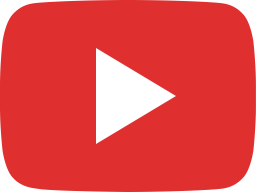 Y'akoto - WMYT (OFFICIAL VIDEO)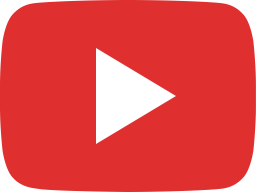 Afro Garde to the world💙 #yakoto #new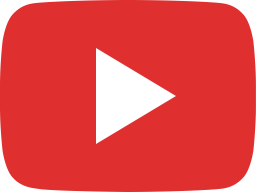 Secret for my soul seeking aliens💙⚡️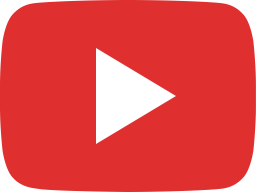 Y'akoto ft. Jay Bahd - Secret - Out Now!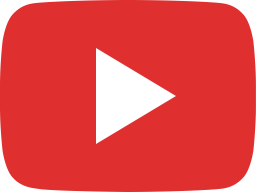 Y'akoto feat. Jay Bahd - Secret (OFFICIAL VIDEO)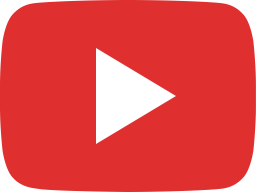 Y'akoto ft. Jay Bahd - Coming Soon...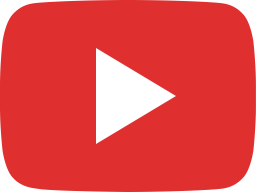 Y'akoto | Diamonds | 10th Anniversary Live Sessions (by Naafia Naahemaa)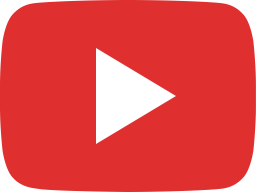 Y'akoto | Baby Blues | 10th Anniversary Live Sessions (a film by Naafia Naahemaa)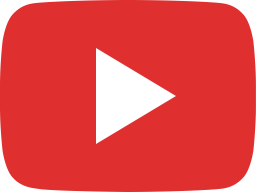 Y'AKOTO DESCRIBING SOUL SEEKING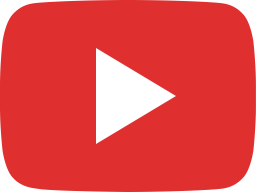 #IAGREE ACCRA ACOUSTICS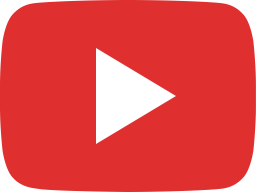 Y'akoto - What's Good ( Official Video )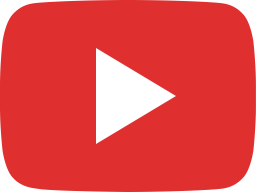 Y'akoto - Undercover Lover (Official Video)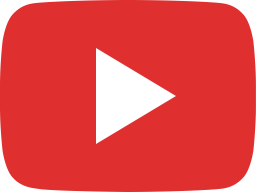 Your New Girl (LIVE)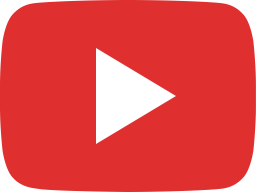 'OBAA YAA' LIVE SESSIONS #IAGREE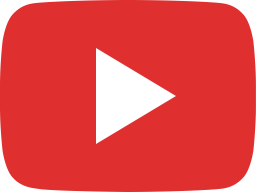 Y'akoto - I Agree (Official Video)
LIVE STREAM