Add to Favorites
PROFILE
Adina Thembi Ndamse or simply Adina, is an African recording artiste, performer, sometimes Actress and reluctant model.
Half Ghanaian and half South African musician Adina Thembi Ndamse was born on 3rd October. She attended Wesley Girls High School and Central University College where she studied Environmental and Development studies.
The sensational singer, started singing since her childhood. She joined the National Theatre choir performing at the Kidafest and Funworld events. The 2008 Stars of the Future winner is the face of AfroMod Trends, a fashion house she has represented for 2 years. She recently added Kaela De Jean a cosmetic brand to the list of clients she has endorsement deals with. The songstress is set to outdoor her debut album titled 'Slow Burn'.
Her genre of music is AfroPop with a blend of RnB, Pop, and blues. The down to earth songstress draws inspiration from God, her family, and from everyday life's lessons. She is driven and enthusiastic with music being her number one passion.
FOLLOW ARTISTE
FACEBOOK: Adina Thembi TWITTER: @Adina_Thembi INSTAGRAM: adina_th3mbi
[srizonfbgallery id=25]
Share this:
FOR BOOKINGS:
Contact: +233265111887  Email: Adinathembimusic@gmail.com 
LATEST TRACKS:
[soundcloud url="https://api.soundcloud.com/users/45660556″ params="auto_play=true&hide_related=false&show_comments=true&show_user=true&show_reposts=false&visual=true" width="100%" height="450″ iframe="true" /]
Share this:
LATEST MUSIC VIDEOS: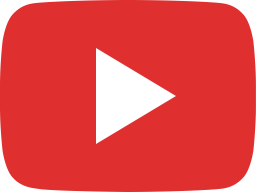 Adina - Sika (Official Video)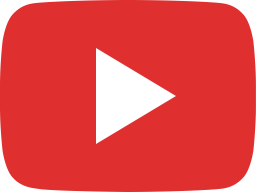 Hello Rarotonga!!!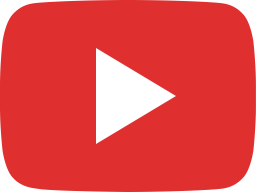 Show Time in Samoa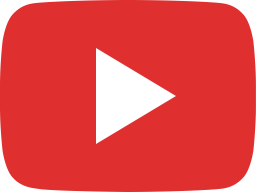 Adina visits schools in Samoa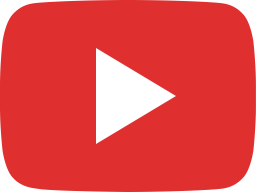 Samoa welcomes Adina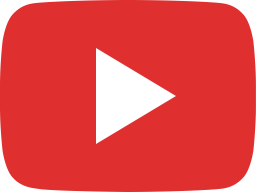 Adina - On My Way (Official Video)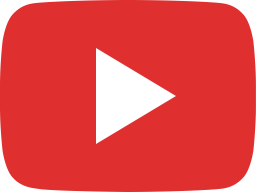 Photo Collage... (background music: T-Phlow X Adina - FORGIVE)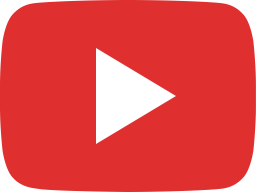 Adina feat Kuami Eugene - Killing Me Softly (Official Video)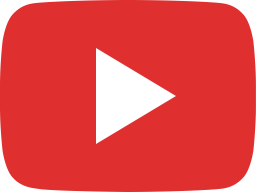 Adina Feat. Sarkodie - Makoma (Official Video)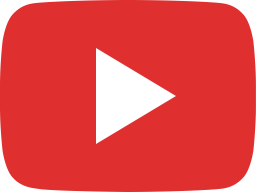 Adina On The Mic Stay With Me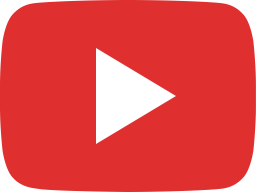 iSocial dare Adina Thembi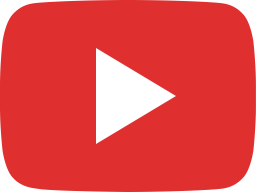 Adina Thembi StarBuzz Interview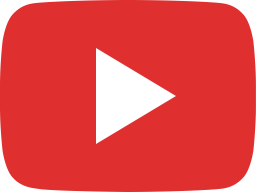 Adina Thembi On Campus Base TV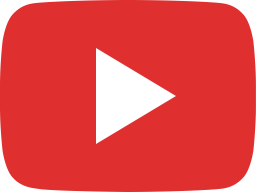 Adina - Too Late (Official Video)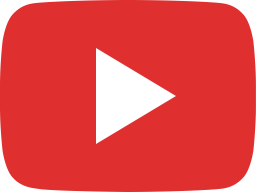 Adina - Boom Boom Beat (Official video)
#Official Music Videos by Adina Thembi
Share this:
LIVE STREAM
Follow @Adina_Thembi
Tweets by Adina_Thembi
Any Comment?
comments