Oviemuno Oriero, better known by his stage name Muno, was born and raised in Lagos, Nigeria, and is a gifted musician who is forging his own path in the music industry.
He has spent over a decade fine-tuning a distinct sound in conjunction with some of the country's most successful producers.
He is not only talented and innovative in all elements of singing as a vocalist, but he also has the total command of a veteran. He produced the singles "Catching Cold" by Tunde Ednut, "Plenty of Money" by Jahborne, and "Blackberry" by Jahborne.
Muno is well known for his EP "4+1," as well as the popular singles "In Love," "Eku Enjoyment," "Lisa," and many others.
FOLLOW MUNO
FACEBOOK: Muno    TWITTER: @Munosingsong      INSTAGRAM: @munosings
FOR BOOKINGS
EMAIL: info@champion1ent.com

LATEST TRACKS
LATEST MUSIC VIDEOS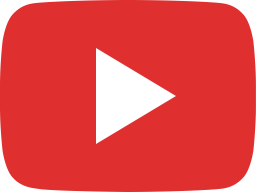 E Taya Me - Muno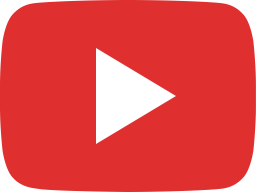 Just Be You - Muno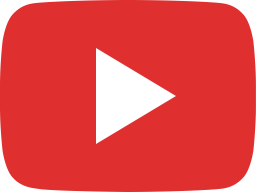 2-in-1 ("If" & "Radio Request")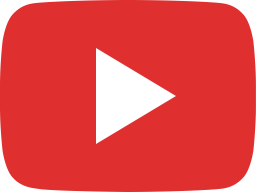 3-in-1 ("If", "Radio Request" and "Tangled") - Muno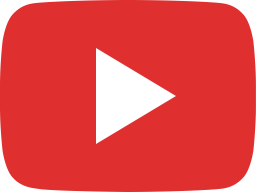 Killer Vibe - Muno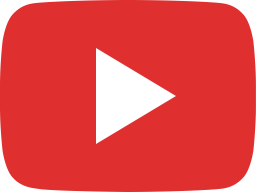 Killer Vibe (Lyric Video) - Muno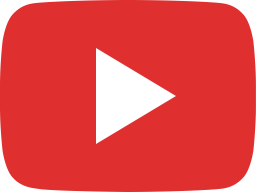 4+1: OUT NOW!
LIVE STREAM