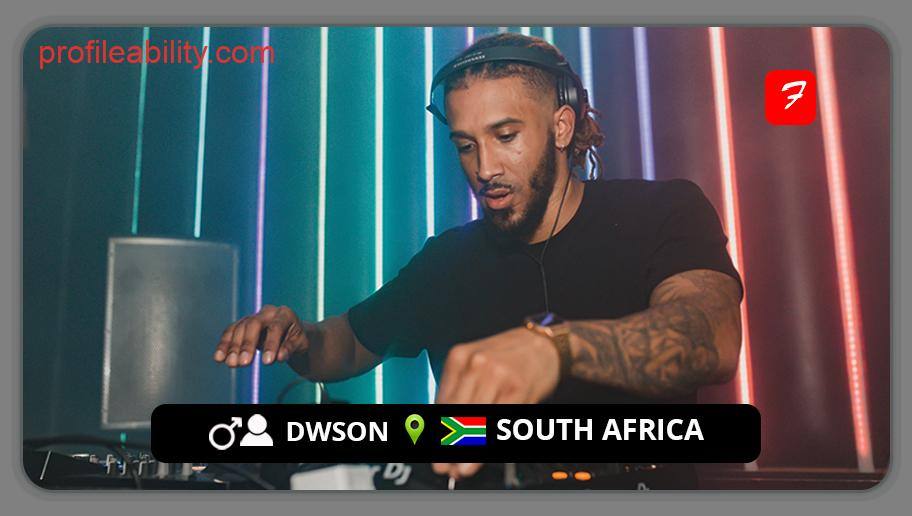 Dwson is a young producer and one of South Africa's most in-demand electronic musicians. Dwson's distinctive sound is rich with dub and soul and easily appeals to music fans, whether they are dancing, driving, or unwinding on the weekends.
Dwson is an obvious favourite for any house music enthusiast seeking an energizing approach to the broad genre. He effortlessly breathes fresh life into the local deep house scene with his cavernous dub sound. He defies being restricted to a single type of house due to his keen vision and a wide-ranging but pleasantly distinctive sound.
Particularly when it comes to the vocalists that bring his songs to emotional, uplifting life, Dwson has an inherent producer's intuition for collaborative creativity. Dwson has developed a reputation as a prolific producer who can turn out high-calibre albums quickly. Because of this, he has been able to take advantage of the worldwide opportunities that are being presented to him as the globe becomes more open.
The artiste boasts of an already impressive live career that has seen him perform at all of South Africa's high-profile live events, including consecutive Cape Town Electronic Music Festivals, Oppikoppi, RedBull Music Academy, ULTRA, Rocking the Daisies, Synergy, and Design Indaba, as well as, with Sio, supporting UK artist, Tom Misch in Cape Town in December 2019.
In a piece that hailed Dwson as one of SA's greatest, Barnes said of him, "Whether he's in the mix or in the studio, Dwson flows smoothly across a number of styles while maintaining faithfully to the auditory essence generally referred to as an artist's "sound."
FOLLOW DWSON
FACEBOOK: Dwson         TWITTER: @Dwsonofficial          INSTAGRAM: @dwsonofficial 

FOR BOOKINGS
EMAIL: bookings@blackmajor.co.za
LATEST TRACKS
LATEST MUSIC VIDEOS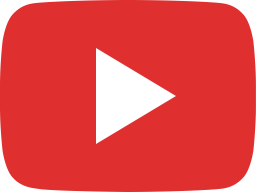 Dwson - Want U Again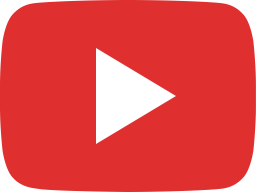 Dwson - Peta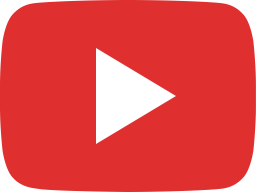 Dwson - In Her Eyes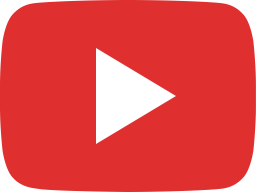 Dwson - Nights On The Floor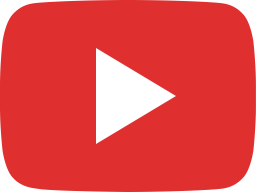 Dwson - Tormented Soul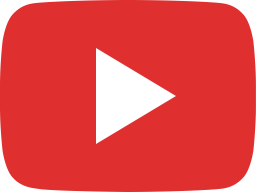 Dwson - Lemon faces featuring Simeon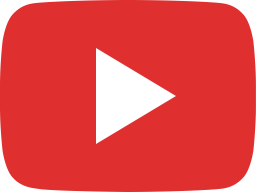 Dwson Afro Melodic Set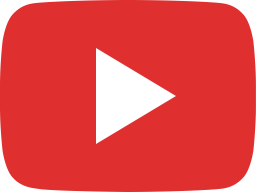 Dwson - House Music Live Mix 01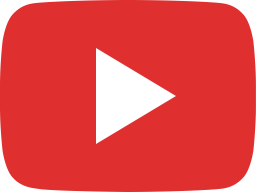 Drake - Yebba's Heartbreak (Dwson Remix)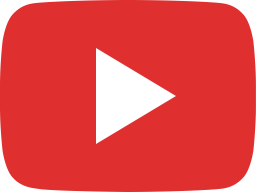 Dwson - The Silence featuring Hyenah & Apple Gule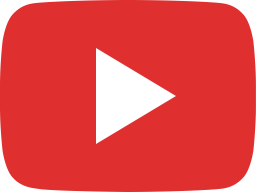 Dwson - Weightless featuring Atjazz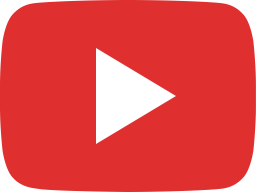 Dwson - Alcatraz featuring SGVO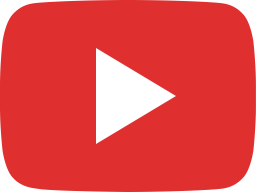 Dwson - Redemption featuring Ed-Ward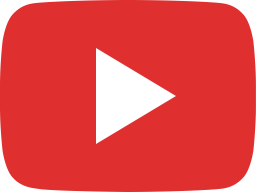 Dwson - You & Me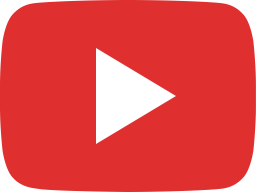 Dwson - Valentina
LIVE STREAM