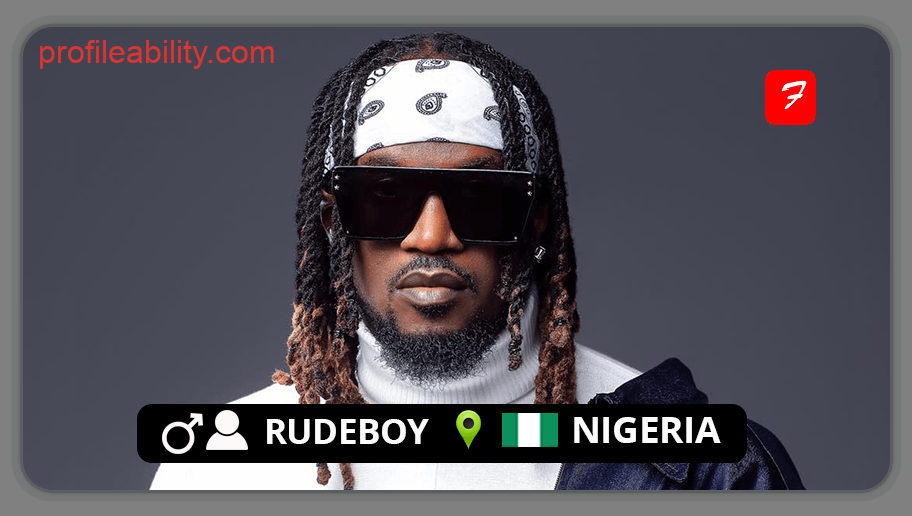 Paul Paul Okoye, better known as Rudeboy, is a Nigerian singer, songwriter, and record producer. He was born on 18th November 1981. He is a native of Anambra State, Nigeria., however, he was born in Jos, the capital of Plateau state in Nigeria. Paul Okoye was born into a family of seven children.
He rose to fame in the 2000s as a member of the P-Square duo with his identical twin brother Peter Okoye. People often referred to him as the one with dreadlocks whenever they wanted to differentiate him from his identical twin brother.
Paul studied at St. Murumba secondary school in Jos, Plateau State Nigeria, with his brother, Peter. He proceeded to have his university education at the University of Abuja where he studied Business Administration. Paul joined a school of music and drama club where he started dancing and performing covers songs produced by MC Hammer, Bobby Brown and Michael Jackson with his brother Peter.
As part of PSquare, Paul Okoye dropped his sixth studio's "Double Trouble" album between 2003 and 2014. "Double Trouble" was the group's last album together. Benson & Hedges sponsored the album after PSquare won the Grab Da Mic competition in 2001.
He left his duo group(P-Square) in 2017. Rudeboy released his debut solo tracks titled 'Fire Fire' and 'Nkenji Keke' in 2017. He has released more than 10 singles since 2017.  His song "Reason With Me" generated the highest views on Youtube in Africa in 2019. He is the founder of Fire Department Inc, a record label he established in 2019.
Read about similar profileability artistes.

FOLLOW  RUDEBOY
FACEBOOK: Rudeboy  TWITTER: @rudeboypsquare  INSTAGRAM: iamkingrudy
FOR BOOKINGS
EMAIL:  northsidemusicinc@yahoo.com  / rudeboydeal@gmail.com          
CALL: +234 907 797 3349
LATEST TRACKS
LATEST MUSIC VIDEOS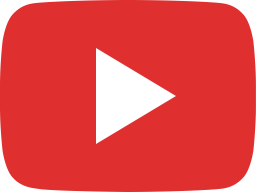 Rudeboy - Ayoyo (Official Video)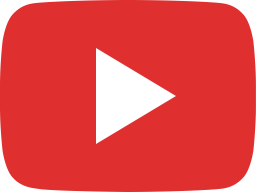 Rudeboy - Catch Your Fever (Official Audio)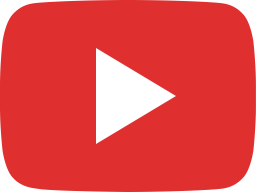 Rudeboy - Fall In Love (Official Audio)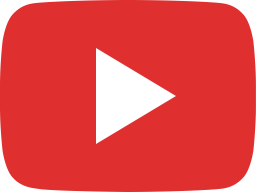 Rudeboy - Nowhere To Go (Official Audio)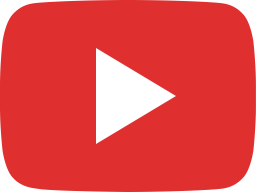 Rudeboy - Something Must Kill A Man (Official Audio)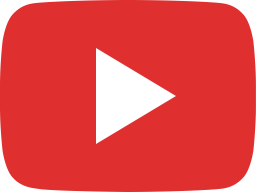 Rudeboy - Ihe Neme (Official Audio)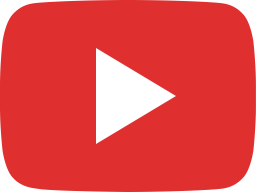 Rudeboy - Hey Mama (Official Audio)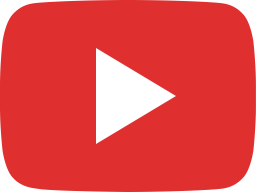 Rudeboy - No Gimmie Space (Official Audio)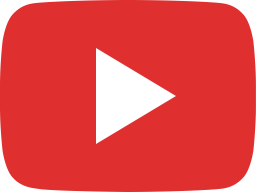 Rudeboy - Ayoyo (Official Audio)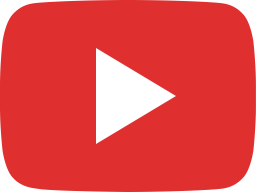 Rudeboy - Ego Nekwu (Official Audio)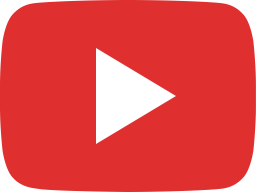 Rudeboy - Broke Land (Official Audio)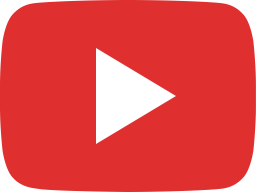 Rudeboy - 4 Days (Official Audio)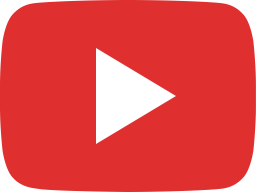 Rudeboy - Focus (Official Lyric Video)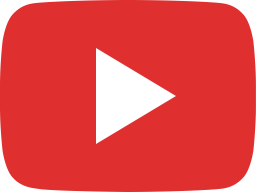 Rudeboy - Woman (Official Music Video)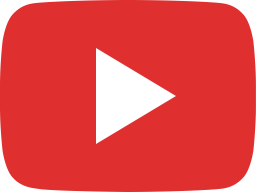 Rudeboy - Oga (Lyric Video)
LIVE STREAM