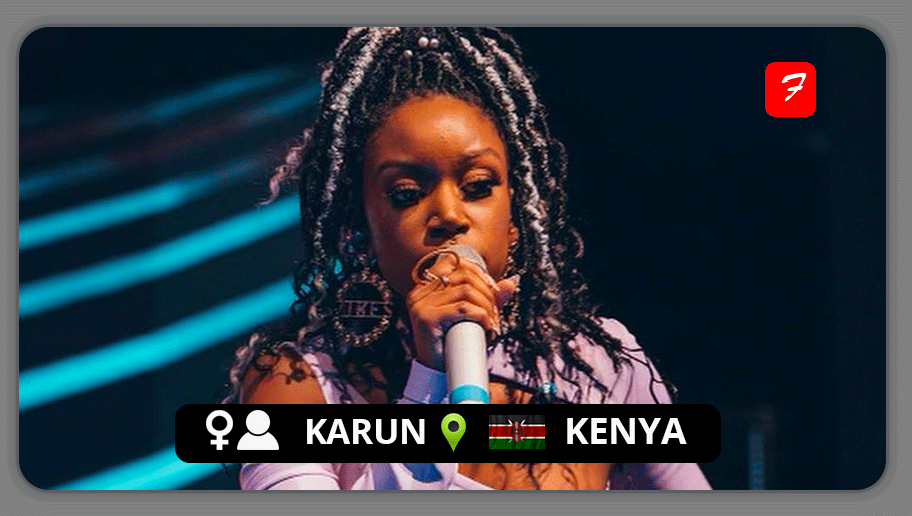 Karun is an Alternative RnB musician from Nairobi, Kenya. Her current sound is a mix of RnB/soul with Afro-pop influences.  Her career may have started with the BET-nominated hip-hop group Camp Mulla in her early teens, but since the group disbanded, she has been on her own steady trajectory, crafting her sound and creating her own path.
​Karun's solo catalog consists of notable R&B singles such as "Here With Me" & "Catch A Vibe", both of which are Afro-pop-inspired love songs from her sophomore EP of the same title. She is well known for her song "Glow Up", a body-positive, femme anthem that premiered on Mr. Eazi's Empawa Africa program. She has also recently featured on songs with Grammy award-winning artists such as Juls' "Say You Love Me", and Savara of Sauti sol's "VIBRATION".
For one so young, Karun is a tour de force. She has made notable career strides such as being featured on Forbes Top 30 Under 30 Africa list (2019), winning awards such as "R&B artist of the year" at the Cafe Ngoma Awards, and being awarded an AFRIMA nomination in 2021.
She has also had songs that landed on TV shows such as Fox TV's "The Resident" (S02E12) and collaborated with Focusrite on their official Scarlett 2i2 promo and more.
Above all Karun's music is honest, and meditative as she aims to inspire young artists to walk their own path and create timeless music.
FOLLOW KARUN
FACEBOOK: Karun    TWITTER: @KarunMusic     INSTAGRAM: @karun.i.verse

FOR BOOKINGS
EMAIL:  bookings@soulheadquarters.com. | TEL: +254 724 055 616
LATEST TRACKS
LATEST MUSIC VIDEOS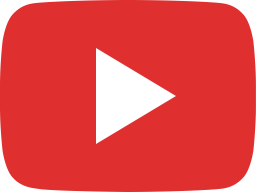 Karun - Clout Chaser (Official Audio)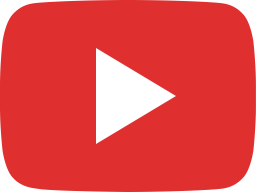 "Clout Chaser" out now 💕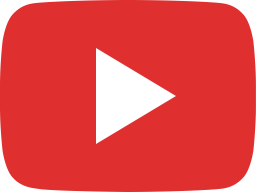 Road-tripping to my new song Clout Chaser 💛✨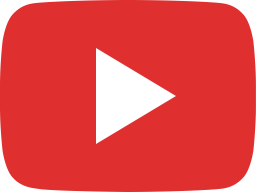 Duet: I'm not the only one by Sam smith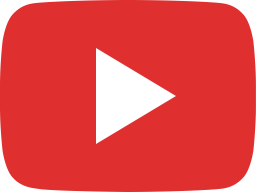 "Lie To Me" by Karun and Blocka Beats is out now ✨😌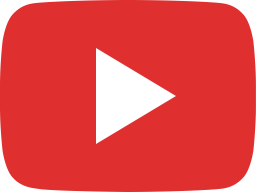 Lie To Me - Karun & Blocka Beats (Official Audio)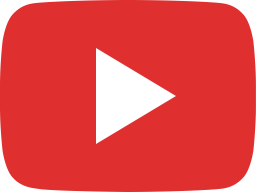 Pen & Paper 💛💕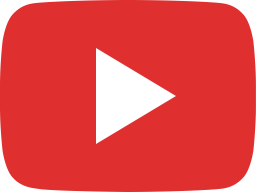 Karun Live at Thrift Social 2022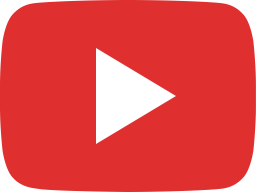 Karun teases new song 'Lie To Me'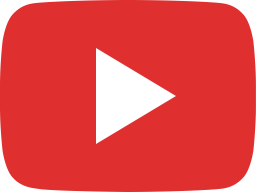 Karun performs 'Here With Me' live at The Whine Down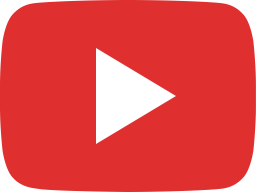 Bad 4 U 🍓@TayIwarOfficial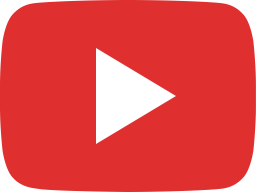 Bumped into @EricWainainaMusic 🤗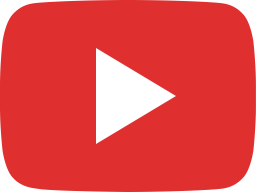 What would 'Pen & Paper' sound like of you hopped on it? 🧡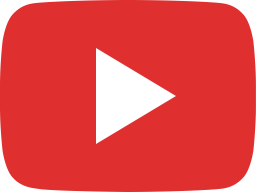 Karun - Pen & Paper (Official Audio)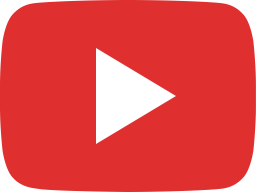 🙌🙌 you guys are faaast! Ryan Samuels went INN on this 🥹 what do you guys think?
LIVE STREAM