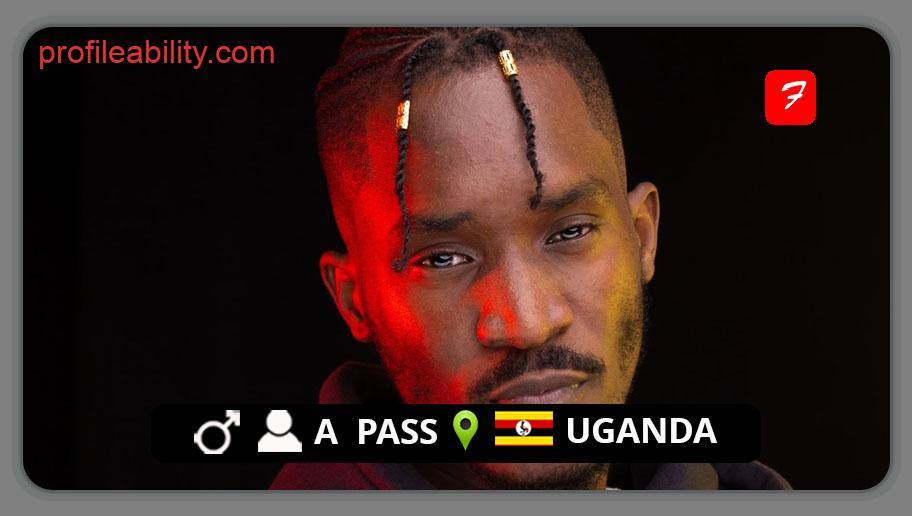 A Pass who was conceived Bagonza Alexander is a Ugandan reggae/dancehall performer. He was born on the 21st of December, 1989, into a household of seven siblings.
He received his early education at Kampala Kindergarten, Nakasero Primary School for his primary education, Mary Land and St. Lawrence, Cream Land for his further education.
A Pass, like many other musicians, began his musical career as a regular churchgoer before honing his skills in school. He never performed music professionally, though, until he met a buddy who urged him to pursue his passion.
After years of hardship, A Pass finally broke through in 2013 with his hit track "Tuli Kubigere." "Nyenya Omugongo" and "Bartender" were among his later releases.
Prior to his ascent to popularity, A Pass was well-known for his collaborations with Nessim, a friend and producer, and Lukyamuzi Bashir, a video producer, under the Badi Musik record label. He's also collaborated with various Reggae and Dancehall producers, including Alex from Jamaica (A.I.P), Black Spyda from Jamaica, Don (DustVille), and others.
He specializes in Reggae, rap, afro-pop, R&B, and Dancehall music, and has had a lot of success in these genres with hit songs that have topped the charts.

A Pass has been able to create songs for famous names like Bebe Cool, Lilian Mbabazi, Jackie Kyandilu, Cindy, Ekky, and others due to his lyrical content and maturity.
His talent has earned him accolades such as Best Dancehall and Breakthrough Artist 2014 in the Buzz Teeniez and Zzina Awards, Best Of The Best Awards (Best Breakthrough Artist 2014), Uganda Entertainment Awards (Best Dancehall Artist 2015) Rising Star Awards (Breakthrough Artist 2015), HiPipo Awards (Best Zouk Song 2016) Buzz Teeniez Awards (Best Male Artist, Best Collaboration, Best Riddim 2016) among others.
FOLLOW A PASS
FACEBOOK: A PASS    TWITTER: @IamApass     INSTAGRAM: @iamapass
FOR BOOKINGS
EMAIL: bookings@iamapass.com
LATEST TRACKS
LATEST MUSIC VIDEOS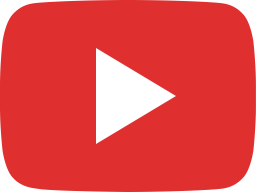 A Pass - Gifted (Official Music Video)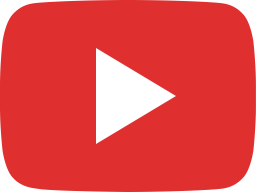 A Pass - Sida Mukyalo (Audio Visual)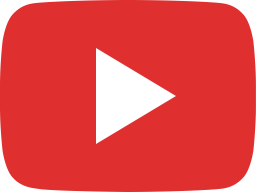 A Pass - Abantu (Official Music Video)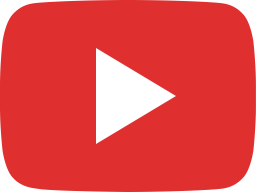 A Pass, Kaboo, Baru - President (Ug Version) Lyrics Video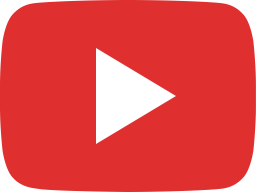 A Pass - Take You (Official Visualizer)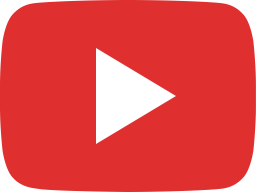 A Pass - Abantu (Official Lyrics Video)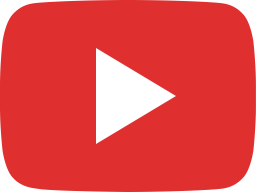 A Pass - Tebali Ready (Official Lyrics Video)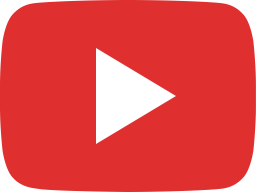 A Pass x King Saha - Muunda (Lyric Video)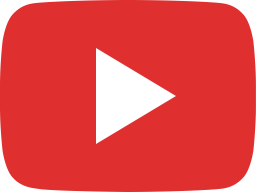 A Pass - Omusomesa (OFFICIAL LYRIC VIDEO)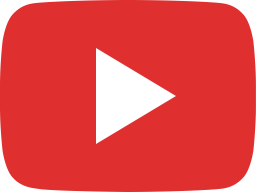 A Pass - Top Of Di World (OFFICIAL LYRIC VIDEO)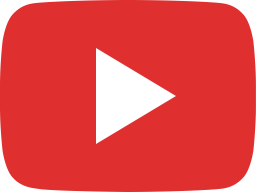 A Pass - But Why (OFFICIAL LYRIC VIDEO)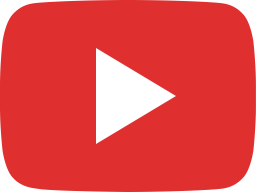 A Pass - Baswadde (OFFICIAL LYRIC VIDEO)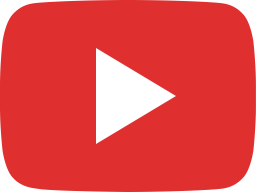 A Pass - Uganda (OFFICIAL LYRIC VIDEO)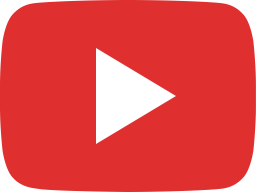 Ebilowozo - A Pass Ft Lilian Mbabazi (Visualizer)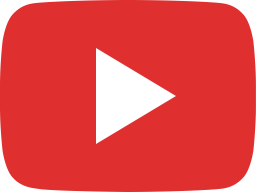 A Pass - Uganda, Mariana and Didadada (Live at UG Connect)
LIVE STREAM