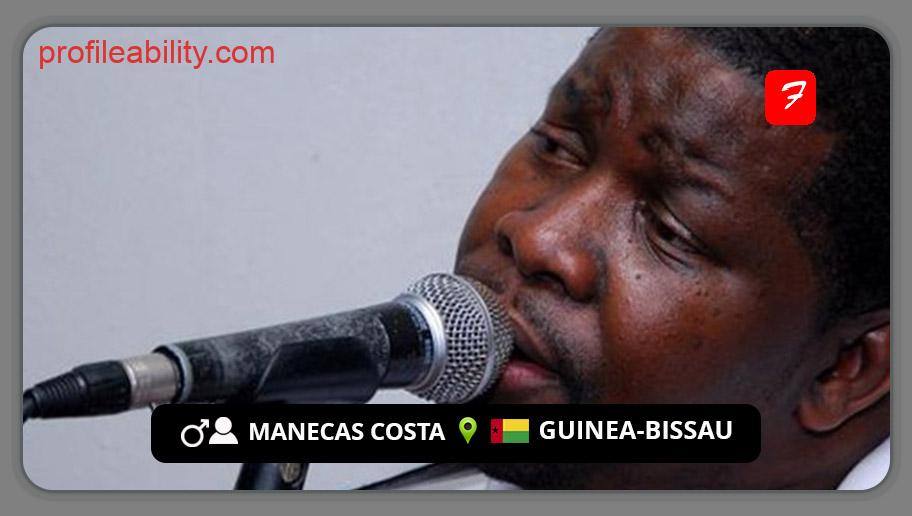 Manecas Costa, a well-known guitarist, composer, and singer from Guinea-Bissau, is well-known for his socially relevant songs in a territory ripped apart by internal (social) strife. In the year 1967, he was born in the city of Cacheu.
Manecas Costa's work is based on the gumbe, a musical expression and dance prevalent in his homeland that is accompanied by a water drum. He sings in Creole, a language that combines indigenous and Portuguese elements.
Costa grew up surrounded by the rich musical traditions of his homeland, including Manjak and Jola choirs, Balanta dancing balafons, Manding kora music, and the seductive sensuality of gumbe, a Creole dance beat with immense sexual potency.
Costa began playing the guitar at the age of nine, inspired by the legendary Guinean guitarist Jose Carlos Shwarz, and created the band 'Africa Live' with his brother Nelson. Costa's local renown was so great while he was in his teens that UNICEF chose to appoint him a Goodwill Ambassador.
Costa relocated to Lisbon in 1990 and has collaborated with Lusophone classics such as Waldemar Bastos, Bana, and Paulinho Vieira, as well as international talents like Susheela Rahman.
His fame grew after that, as he sang about migration, corruption, and conflict, as well as his youth, love, and, of course, the beauty of his motherland.
He has become one of the most well-liked performers due to his great guitar playing, vocals, and rhythms.

FOLLOW MANECAS COSTA
FACEBOOK: manecas costa    TWITTER: @costa_manecas    INSTAGRAM: @manecascosta
FOR BOOKINGS
EMAIL: @costa_manecas
LATEST TRACKS
LATEST MUSIC VIDEOS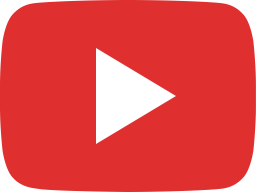 Mundu Di Femia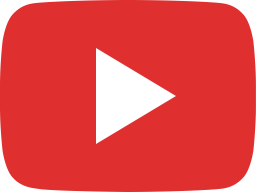 Chamo-me Menino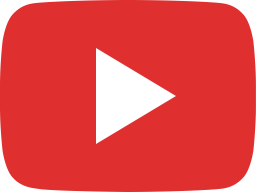 Bu Perfume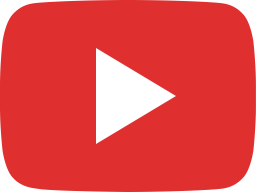 Si No Kata Murri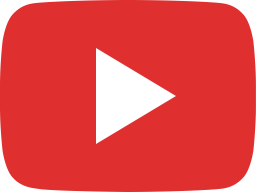 Roma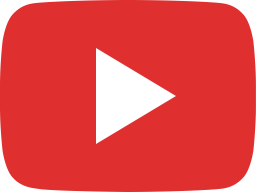 Fidjus Di Guiné Foronta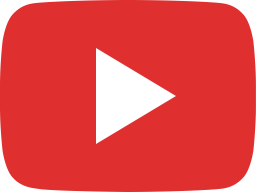 Djemia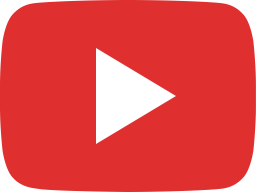 Komboio De França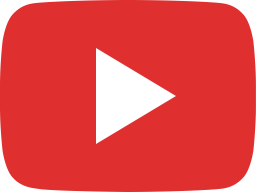 N.`m.ist Vivii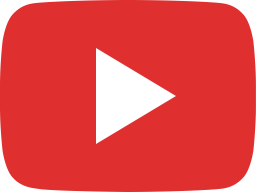 Si Nô Kata Murri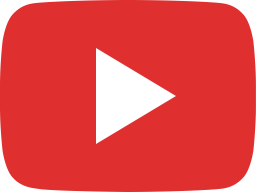 Quero Ser Tambor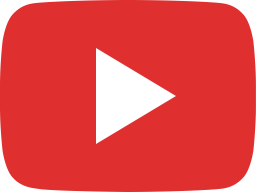 Palavras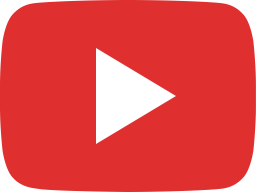 Esta Noite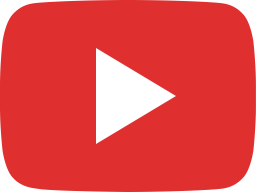 Anxo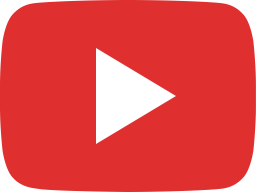 Nha Mame
LIVE STREAM