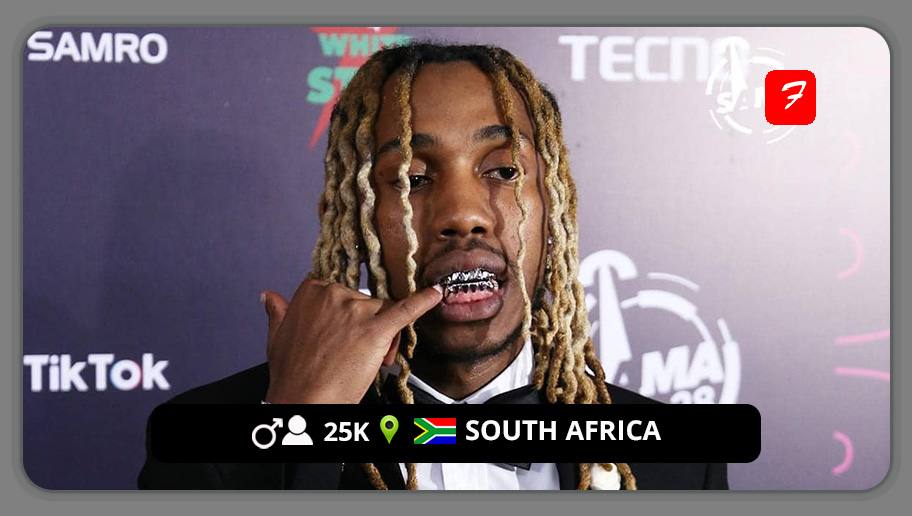 The ascent of Culture Vulture hitmaker 25K has served as a source of inspiration for many upcoming hip-hop musicians. Hailing from the streets of Attridgeville, west of Pretoria, Lehlohonolo Molefe, popularly known as 25K, broke onto the scene with his hit single "Culture Vulture."
Spurred by the purported lack of creativity in South Africa's hip-hop scene, the single caught the attention of industry greats Cassper Nyovest and AKA, who decided to feature on the "Culture Vulture" remix alongside Emtee. With his breakthrough tune, 25K received the South African Hip Hop Award for best remix and continues to make strides in the entertainment industry.
25K, the raw, floetic, storytelling Trap Star, has received numerous accolades for his work in the industry. His career path has put him in positions where he can imagine, manifest, connect with, and build connections with some of the greatest musicians in the business, which has always been his goal since high school.
FOLLOW 25K
FACEBOOK: 25K       TWITTER: @TheReal_25K       INSTAGRAM: @thereal_25k
FOR BOOKINGS
EMAIL: TheReal25K@Gmail.com 
LATEST TRACKS

LATEST MUSIC VIDEOS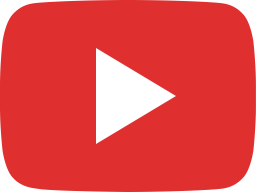 25K - Pheli Makaveli (Dictionary)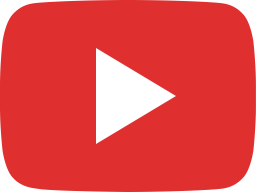 25K - Trap Jumpin' (Official Music Video)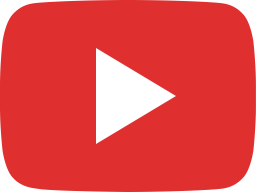 25K - Hustlers Prayer (Official Music Video) ft. A-Reece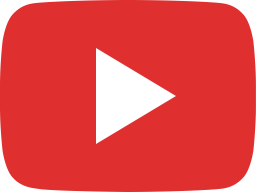 25K - Pheli Makaveli (Documentary)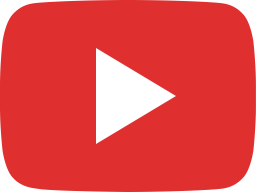 25K - Omertà (Official Audio)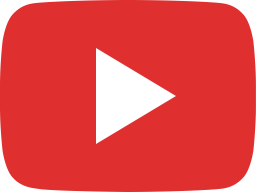 25K - Project Baby (Interlude) (Official Audio)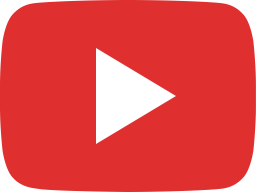 25K - King's Gambit (Official Audio) ft. Killa-X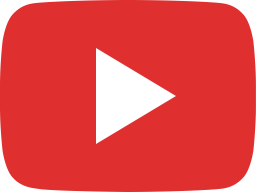 25K - Quarter To Six (Official Audio) ft. Maglera Doe Boy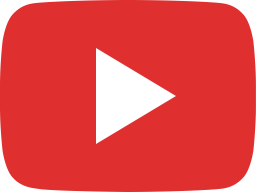 25K - Dagwood (Official Audio)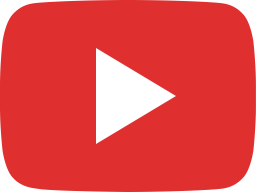 25K - Blarofornia (Official Audio) ft. Zoocci Coke Dope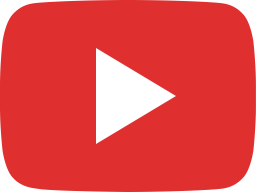 25K - From Dusk Till Dawn (Official Audio) ft. FLVME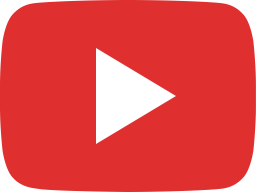 25K - Self Made (Official Audio) ft. Emtee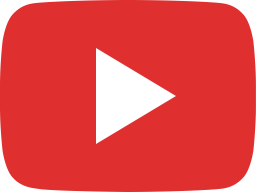 25K - Apple Soda / Record Deal (Official Audio)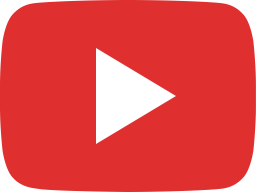 25K - Trap Jumpin' (Official Audio)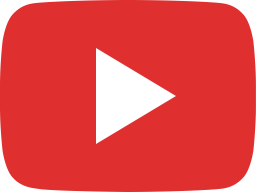 25K - Hustlers Prayer (Official Audio) ft. A-Reece
LIVE STREAM