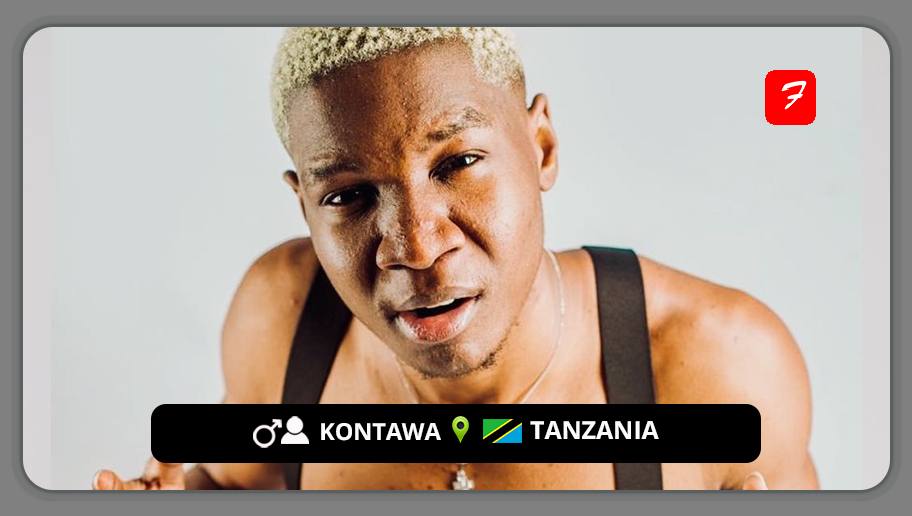 Abdu Hamid Said, better known by his stage name Kontawa, is a Tanzanian Bongo Flava recording artist blazing his trail in Tanzania and East Africa at large.
Reflecting the energy and boundless spirit of East Africa, the fast-rising talent is already causing a stir in the ever-expanding Tanzanian music biz. His lyrical prowess has produced hits like "SIKUACHI" with Maua Sama and the hit single "Champion."
With tunes that have enlivened the scene, Kontawa is unstoppable. Kontawa maintains his shape while he positions himself as one of the upcoming generations of male superstars, poised to make his mark on the rising group of African singers presenting their music to a global audience.
FOLLOW KONTAWA
TWITTER: @Kontawa      INSTAGRAM: @kontawaa
FOR BOOKINGS
EMAIL: Abaone4@gmail.com
LATEST TRACKS

LATEST MUSIC VIDEOS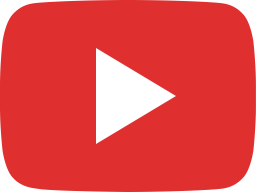 Zee Cute Ft Kontawa & Anjella : Mjinga Remix (Official Video)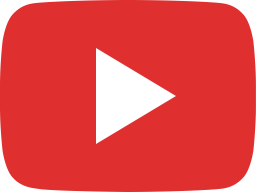 Kontawa : Mwalimu (official Video)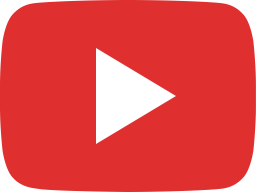 Kontawa: Mwalimu Coming Soon 🏆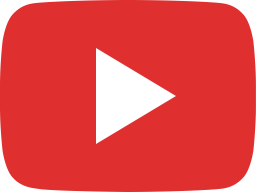 Kontawa: MI NACHEKAGA TU (Official Video)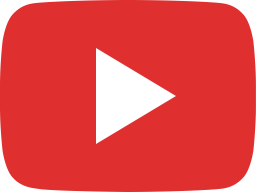 Kontawa Feat Jay Melody : Mbalamwezi (official video Lyrics)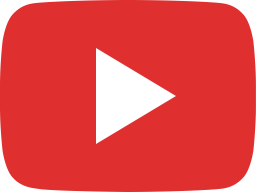 Kontawa X Jay Melody: Mbalamwezi (official Audio lyrics)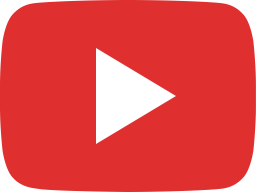 Kontawa : Dunga Mawe ( official Music Video)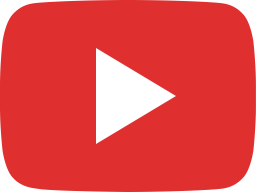 Kontawa: Falling Again (Audio lyrics)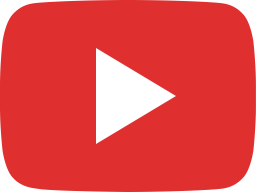 Kontawa: Dunga Mawe (official Video Lyrics)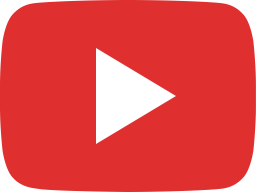 Kontawa Feat Maua Sama : SIKUACHI (Official Music Video)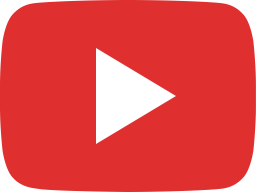 Kontawa Feat Maua Sama : SIKUACHI (Official Lyrics Video)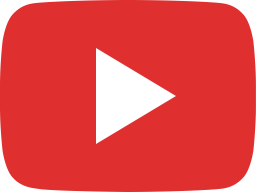 Kontawa feat Maua Sama - SIKUACHI (official audio lyrics)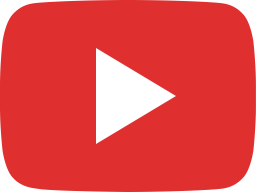 Kontawa : Champion ( official Acoustic Video)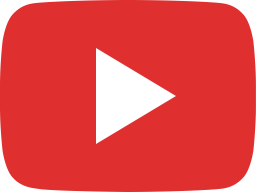 Kontawa feat Nay wa Mitego : Champion (Official Video)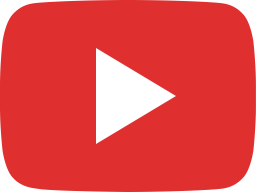 Kontawa X Harmonize : Champion remix (official Audio )
LIVE STREAM