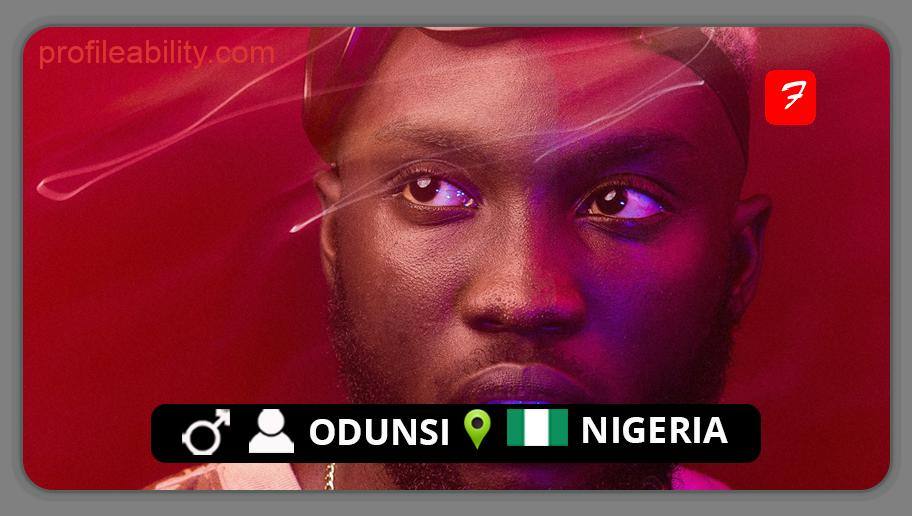 Odunsi (The Engine), whose real name is Bowofoluwa Olufisayo Odunsi, is a Nigerian performer and producer who was born on June 7th, 1996. His music is a blend of R&B and African rhythms.
Odunsi was exposed to a wide spectrum of musical influences growing up as an artsy, middle-class youngster in Lagos, and it reflects in his creative output. Odunsi's sound is hard to categorize, with him calling it "Afro-fusion" and citing Ralph Tresvant, Asa, Prince, Sade, and 00s Nigerian singers like Yinka Ayefele and Trybesmen as influences.
During his adolescent years, he was tossed out of high school, struggled with ADHD, and eventually dropped out of university.
He made his debut in 2016 with a diverse sound that incorporates Afro-pop, R&B, funk, disco, and '80s-inspired indie synth-pop. In 2016, he released "Time of Our Lives," a stylistically varied first EP, followed by "War," a collaboration R&B EP with fellow Nigerian producer and performer Nonso Amadi.
Odunsi's full-length debut, "Rare," was a smash hit and served to establish Odunsi as a major star in the genre-bending Nigerian Alté movement, with guest appearances from a bevvy of Alté mainstays like Nasty C, Santi, Tay Iwar, Davido, and Runtown.
Odunsi surprised fans by releasing the "EP Everything You Heard Is True" in early 2020, which included Amaarae, Gigi Atlantis, Deto Black, and Maison2500.

So far, he has a long list of music credits and prizes to his name. Part of this plan is infusing his brand of gloom into the country's pop music scene. Odunsi wants to transform the way we think about what we hear on the radio and on the dance floor.
FOLLOW ODUNSI THE ENGINE
FACEBOOK: Odunsi The Engine     TWITTER: @odunsitheengine     INSTAGRAM: @odunsitheengine
FOR BOOKINGS
EMAIL: bookodunsi@gmail.com
LATEST TRACKS
LATEST MUSIC VIDEOS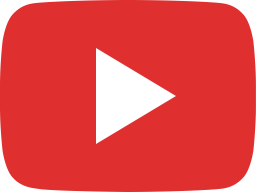 Odunsi (The Engine) - LOVE MY LIFE (Feat. Len) (LYRIC VIDEO)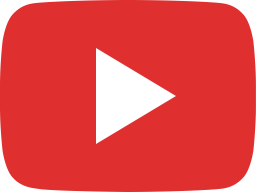 Odunsi (The engine) - OTE! (Offical Video)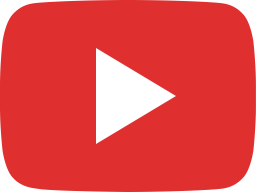 2AAB, Odunsi (The Engine) - 234 (PRBLMS) (Official Video)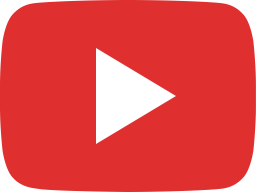 N2P 🎥 out now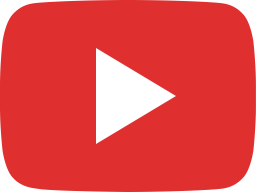 Odunsi (The Engine) - N2P (Official Video)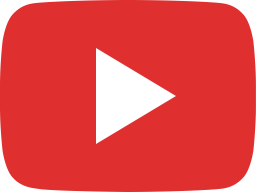 #N2P 🚷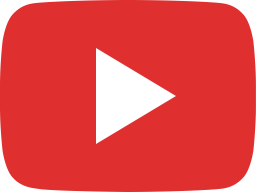 Odunsi (The Engine) - WTF (Visualizer)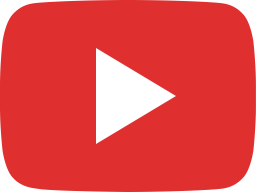 Odunsi (The Engine) - N2P (Visualizer)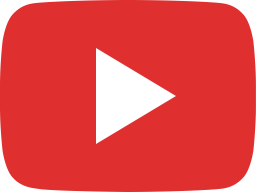 Odunsi (The Engine) - DRAMA (Visualizer)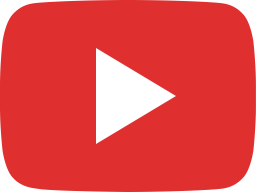 Odunsi (The Engine) - DRAMA QUEEN (Visualizer)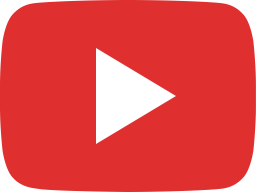 Odunsi (The Engine) - Half A Tab (Full-Length Film)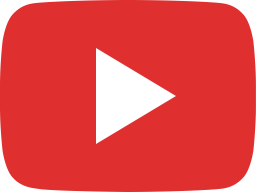 Odunsi (The Engine) - Half A Tab (Official Visualizer)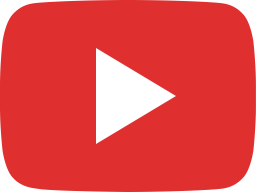 Odunsi (The Engine) - Fuji 5000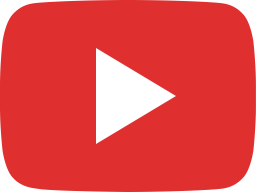 Odunsi - Fuji 5000 (Lyric Video)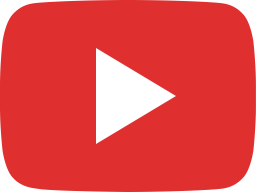 Odunsi (The Engine) - EVERYTHING YOU HEARD IS TRUE EP [Official Audio]
LIVE STREAM