Jeremiah Gyang is a Nigerian Singer-Songwriter, Multi-instrumentalist, Record producer, and Musical Director. He is often credited as being responsible for bringing contemporary Hausa music to the mainstream of the Nigerian industry.
At the age of ten, he was already accustomed to playing the Piano and Guitar, at eleven he was producing music for people and himself.
At age 23, the musical genius was signed to Chocolate City Music, and over the years he has become a household name that is synonymous with authentic musical hits such 'Na Ba Ka', Comforter's Song ft Asa, Kaunar Allah, Dan Gata, Ladi's Song, and many More.
Music has always been a significant tool of expression for him and communicating it has not been any less as sultry and beautiful as a Carbuncle set in Gold.
He not only has been an inspiration for musicians by singing, playing and Producing Music for himself and others but has also Mentored a vast number of artists in the industry asides from the collaborations he has done with Renowned artists in the Nigerian Industry in the likes of M.I, Asa, Skales amongst many others.
This Musical Icon has shut down numerous concerts, Festivals, events, and Musical platforms both Home and Abroad.

He recently released a body of works and collaborations like "Tambaya", "Coming Back" and "Girma"etc, and is no Short of more Musical Thrills.
FOLLOW JEREMIAH GYANG
FACEBOOK: Jeremiah Gyang  TWITTER: @jeremiahgyang INSTAGRAM: jeremiahgyang
FOR BOOKINGS
Email: dangatajos@gmail.com
LATEST TRACKS
LATEST MUSIC VIDEOS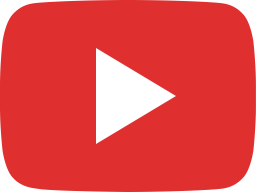 Coming Back!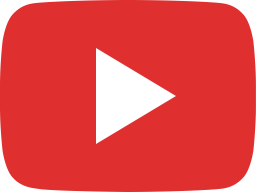 Arise Plateau by Jeremiah Gyang feat. Ladi Gyang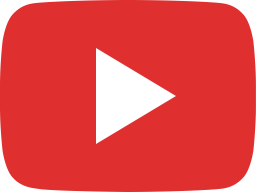 A Place - A Place in the Stars OST Jeremiah Gyang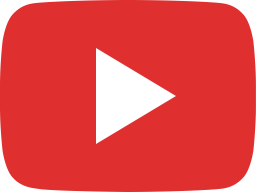 Jeremiah Gyang - You Are My Father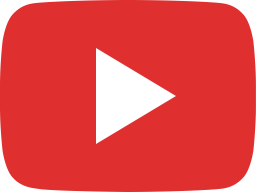 A Place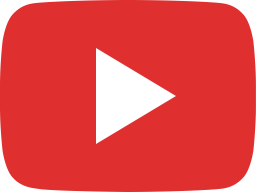 Dan Gata by Jeremiah Gyang ft Lyrical Dr Smith
LIVE STREAM