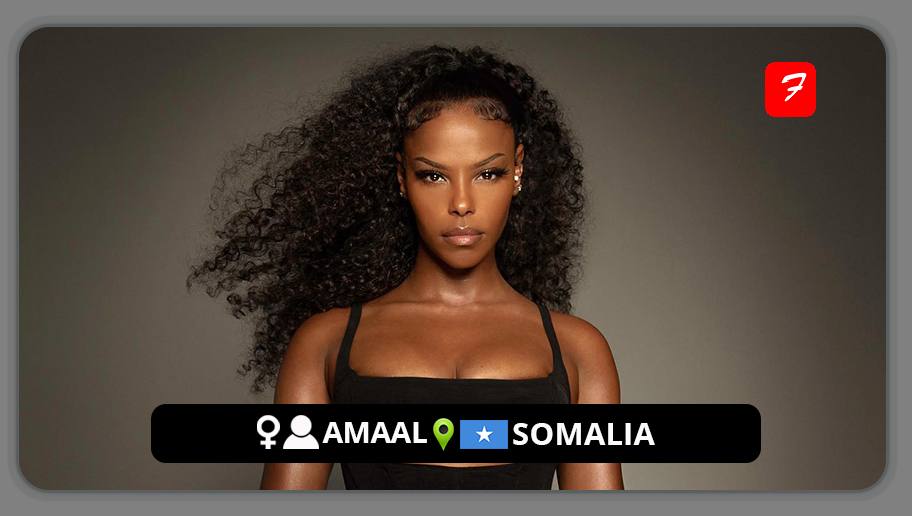 Amaal comes through as a singer-songwriter of Somali-Canadian descent, crafting mellifluous R&B that spans the spectrum of human experience. She is presently one of North America's most fascinating Somali R&B singers.
Amaal started her incredible trip in the war-torn city of Mogadishu, where her family had resided until being compelled to escape as refugees in the early 1990s. Beginning in Toronto, she appreciated her culture's lyrical essence but scoffed at its traditional practices, especially the oppressive demands put on women.
The performer unashamedly uses sensitive language, a beautiful voice, and a minimalistic style to communicate her female spirit. Amaal provides a novel and different viewpoint on what it means to be a contemporary Somali artist. She encourages other young Somali artists by doing to express themselves via their work without adhering to cultural norms.
FOLLOW AMAAL
FACEBOOK: Amaal Nuux           TWITTER: @AmaalNuux           INSTAGRAM: @amaalnuux
FOR BOOKINGS
EMAIL: amaalnuuxteam@gmail.com
LATEST TRACKS

LATEST MUSIC VIDEOS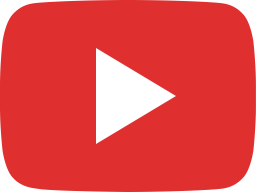 Amaal Nuux- Red Light- (Visualizer)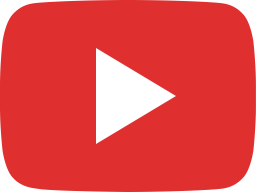 Get Unready With Me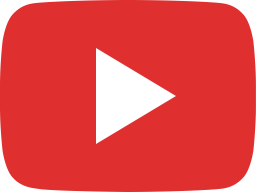 Amaal Nuux's YouTube Premium Afterparty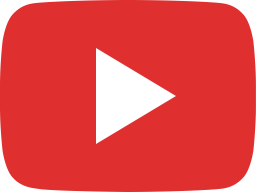 Amaal Nuux - The Middle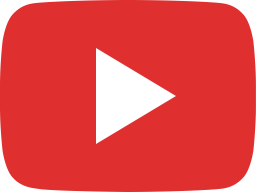 #THEMIDDLE JULY 21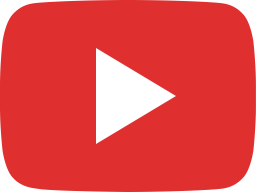 Fun with the sisters. Monday to Sunday.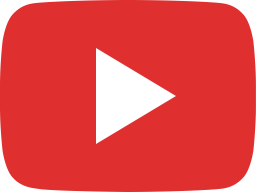 It's Giving Iconic. Having fun with my sisters. Can't wait for you to hear the new music this year.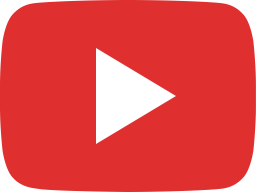 Amaal - Lullaby feat. Syd - (Visualizer)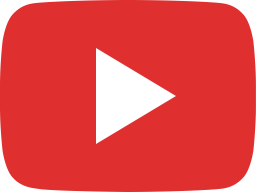 Amaal - Selfish (Official Music Video)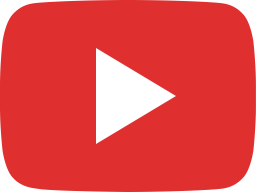 Amaal - Selfish (Visualizer)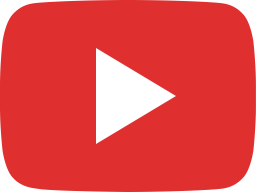 Amaal - Too Good (Visualizer)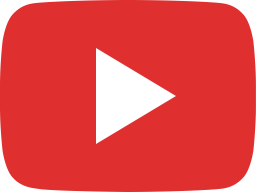 Amaal - Petty Love (Visualizer)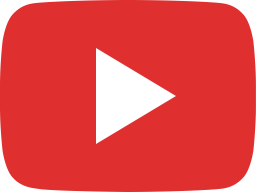 Amaal - Renegade (Visualizer)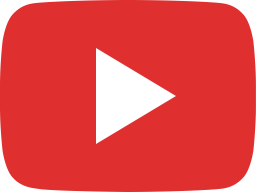 Amaal - Heaven (Visualizer)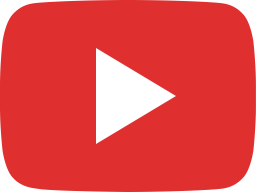 Amaal - Honey (Visualizer)
LIVE STREAM