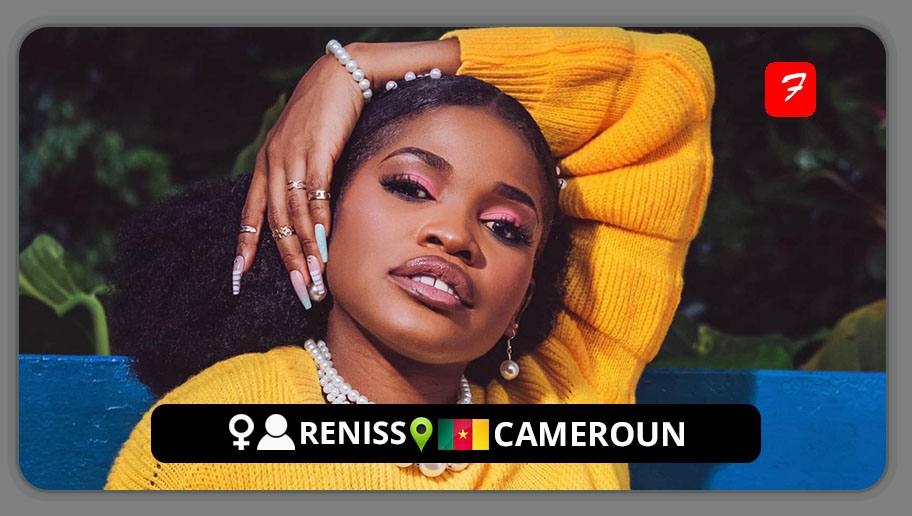 Reniss is a Cameroonian singer and composer noted for her Mboko" style of music, which mixes pop music, traditional African forms, and subject matter that appeals to people from all walks of life. Reniss' uniqueness and immaculate voice presage her progression into an African music industry pop phenomenon with her vibrant style and dynamic stage presence. She is a sound innovator who is quite distinctive in her genre. Reniss has been performing since she was 16, and she is a passionate, powerful singer and composer who can seamlessly combine English, French, Pidgin, and Nguemba languages together, producing an entirely distinctive Cameroonian sound.
2013 saw the first EP from Reniss, Afrikan LuV, and the release of the music video for "C'est La Vie." She had a showing on the song and music video "B.A.S.T.A.R.D." by Jovi in 2014, and she was a featured artist on Jovi's album Mboko God. 2015 saw the release of her second EP, Milkish, and the smash song and music video "Michael Jackson," which featured Joni Jovi. Tendon, Reniss' debut album, was released on October 24. and unveiled her "Manamuh" video in January 2017. The Indomitable Lions used her Bikutsi pop fusion video "La Sauce" as their unofficial song during their victorious campaign to win the 2017 AFCON championship. It quickly acquired enormous popularity throughout Africa and other nations.
She has been featured in the Peabody Award-winning music publication Afripop Worldwide and the award-winning Music Time in Africa on VOA. She has also been featured in music and culture publications around the world, including the BBC, Jeune Afrique, Le Monde, Afripop, Je Wanda, and many others.
FOLLOW RENISS
FACEBOOK: Reniss       TWITTER: @RENISS_          INSTAGRAM: @reniss_official
FOR BOOKINGS
EMAIL: apexagencycmr@gmail.com
LATEST TRACKS

LATEST MUSIC VIDEOS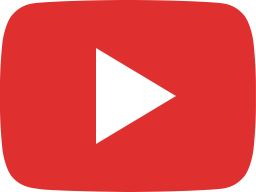 #reniss #eding #music #behindthescenes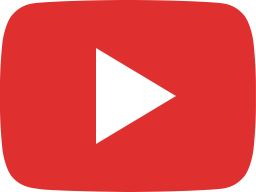 Reniss - Eding (Music Video)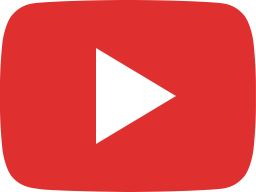 Reniss - Time No Dey feat Jovi (Official Video)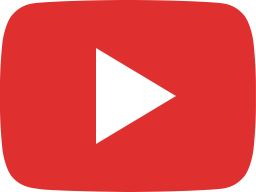 Reniss - Hot Spot ( Faut Te Lâcher ) Official Video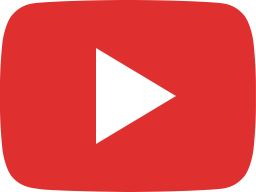 Reniss - Nyama Nyama (Official Video)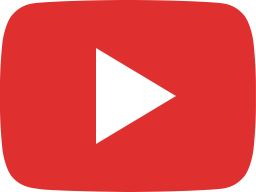 Reniss - Commando (Official Video)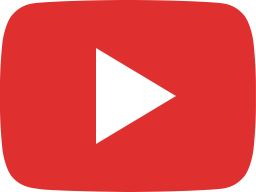 Reniss - Mbeng Et Le Feu Sort (Official Video)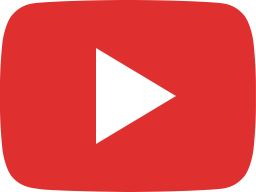 Reniss - On Dit Quoi [Official Video]
LIVE STREAM