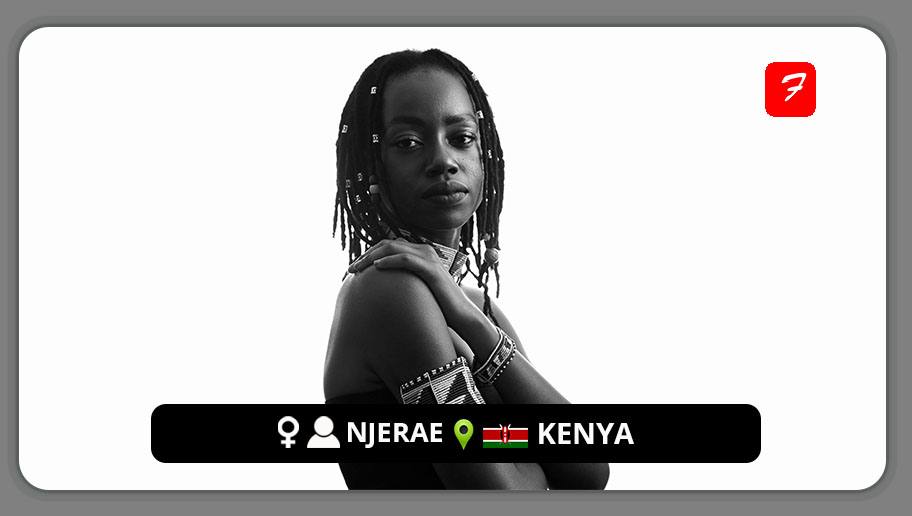 A founding member of C-KIZA, a forum created for connection, creativity, and change among young people, Njerae comes through as a Kenyan-born and raised neo-soul singer-songwriter and producer.
Having graduated from Muthoni Drummer Queen's performance music incubator, Njerae has equipped herself with skills in live music performance, marketing, and generally being a musical entrepreneur. She is a self-taught musician and producer with a deep appreciation for authenticity in life and music. ​
With her ability to use music to tell stories, she can take her listeners on a nostalgic journey. There is never a dull moment with this passionate musical diva.
FOLLOW NJERAE
FACEBOOK: Njerae    TWITTER: @Njerae    INSTAGRAM: @njerae
FOR BOOKINGS
EMAIL: njeraemusic@gmail.com
LATEST TRACKS

LATEST MUSIC VIDEOS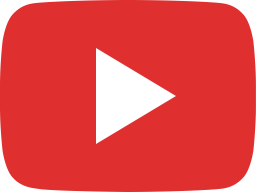 Njerae - OTD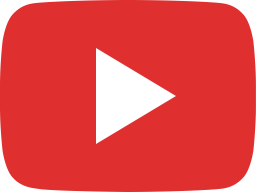 Loving the support I'm getting on this track. Keep listening, streaming and sharing ON THE DAILY 😃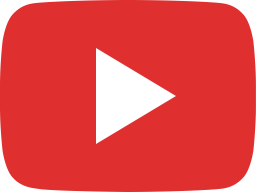 Njerae - OTD ( Lyrics Video)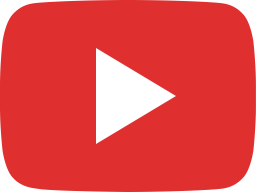 Njerae - OTD (Official Audio)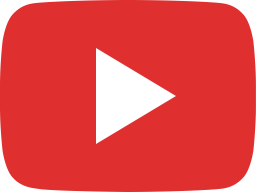 NJERAE AT LISTEN INN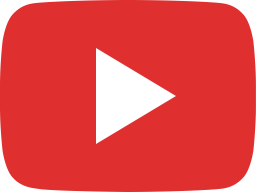 Njerae - Give It Up (Official Audio)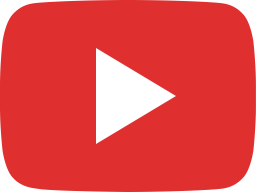 Njerae - Games (Official Audio)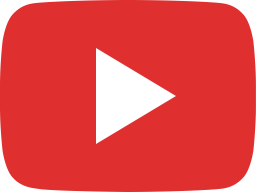 Njerae - Go Away (Official Audio)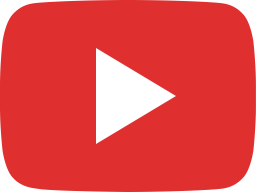 Njerae - Interlude (Siwezi Mind) (Official Audio)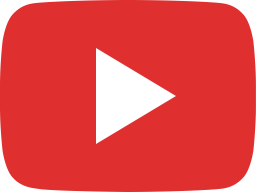 Njerae - Cut Me Down (Official Audio)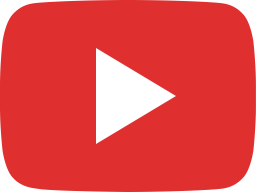 Njerae - Anything For You (Official Audio)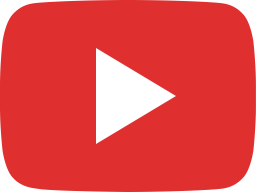 Njerae - Ndani Ya Gari (Official Audio)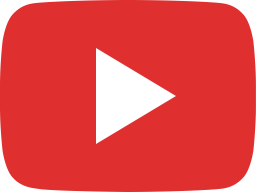 Njerae - Penzi Wa Kasi (Official Audio)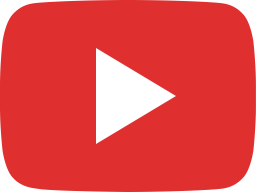 Njerae - Intro (Tired) (Official Audio)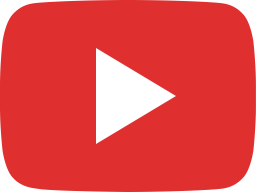 Njerae - Sherehe (Official Audio)
LIVE STREAM