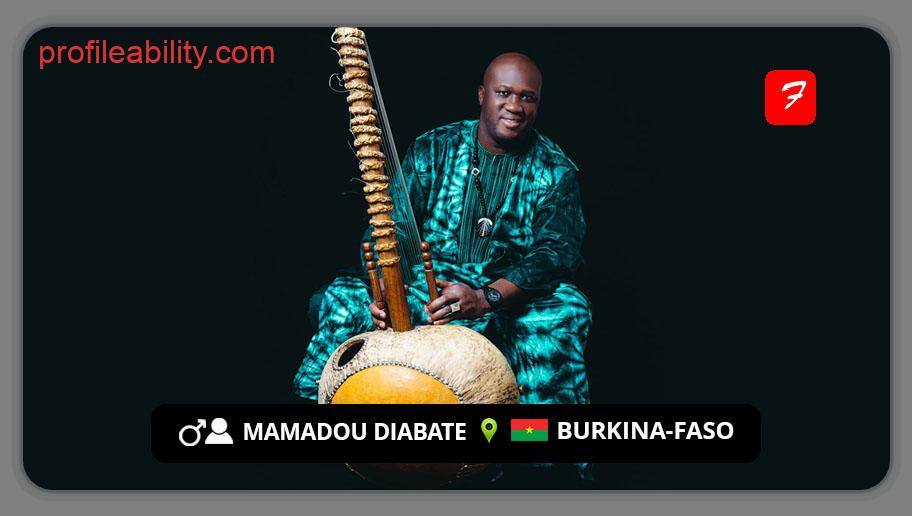 Mamadou Diabate is a Burkina Faso-born balafon maestro and composer. Mamadou Diabate's amazing talent produces an endless stream of musical inventions, preserving his essential and unique culture and music traditions.
His band "Percussion Mania" is one of the few in the world that features two Balafons as main instruments. Their music is a musical trek deep within West African history at the greatest level of orchestration.
Mamadou can perform superb balafon solos using explicit methods, giving the appearance that three balafonists are playing together. Something special happens between Diabate and the crowd while he is on stage playing the balafon. He makes the audience move with his tight strokes.
FOLLOW MAMADOU DIABATE
TWITTER: @Mamadou87416187      
FOR BOOKINGS
EMAIL: @Mamadou87416187
LATEST TRACKS

LATEST MUSIC VIDEOS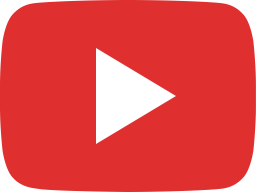 Mamadou Diabate - "Nelson Mandela" Solo Work on Kora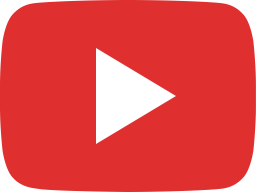 Mamadou Diabate - Jamanadiara Performance on Kora
LIVE STREAM