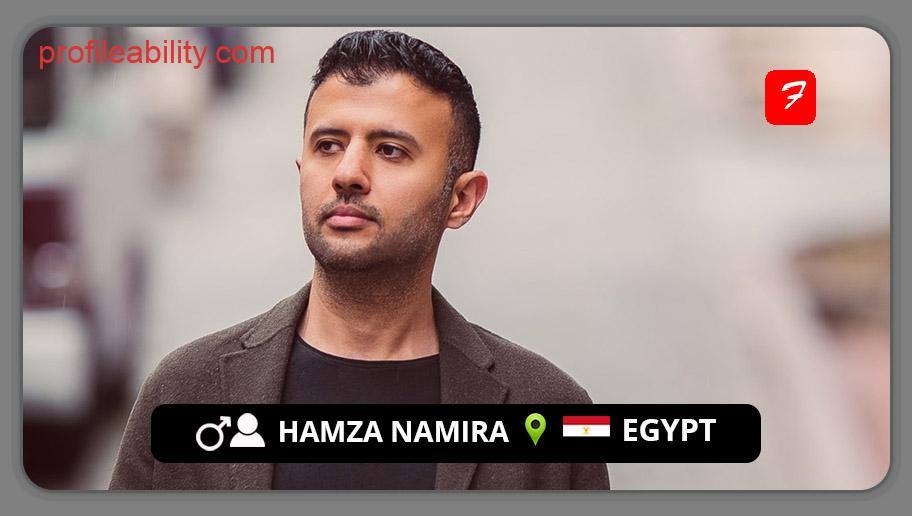 Having been dubbed the "new Sayed Darwish," Hamza Namira is one of the most celebrated faces of modern Arabic music. He is a leading beacon of his country's tenacity and desire.
Hamza's work is generally distinguished by a recurring sociopolitical theme, diverging from love songs and focusing on issues of wide humanist concern, such as hope, alienation, generational change, and injustice, as he rises to prominence as a significant public personality.
He confronts issues in an impassioned and comprehensive way, weaving through Egyptian traditional and folk music, pop, rock, and jazz along the way. He is passionate about revitalizing cultural legacy and is well aware of a range of challenges his generation is experiencing.
Some of his songs are considered big successes in the Arabic world, and his works are considered significant.
Not only is Hamza one of the symbols of Arabic modern culture, but he also insists on expressing genuine and important social and humanitarian concerns via his songs, in order to keep us firmly entrenched in our culture and tradition while dreaming of a brighter future.
FOLLOW HAMZA NAMIRA
FACEBOOK: Hamza Namira   TWITTER: @HamzaNamira   INSTAGRAM: @hamzanamira

FOR BOOKINGS
EMAIL: info@namiraproductions.co.uk 
LATEST TRACKS
LATEST MUSIC VIDEOS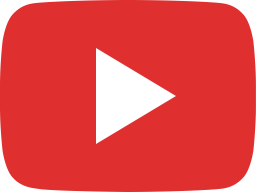 Hamza Namira - Ya Safeena | حمزة نمرة - يا سفينة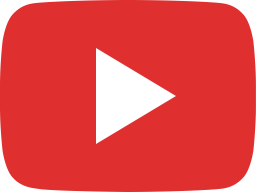 Hamza Namira - Werge3na Lewaga3 El Alb | حمزة نمرة - ورجعنا لوجع القلب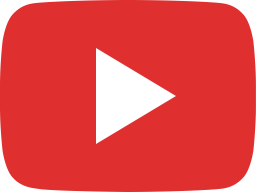 أحلامك مش مقاسك لأ دي أكبر نمرتين تلاتة.. عكس اتجاهك ماشي وانت مش خايف كالعادة!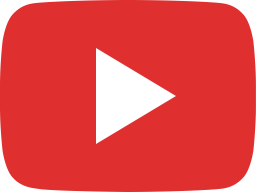 Hamza Namira - Merayat | حمزة نمرة - مرايات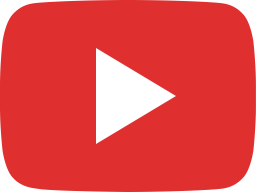 عندهم عين لو تبص على الحجر دي هتقسمه! 👁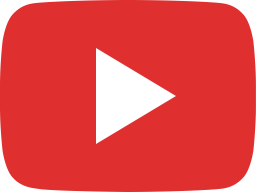 Hamza Namira - Akeed Rag3een | حمزة نمرة - أكيد راجعين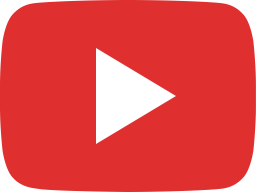 Hamza Namira - 3alam Kaddaba | حمزة نمرة - عالم كدابة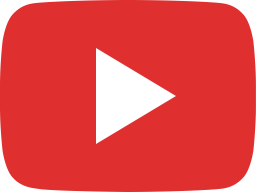 مش يا ماضي لسه سايبك؟ ايه بقى تاني اللي جايبك 🥺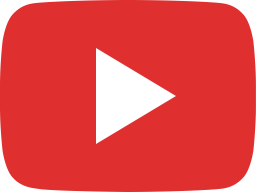 Hamza Namira - Shiekh El Arab | حمزة نمرة - شيخ العرب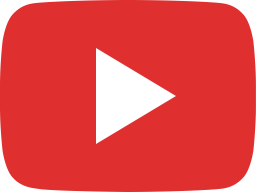 Hamza Namira - Mesh Saleem | حمزة نمرة - مش سليم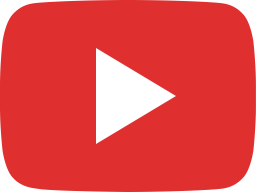 وقولت بس ياريت الدنيا تسمعني ♥️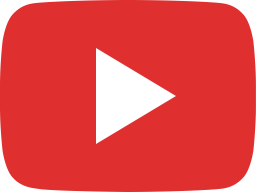 Hamza Namira - La3allo Khair | حمزة نمرة - لعله خير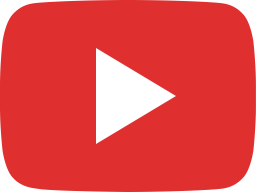 Hamza Namira - Ana El Tayeb | حمزة نمرة - أنا الطيب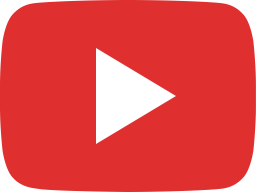 الكل شاف اللي وراه..حاسبت انا ع المشاريب..لوحدي كالعادة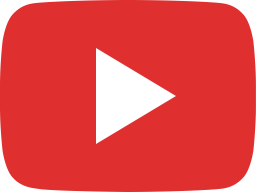 Hamza Namira - Reyah El Hayah | حمزة نمرة - رياح الحياة
LIVE STREAM