Gift Stanford Joshua alias Gigy Money is a prolific Tanzanian starlet and one of Africa's fastest-rising female artists.
The hit-producing recording artist and best video vixen winner, who has a few successes under her name, is a force to be reckoned with in the genre. Gigy's lyrical talent and delivery are just a few of the many attributes that can't be disregarded. She redefined the game with her presence and never ceases to astound us with her wonderful music.
As one of a new generation of female musicians who are making music to satiate all of our many fancies, Gigy Money is here to reinvent what it means to push boundaries as a female musician in the modern day. She is one of the top female singers who is defying the status quo and standing out, condemning the days when only one female singer could hold the top spot continually.
FOLLOW GIGY MONEY
TWITTER: @OgGigy       INSTAGRAM: @gigy_money_og
FOR BOOKINGS
EMAIL: @OgGigy
LATEST TRACKS

LATEST MUSIC VIDEOS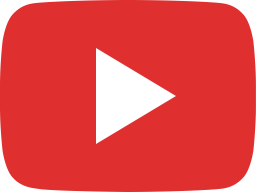 Gigy Money - My (Official Music Video)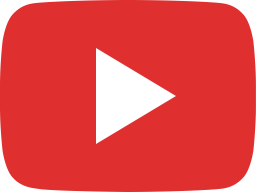 Gigy Money X Tamimu - Penzi Jipya (Official Video)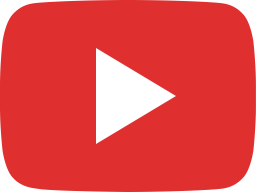 Gigy Money X Tamimu - Penzi Jipya (Official Audio)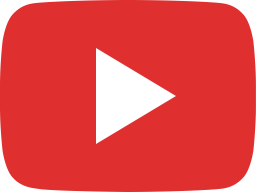 Gigy Money - Ogopa (Official Audio)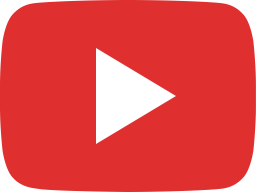 Gigy Money - Ogopa (Behind The Scene Video)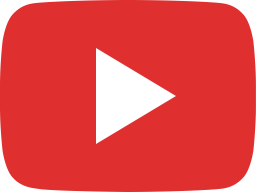 Gigy Money - Ogopa (Official Video)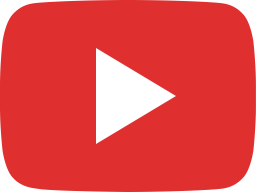 Gigy Money Hits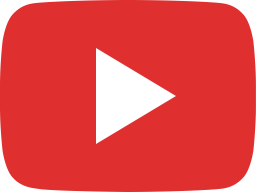 Gigy Money - Dharau (Official Video)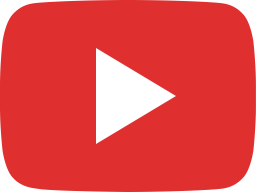 Gigy Money - Dharau (Official Audio)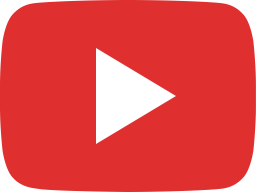 Gigy Money, kuibiwa bwana,kutaka wanaume wenye pesa, makavu live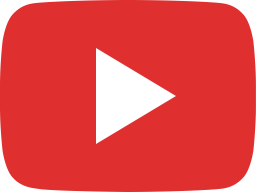 Gigy Money QnA BTS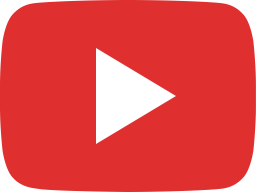 Questions And Answers With Gigy Money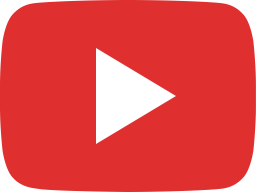 Gigy Money Ft. Rosa Ree - Saubona (Official Music video)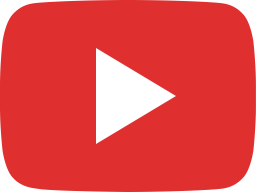 Gigy Money X Rosa Ree - Saubona (Official Audio)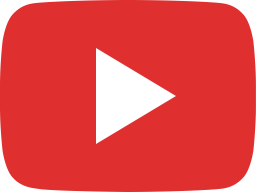 Saubona available on Boomplay
LIVE STREAM