Likening her calm and soothing yet wild sound to that of the ocean, Jean Feier explores a blend of sounds inspired by alternative rap, dream pop, and R&B. The Ghanaian-German musician notes that her varied sound accurately reflects her interest in music and her influences, which cut across various genres. Her music reflects her passion for African rhythms and beautiful lyrics.
For Jean, who has a strong connection to music, seeking a career in the industry was "a natural goal." A big achievement in 2021 was receiving a nomination for her song "You Are" in the best alternative category of the national 3 Music Awards in Ghana. The same year, she received a nomination for the same single at the Ghana Music Awards UK. Her single, "When I need You" was nominated for Best European Song at the Ghana Music Awards UK 22 and her collaboration with producer Esquire garnered a nod for Best World Record at the Wammies DC in the year 2022.
Although her work is multifaceted and has a wide range of soundscapes, its central message is one of self-discovery and exploration of the alternative.
FOLLOW JEAN FEIER
FACEBOOK: Jean Feier       TWITTER: @JEANFEIER  
FOR BOOKINGS
EMAIL: jeanfeier@gmail.com
LATEST TRACKS

LATEST MUSIC VIDEOS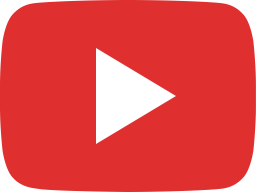 men vrs women, the politics of it all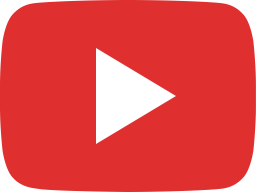 a few things have changed.. | 005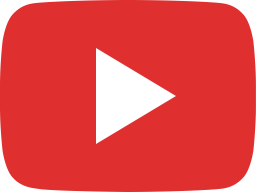 $1 million in Ghana..specifically for you ❤️🇬🇭| 004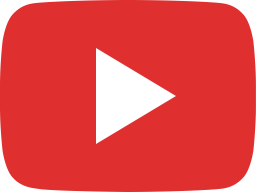 Jean Feier - Yayo ( Lana Del Rey cover)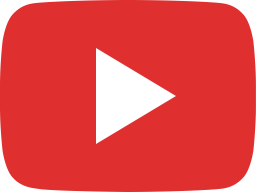 we were supposed to be in 4K | 003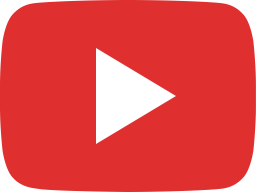 how can I do nothing?? | 002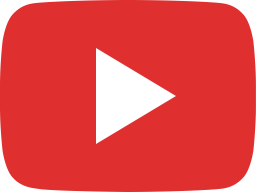 just to let you know l… | 001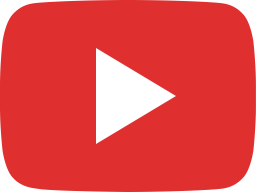 Almost there 🤍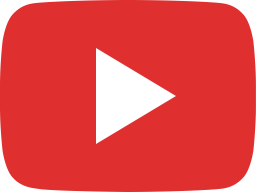 #celebrateafrica #jeanfeierwhenineedyou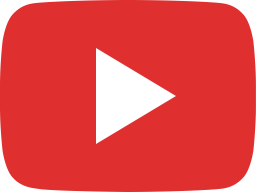 when I need you #celebrateafrica #jeanfeier | #tropical #afrobeat #altè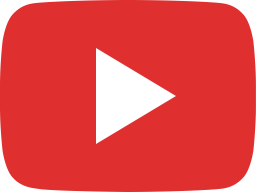 Jean Feier - YOU ARE. ( Official Video )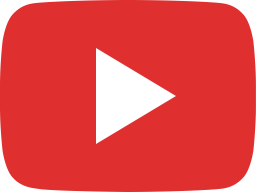 JEAN FEIER - SKRT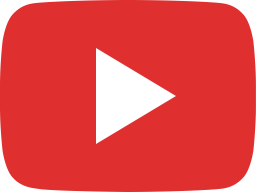 TheGoodSide
LIVE STREAM