Add to Favorites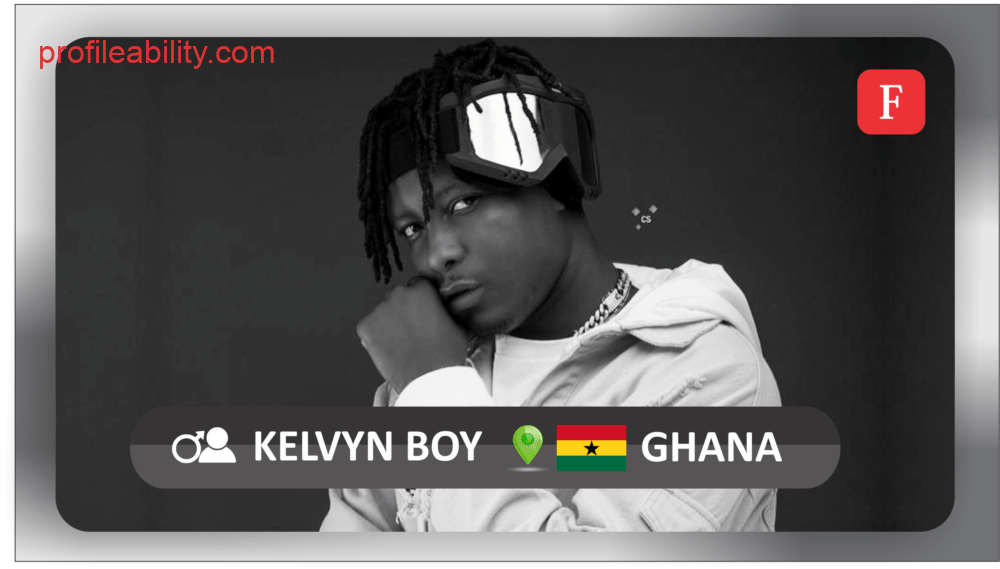 PROFILE
Kelvyn Boy, born Kelvin Brown is a young Ghanaian Afro-Pop / Dancehall musician who hails from the Eastern Region, Assin Fosu. He was born on 1st April 1991 to his parents Mr. Solomon Yeboah (Father) and Mrs. Adwoa Safoa (Mother). Kelvyn Boy is the 1st of three children and has always been the most musically inspired one.
Kelvyn Boy is an award-winning musician signed to Stonebwoy's Burniton Music Group (BMG).
The name 'Kelvyn Boy' originated from him repeatedly being referred to as 'That Kelvin Boy'.  He was officially introduced by Stonebwoy in an interview with Abeiku Santana on Atuu TV.
Singing for him started in the church with a quartet group and he has never looked back since.
With a number of songs to his credit as well as some features for some high-profile artistes such as Stonebwoy and Sarkodie , as well as having won the VGMA 2018 'Unsung Artiste Of The Year', Kelvyn Boy is already making strides in the music industry.
He aims to take his music and the Ghanaian AfroBeats culture to the world in the foreseeable future and also looks to collaborate with the likes of Angélique Kidjo , Wiyaala , Sherifa Gunu, Gyedu-Blay Ambolley , Afro Moses, Kojo Antwi soon.
FOLLOW KELVYN BOY
FACEBOOK: Kelvyn Boy  TWITTER: @kelvynboymusic_ INSTAGRAM:kelvynboymusic_
Sharing is Caring:
FOR BOOKINGS
Email: kelvynboymusic@gmail.com
LATEST TRACKS
Sharing is Caring: 
LATEST MUSIC VIDEOS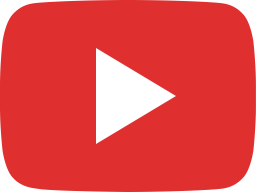 Kelvynboy Performs @ University Of Cape coast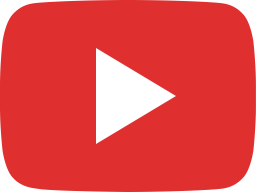 Kelvynboy - LOKO ft. Medikal (Official Video)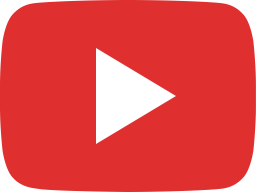 Kelyvnboy my story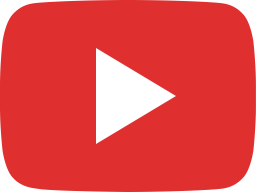 Kelyvnboy catch a vibe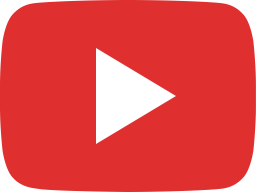 Kelyvnboy anthing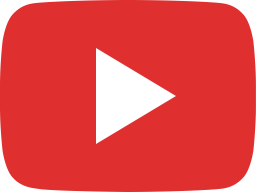 Kelyvnboy woara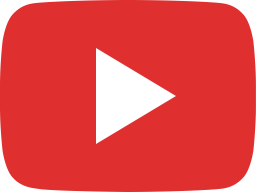 Kelyvnboy loko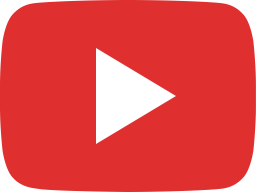 Kelyvnboy nana ama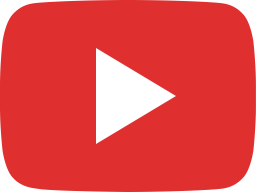 Kelyvnboy mea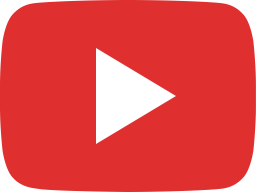 Kelyvnboy on your door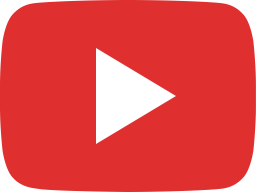 Behind The Scenes - Loko Video Shoot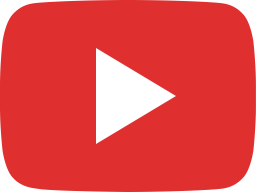 Kelvynboy Performs At Teshie Homowo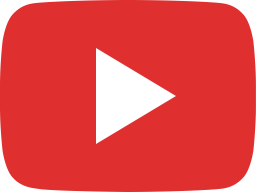 KELVYNBOY FT MEDIKAL - LOKO COMING SOON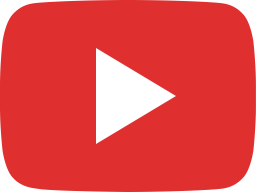 TIME EP LAUNCH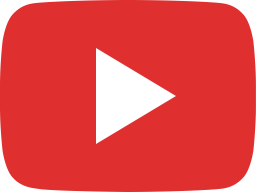 Kelvyn Boy - Mea ft. Joey B (Official Video)
Sharing is Caring: 
LIVE STREAM
Follow @kelvynboymusic_
Tweets by kelvynboymusic_
Any Comment?
comments