Majorsteez is a hip-hop and R&B brother duo from Johannesburg, South Africa. The pair have managed to merge their music with their real lives, supported by a rapidly growing fan base.
They initially began as a trio with former bandmate Kyle Jacobs, but eventually split up—a change they say happened spontaneously. Their greatest inspirations in music have been Kanye West, Teddy Pendergrass, Drake, Luther Vandross, AKA, Anita Baker, and various other artists from different genres of music.
Their aim is to produce music that appeals to both the most impressionable youngsters and a more sophisticated audience. Majorsteez is the next act, promising huge hits and major moves soon.
FOLLOW MAJORSTEEZ
TWITTER: @Sir_SihleSteez       INSTAGRAM: @officialmajorsteez
FOR BOOKINGS
EMAIL: wearemajorsteez@gmail.com
LATEST TRACKS

LATEST MUSIC VIDEOS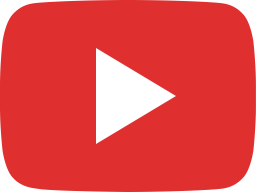 Joseph Dary Caught Steez Chaking👀😅 Stream Smooth Operator Out Now🔥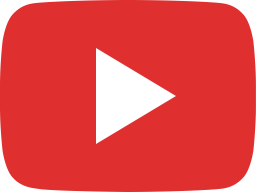 Majorsteez & AKA - Smooth Operator [Official Audio Visualizer]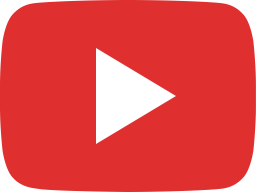 Majorsteez x AKA - Smooth Operator Dropping 27 OCT🙏🏽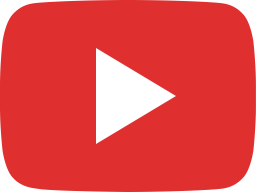 Smooth Operator With ____ Drops 27 OCT 2023 🔥🙏🏽 Guess who ??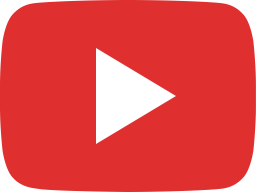 If we had a Reality show would you watch it?😅😂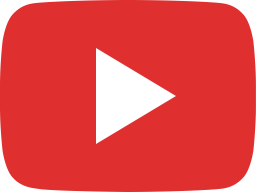 Majorsteez & Khanyisa - Ngaphakathi Ft. MustBeDubz (Official Music Video)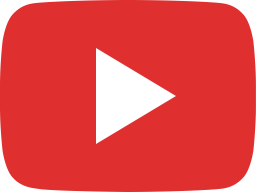 Majorsteez - Changitse Ft. Emtee & Roiii (Official Music Video)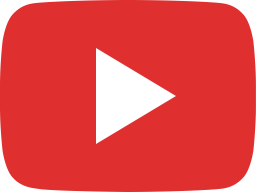 Majorsteez - Check Freestyle Ft. Lucasraps (Official Music Video)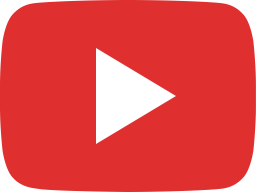 Watch till the end😅 Feat. @MansaMayne Changitse Out Now On our channel🔥🔊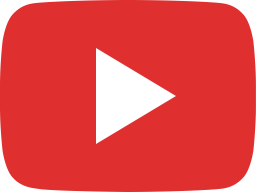 Watch Till the End😂 Ft. @ghosthlubi . Changitse Out Now On our Channel🔥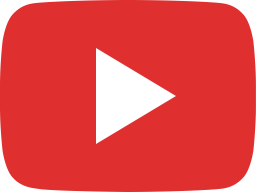 Majorsteez - Changitse Ft. Emtee & Roiii (Official Audio)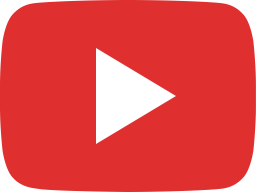 Changitse!! Dropping On the 27th of Jan🚨Feat. Emtee & Roiii 👀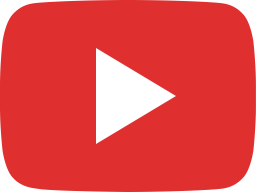 Majorsteez - Delicious Ft. Nadia Nakai, Alfa Kat, MustbeDubz & Toss (Official Music Video)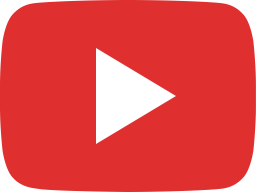 Majorsteez - Delicious Ft. TOSS, Nadia Nakai, Alfa Kat & MustbeDubz (Official Audio)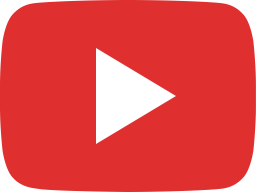 "Delicious" Ft. Various Artists Coming Soon 👌🏾👅🤫
LIVE STREAM