Ghanaian Afro Singer, Rapper, Fashionista, Songwriter, and performer Samiru Eliasu, known popularly as Baron Slanzy, was born and raised in Akoon – Tarkwa, Western Region of Ghana.
He began his musical career profession in 2014 during his Junior High School times. He is also in the fashion scene, which heavily influences the majority of Ghanaian Youth with an incredible and outstanding way of his Fashion sense and the style and concept of photography.
In the year 2016, He was Awarded as Fashionista at the "Ghana Teen Choice Awards" which was held at the World Trade Centre, Accra -Ghana.
In the year 2017, He was also Awarded in his Senior High School "St. Johns School".
Baron is currently in the studio cooking something for his fans in terms of afrobeat music, expect more from him in the upcoming years.
FOLLOW BARON SLANZY
FACEBOOK: Baron Slanzy GH  TWITTER: @baronslanzygh   INSTAGRAM: baronslanzygh

FOR BOOKINGS
E-Mail: esamiru@gmail.com  Tel: 0557666902
LATEST TRACKS:
LATEST MUSIC VIDEOS: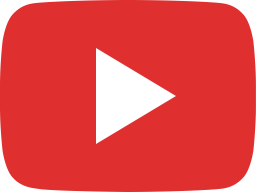 Baron Slanzy - Performance (Party With Addi Self)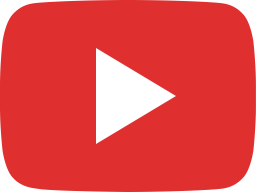 Baron Slanzy - Performance (At Prestea)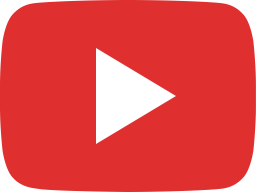 Baron Slanzy - YFM 97.9 FM Interview (with McCall)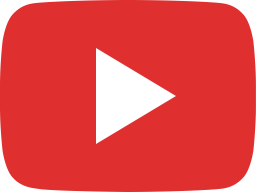 Baron Slanzy - Premier 100.5 FM Interview (with RM Ferggy)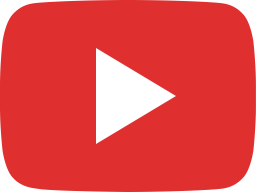 Baron Slanzy - U Sure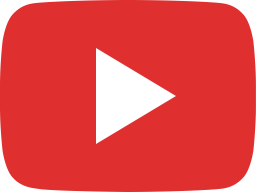 Baron Slanzy - U Sure (Audio Slide)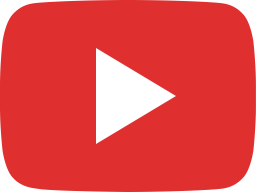 Baron Slanzy - Body Mad Freestyle (Kobby Jay)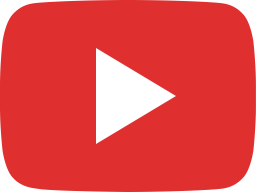 Baron Slanzy - Marimba (FreeStyle)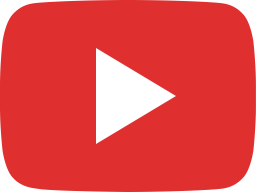 Baron Slanzy (Booth)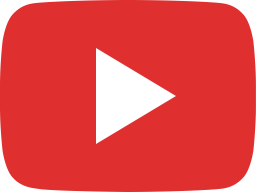 Baron Slanzy X Young Dossah - Where U Want Dey (Studio Session)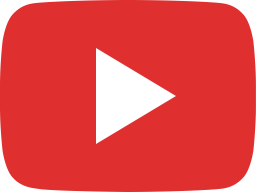 Baron Slanzy - Vibes to his new Project (YESU)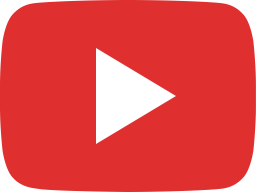 Baron Slanzy & Slave Child - Western Union (Studio Freestyle)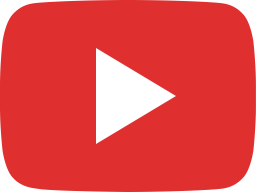 Baron Slanzy Freestyle (Western Union)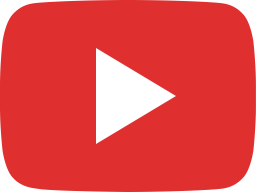 Baron Slanzy - (Studio Session)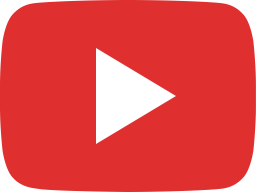 Baron Slanzy Freestyle at Turf Squad Studios
LIVE STREAM: