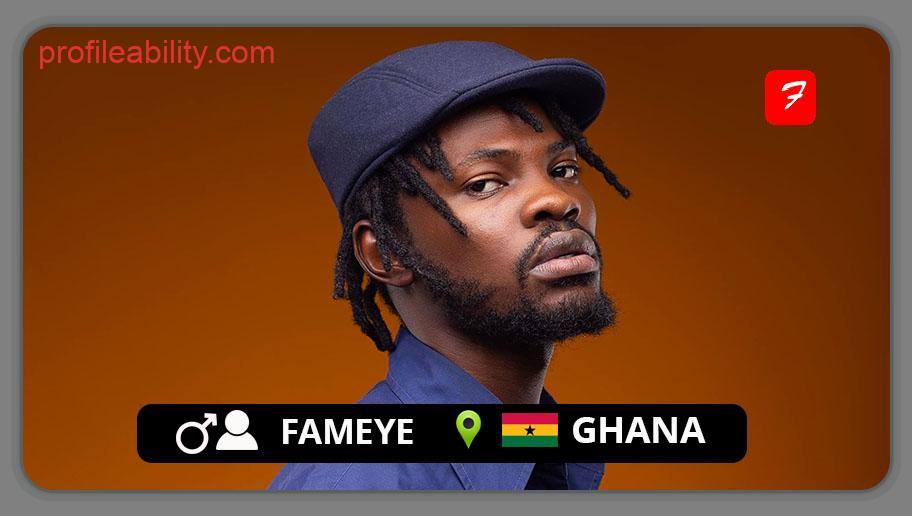 Peter Famiyeh Bozah (born 11 September 1994), known by the stage name Fameye, is a Ghanaian rapper and musician from Bogoso. He is best known for his single "Nothing I Get". He released a remix of the song which featured Article Wan, Medikal, and Kuami Eugene.
His beginning was a humble one. He would do almost anything to accumulate money, to the extent of becoming a waste collector and sleeping on floors to get by.
Things fell into place musically when he was the second runner-up in a reality show back in 2014. He was one of the participants in Viasat One's reality show, Bornstarz with the group name (The Truth). In the same year, he moved to MTN hitmaker but was evicted two weeks before the show's end. Soon after, he was to join a new label known as Tetepamusic where he worked for three years. This opened doors for him as he got to work with some of Ghana's big stars including the likes of like Medikal, Bra Kevin, Kofi Kinaata, Lil Shaker Ra's Kuuku, and many other sound engineers like Ball J Beat, Magnom, Liquidbeatz, Vacs, just to mention a few.
FOLLOW FAMEYE MUSIC
FACEBOOK: Fameye   TWITTER: @fameye_music INSTAGRAM: fameye_music
FOR BOOKINGS
EMAIL: fameye09@gmail.com  TEL: 020 235 2022
LATEST TRACKS
LATEST MUSIC VIDEOS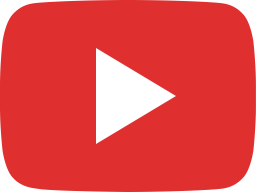 FAMEYE - NOT GOD (Live Session)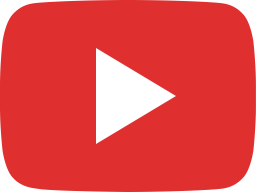 Fameye - Not God (Official Video)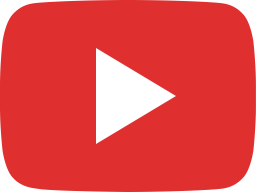 Fameye - Not God (Visualizer)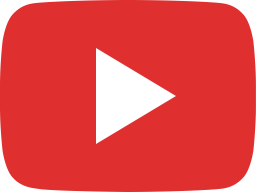 Fameye x Quamina Mp x Kofi Mole - DON'T KNOW (Visualizer)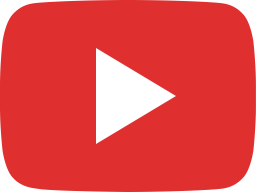 My new song #Questions is out everywhere! Kindly check it out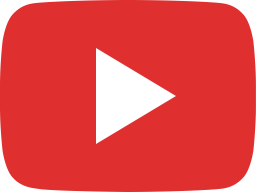 Fameye - Questions (Live Session)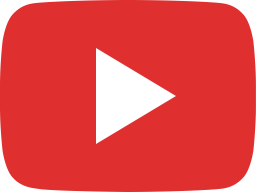 Fameye - Questions (Audio Slide)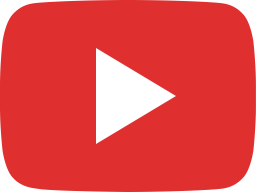 Road To Fameye's Family Concert (2022)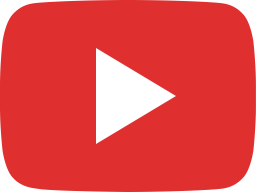 Fameye X Peter - 2AM ( Audio Slide)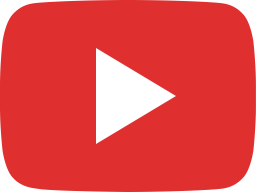 Fameye - Pressure (Lyrics Video)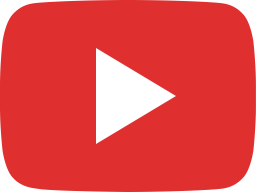 Fameye - AHWEHWE ft Ofori Amponsah (Official Music Video)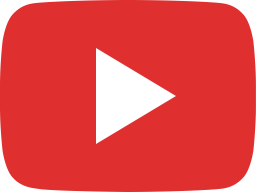 Fameye - THANK YOU (Acoustic Version)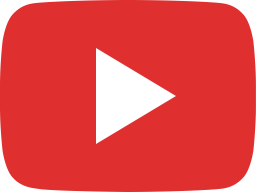 Suzzway - Under The See (Official Video)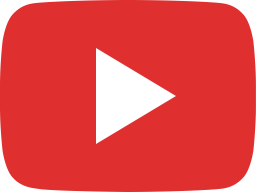 AmakyeTheRapper - Magneto (Performance Video)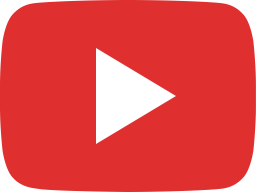 Fameye - Thank You (Official Music Video)
LIVE STREAM
Follow @fameye_music
Tweets by fameye_music