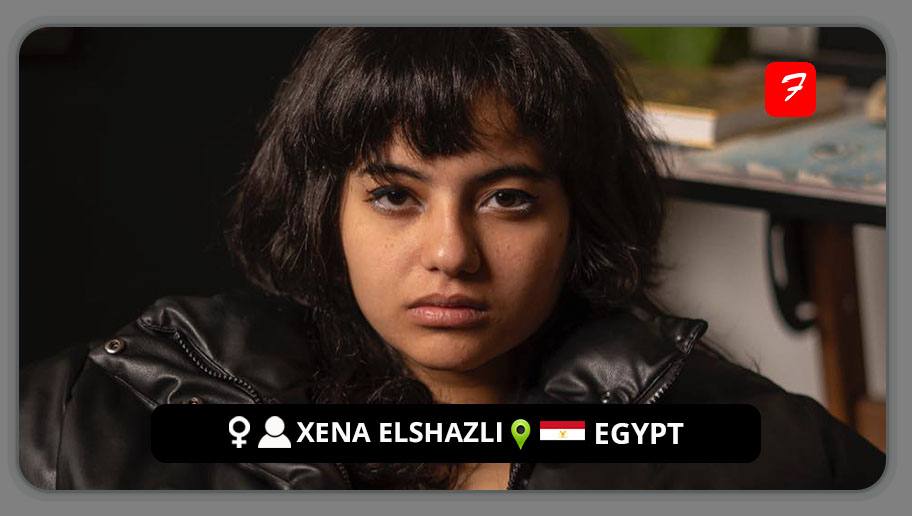 The Egyptian-Lebanese artist Xena ElShazli has been creating waves in the local scene for more than 10 years, and her most recent releases herald her comeback as a solo performer with more to come.
She first considered having a career in music when she was just 7 years old, began creating English songs in the fourth grade, and started sharing covers online in 2013. By 2015, XENA had joined an Arabic pop group. She later became popular for her songs "Haheb Tani," which has about 12 million views as of this writing, and of course "Hobbak Mayetnesish," which has 6 million views.
In August 2019, XENA launches a new phase of her independent music career. She continues to release music, write her own Arabic songs, and compose them, and she is still working today to regain her status in Egypt's music biz.
FOLLOW XENA ELSHAZLI
FACEBOOK: Xena Elshazli      TWITTER: @xenaelshazli       INSTAGRAM: @xenaelshazli
FOR BOOKINGS
EMAIL: xenaelshazlii@gmail.com
LATEST TRACKS

LATEST MUSIC VIDEOS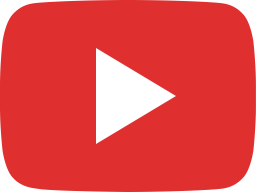 02. Xena ElShazli x Sama Emad - Picture (audio) | زينة الشاذلى و سما عماد - بكتشر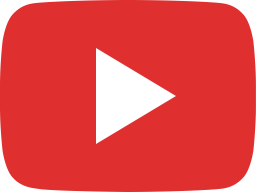 03. Xena ElShazli x Papa Guede - Jealous (audio) | زينة الشاذلى مع بابا جودو - چيلوس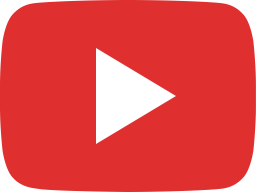 05. Xena ElShazli x Exclusive Yossif - ElWoroud (audio) | زينة الشاذلى و اكسكلوسيڤ يوسف - الورود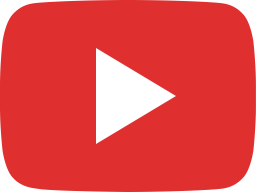 01. Xena ElShazli x Papa Guede - Blue Moon (audio) | زينة الشاذلى و بابا جودو - بلومون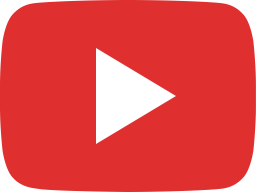 04. Xena ElShazli x Ouzzy - Paranoia (audio) | زينة الشاذلى و اوزى - بارانويا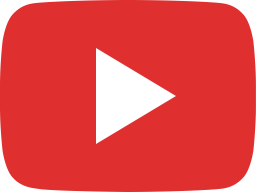 06. Xena ElShazli x Sama Emad - ElNehaya (audio) | زينة الشاذلى و سما عماد - النهاية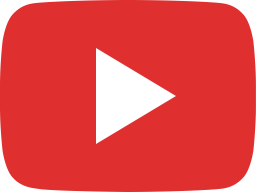 07. Xena ElShazli x Mike Hertz - Remedy (audio) | زينة الشاذلى و مايك هيرتز - ريميدى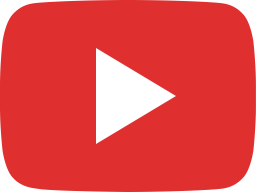 #update #up #ElWoroud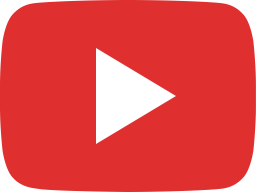 Xena ElShazli x Exclusive Yossif - ElWoroud | زينة الشاذلي مع اكسكلوسيڤ يوسف - الورود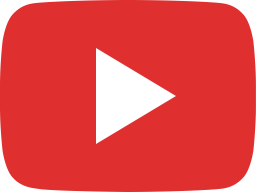 Xena ElShazli x Sama Emad - Picture | زينة الشاذلي مع سما عماد - بكتشر (Official Visualizer)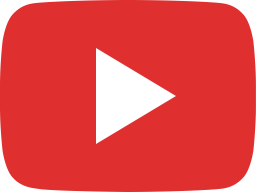 Paranoia music video out now! #paranoia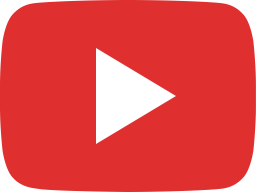 Xena ElShazli x Ouzzy - Paranoia | زينة الشاذلي وأوزي - بارانويا (Official Music Video)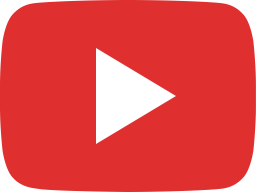 Xena ElShazli - Lama Betgheeb | زينة الشاذلى - لما بتغيب (STUPID CUPID) (Prod. By Mory okasha)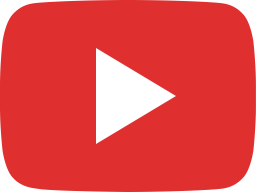 Xena ElShazlii - Circus | زينة الشاذلي - السيرك (Prod. by Issa & Assouad)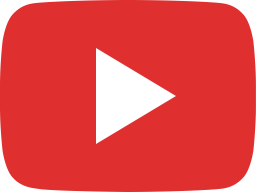 زينة الشاذلى - سوبر ستار || XENA ELSHAZLII - SUPERSTAR (OFFICIAL MUSIC VIDEO)
LIVE STREAM