Mereba, an Ethiopian-born and Los Angeles-based singer, songwriter, and producer, is a versatile musician with a distinct combination of r&b, folk, and hip-hop creating space for a fresh voice in this insightful young storyteller. Mereba offers subtle R&B that appeals to the soul.
Mereba has utilized music as a means of expressing her feelings since she was a little child. Since then, she has been developing her distinctive voice by fusing her energy with her varied musical tastes centred on her Ethiopian roots. Mereba, who is unwavering in her devotion to her identity and artistic vision, incorporates poetry and narrative into her work and encourages listeners to use it as a tool for introspection and self-healing.
Her self-released EP Room for Living, an alternatingly spacy and rustic set backed by her own guitar playing and production, was one among a number of folk-soul hybrid albums that the female musician used to launch her career. Mereba's debut tracks were released in 2018 by big label Interscope. She made her formal debut in February with a 9th Wonder collaboration named "Black Truck," which was followed by the release of "Planet U," which she self-produced with co-production from Ayo Olatunji and Sam Hoffman. Both songs can be found on her ground-breaking first album, The Jungle Is the Only Way Out, which was released in February 2019 and also featured 6LACK and J.I.D. Mereba has "pushed the boundaries of R&B and established herself as a voice of the future," according to the publication Ones to Watch, which also praised the critically acclaimed album.
She was invited to play for the prestigious show Colors thanks to her creative offering. She then appeared on NPR's Tiny Desk for a solo set in 2019 and a set with the experimental group Spillage Village in 2020. On Dreamville's now-platinum, Grammy-nominated album Revenge of the Dreamers III, she also made an appearance.
FOLLOW MEREBA
TWITTER: @mereba     INSTAGRAM: @mereba
FOR BOOKINGS
EMAIL: merebamgmt@gmail.com

LATEST TRACKS
LATEST MUSIC VIDEOS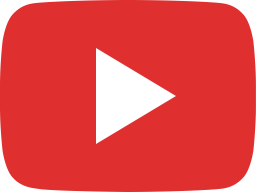 Mereba - Beretta (Unplugged Live Performance)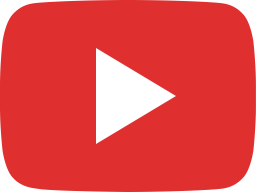 Mereba - Go(l)d (Official Music Video)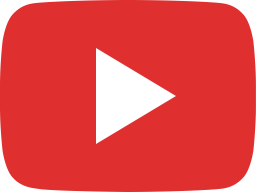 Mereba - Rider (Unplugged Live Performance)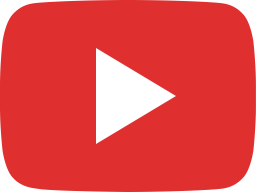 Mereba - News Come (Official Audio)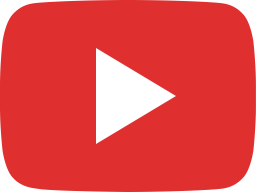 Mereba - Go(I)d (Official Audio)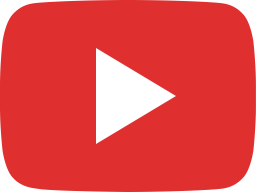 Mereba - Rider (Official Audio)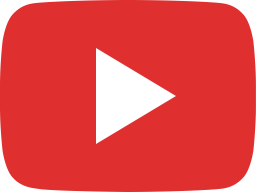 Mereba - Beretta (Official Audio)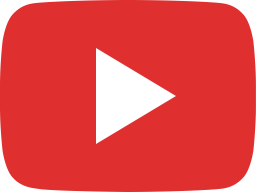 Mereba - Another Kin (Official Audio)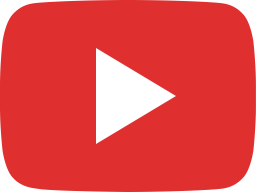 Mereba - My Moon (Official Audio)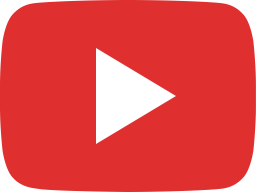 Mereba - Aye (Official Audio)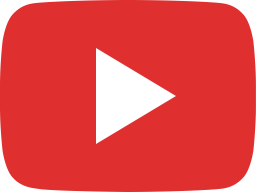 Mereba - Rider (Official Music Video)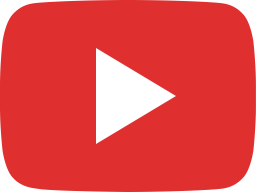 Mereba - Rider (Visualizer)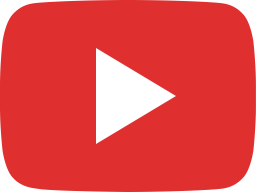 Mereba - Heatwave (Acoustic) ft. 6LACK (Official Audio)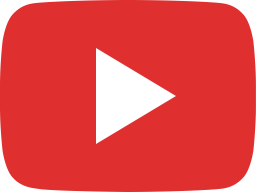 Mereba - Heatwave (feat. 6LACK)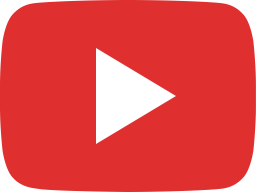 Mereba - Sandstorm ft. JID
LIVE STREAM