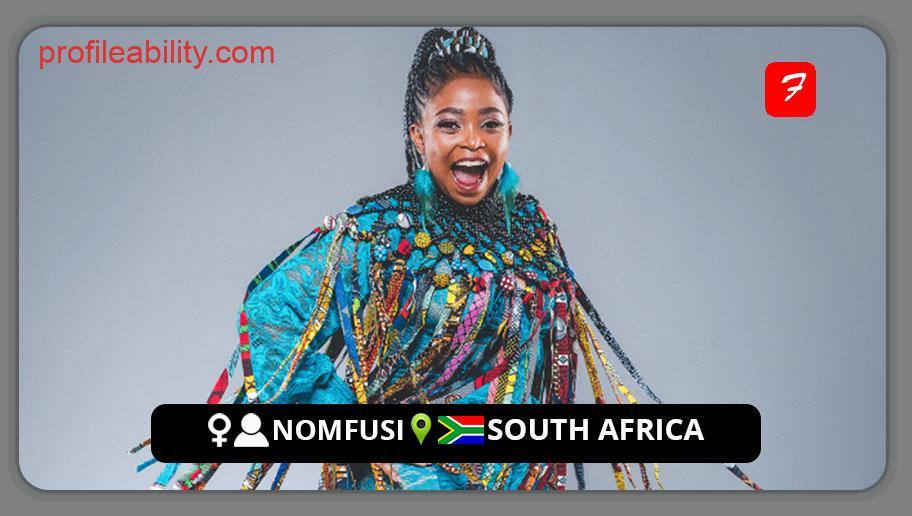 Nomfusi is a South African Afro-soul artist noted for using music to communicate township experiences. Her incredible combination of true township music, soul, gospel, and outstanding Afropop is incredible. One of South Africa's most popular export products.
She has risen from the dirt of South African squatter settlements to shining on the stages of the globe, thanks to her massive voice and oodles of charisma, as well as sheer drive and persistence.
She has a huge voice and a world-class range, making her an amazing vocalist. Nomfusi is capturing the attention of people all around the globe.
The self-taught singer and composer are well-known for her wild stage performances all over the world, and she isn't one to merely stand behind a microphone and sing.
FOLLOW NOMFUSI
FACEBOOK: Nomfusi    TWITTER: @NomfusiSA      INSTAGRAM: @nomfusi.sa
FOR BOOKINGS
WEBSITE: nomfusi.com

LATEST TRACKS
LATEST MUSIC VIDEOS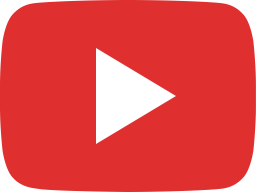 Who is your Iqaqa? - Nomfusi #IQAQACHALLENGE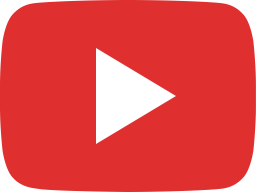 The Xhosa Idiom IQAQA - Nomfusi #IQAQACHALLENGE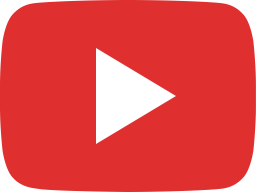 The Story behind #IQAQA - Nomfusi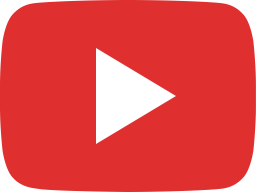 Nomfusi - Iqaqa (Official Music Video)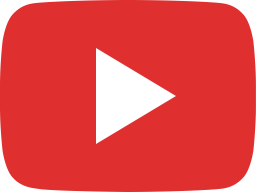 Iqaqa (Official Trailer) - Nomfusi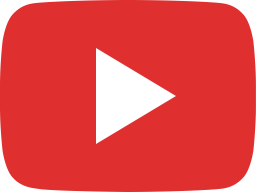 Nomfusi - Nontsokolo (Official Music Video)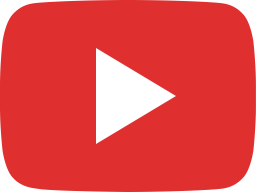 Nomfusi - Uthando Lwam (Qam Qam) Official Music Video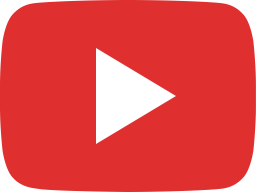 Nomfusi - Take Me Home (Live at Bardentreffen)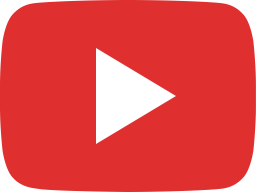 Nomfusi - Intlungu Yam (Official Music Video )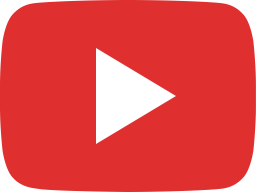 Nomfusi - African Day (Live)
LIVE STREAM