Since the release of his Max Graef-produced EPs "Red Runner" and "Rosie" in 2014 and 2015, followed by his first LP "Freedom TV," Nigerian musician Kesiena Ukochovbara, alias Wayne Snow, has established himself as a significant voice in the nu-jazz world.
Wayne Snow's music has an identifiable warmth to it, blending neo-soul, alternative pop, soultronica, and jazz with a modern take on the sweet, sun-kissed sounds of his native country. As a crucial aspect of his musical journey, a search to mold sounds and portray his vision of the future, his art is dynamic in the purest sense, naturally reflecting his Nigerian DNA and the rhythms of his childhood.
His aim is growth; he wants to place his work on a whole other plane and discover the cognitive benefits of music. It's no surprise that he sees melodies as colors, to be swirled and mixed to shift moods and feelings.
FOLLOW WAYNE SNOW
FACEBOOK: Wayne Snow     TWITTER: @waynesnowmusic     INSTAGRAM: @waynesnowmusic
FOR BOOKINGS
EMAIL: niko@starling.works
WEBSITE: wayne-snow.com

LATEST TRACKS
LATEST MUSIC VIDEOS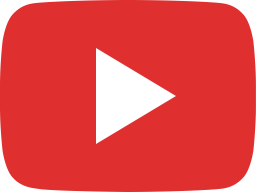 WAYNE SNOW - The Thrill (Live Version)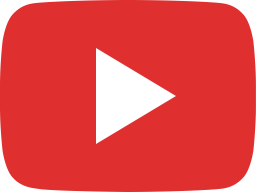 Wayne Snow - Silly Games (Official Audio / Roche Musique)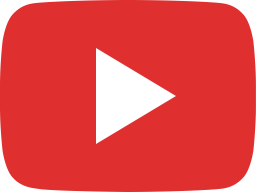 Wayne Snow - Seventy (Lyrics Video)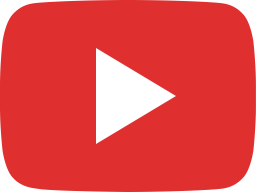 Wayne Snow - Nina (Lyrics Video)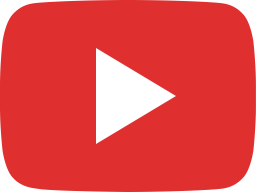 Wayne Snow - The Thrill (Lyrics Video)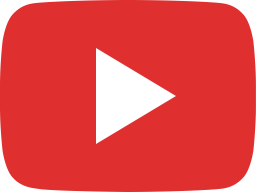 Wayne Snow - Faceless (Lyrics Video)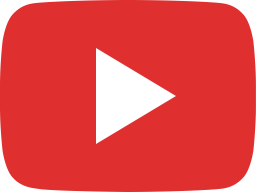 Wayne Snow - Figurine (Official Audio / Roche Musique)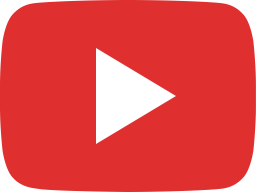 Wayne Snow - FOM (Official Audio / Roche Musique)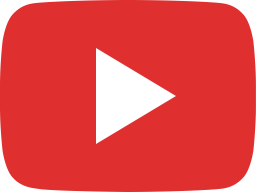 Wayne Snow - Magnetic feat. Oscar Jerome (Official Audio / Roche Musique)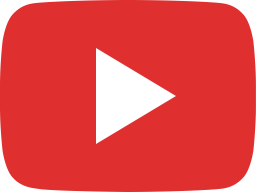 Wayne Snow - Number One (Official Audio / Roche Musique)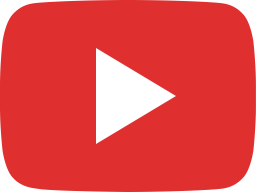 Wayne Snow - Relativity (Official Audio / Roche Musique)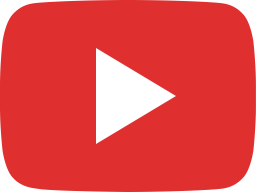 Wayne Snow - Faceless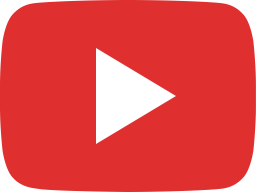 WAYNE SNOW - The Thrill (Official Video) / Roche Musique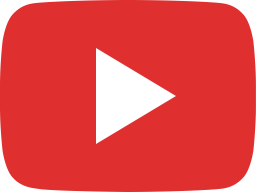 WAYNE SNOW - Nina (Official Video)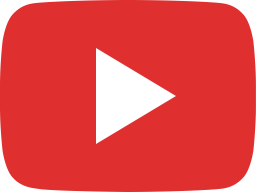 WAYNE SNOW - Seventy (Live Version)
LIVE STREAM