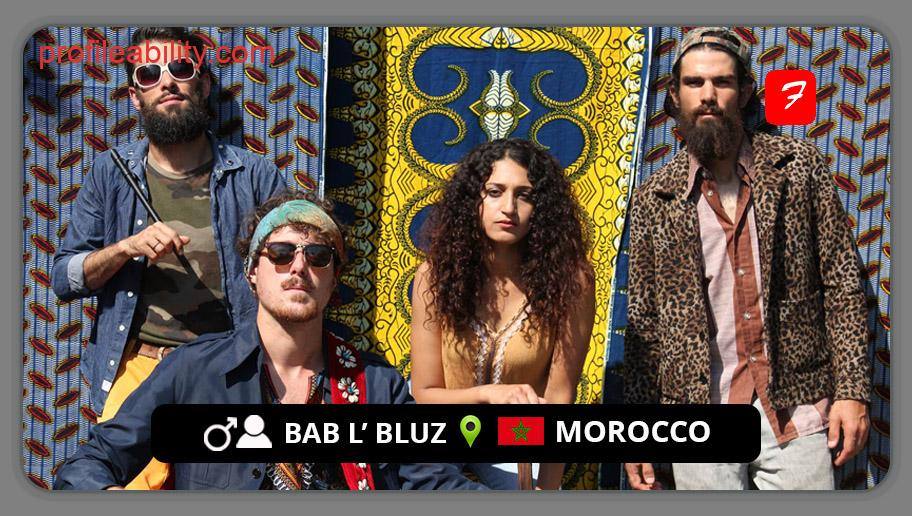 Bab L'Bluz is a Moroccan-French rock band that was established in Marrakesh in 2018, fronted by an African-Moroccan woman in a typically masculine role, reclaiming the blues for North Africa.
Through an arched entryway into the medina, amid a maze of lanes lined with stores selling spices and fragrant oils, rare records and handcrafted instruments, emerges the sound of the blues. It appears to pulse from the heart of the Maghreb, ancient and modern, funky and rhythmic, boosted by Arabic lyrics, soaring vocals, and bass-heavy beats.
Yousra Mansour, gimbri player and multi-instrumentalist Brice Bottin, flautist Jérôme Bartholomé, and drummer Hafid Zouaoui make up the ensemble.
Bab L' Bluz is committed to a cultural revolution that coincides with Morocco's "nayda" youth movement — a new generation of artists and musicians that draw inspiration from local culture and sing liberation songs in the Moroccan-Arabic dialect of Darija.
Gnawa music, blues, Chaâbi, and Afrobeat are among the musical styles that Bab L' Bluz takes inspiration from. Bab L'Bluz has fun merging ancient qraqebs (metal castanets) with Jérôme Bartholomé's flute, Hafid Zouaoui's rock, afrobeat rhythms, funk accents, and the lightness of Chaâbi music because it has a vision and a feeling of celebration.
"Nayda!" was their debut album, which was released in 2017 with excellent reviews. The album, "Nayda," combines Gnawa trance rhythms with rock and curling incense. Critics complimented the band for their ability to integrate numerous genres as well as their genuine depiction of Moroccan musical legacy, which they described as both poetic and powerful.

In 2021, Bab L'Bluz released the song "Waylalah" in collaboration with French electro duo Synapson.
Bab L'Bluz is a truly global meeting point, paying homage to the endless origins of Gnawa tradition, seductively Psyche, definitely Blues, bottle-fed Funk.
FOLLOW BAB L' BLUZ
FACEBOOK: Bab L'Bluz     TWITTER: @RealWorldRec    INSTAGRAM: @bablbluz
FOR BOOKINGS
EMAIL: bablbluzbeat@gmail.com
LATEST TRACKS
LATEST MUSIC VIDEOS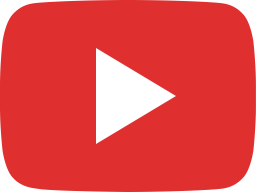 Fabiano do Nascimento & Sam Gendel - Foi Boto (Official Audio)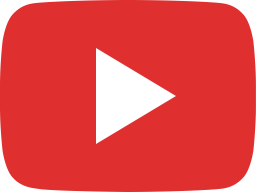 John Metcalfe - Root to Leaf (Live at King's Place)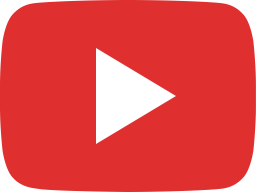 King Wasiu Ayinde Marshal I - Talazo (live at Real World Studios)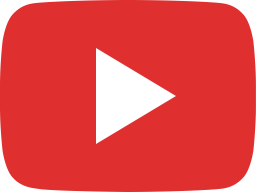 Les Amazones d'Afrique - Kuma Fo (What They Say) [Official Video]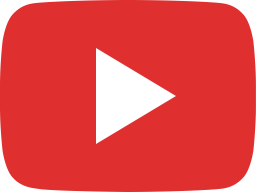 DK Phone - Gorée Demba (A Short Film)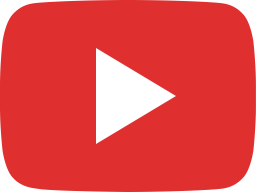 The Breath - Don't Rush It (Official Video)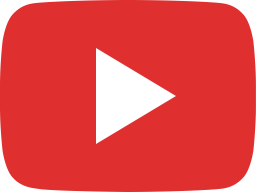 John Metcalfe - Root to Leaf (Parts 1 and 2) (Official Video)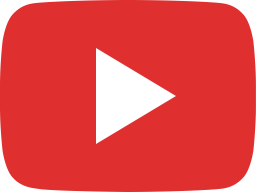 The Breath - Little One (Official Video)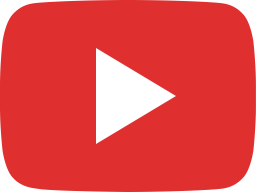 John Metcalfe - Root to Leaf (Part 1) (Official Video)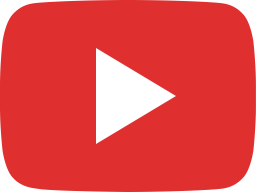 Yungchen Lhamo - Sound Healing (Official Video)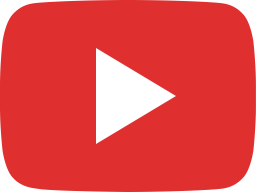 John Metcalfe - Night (Official Video)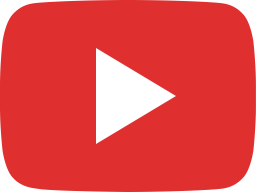 Rokia Koné - N'yanyan (live at the All Africa Music Awards 2023)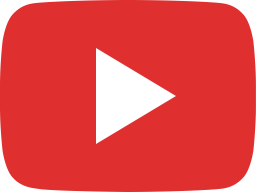 John Metcalfe - Xylem (Official Video)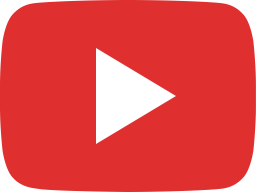 Mari Kalkun - Tõistmuudu (Otherwise) [excerpt]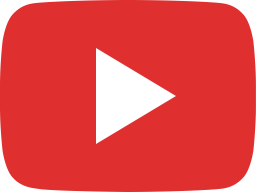 Bokanté - Adjoni (Official Video)
LIVE STREAM