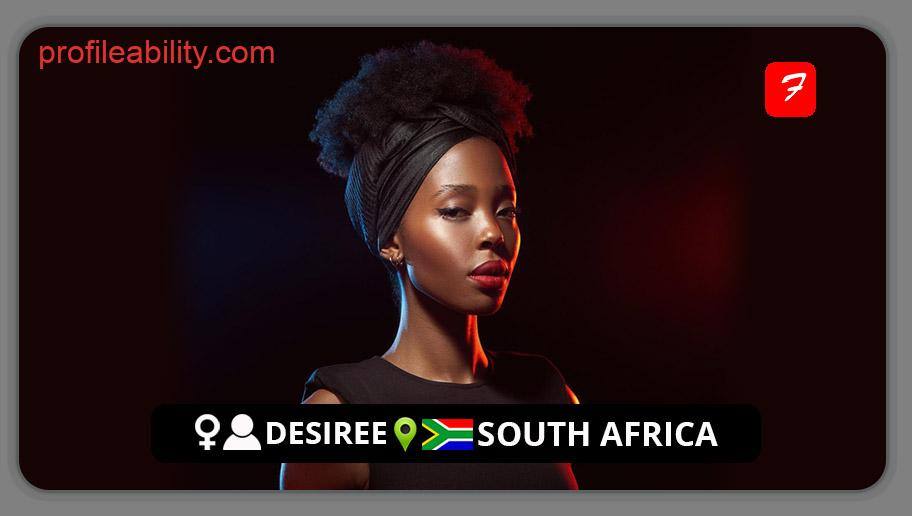 In a short amount of time, DESIREE rose from obscurity to become one of South Africa's most promising dance music DJs. Her playing technique conveys an Afrocentric vibe while retaining an unwavering fidelity to the fundamentals of techno.
Desiree's musical style, which was influenced by her love of techno and dance music as a child and electronic music as she grew older, straddles the rhythmic aspects of her African roots and the synthesizers. She produces dance-inspiring sets with a varied but approachable flair.
From the Rackless Kazi residency in Zambia in 2019 to becoming one of the top ten finalists in UltraSA King of The Decks in 2020, she has made steady development. With her debut EP 'Femme Tech', she is determined to share her undying passion for music on stage, through speakers and in your ears.
Desiree, a self-avowed intersex woman, founded the Boys Club movement to highlight the skills developed by women and queer communities in house music. Desiree is also committed to ensuring that underrepresented groups are represented.
FOLLOW DESIREE
FACEBOOK: DESIREE   TWITTER: @desiree_rsa    INSTAGRAM: @desiree_rsa
FOR BOOKINGS
EMAIL: bookings@jetblack.co.za

LATEST TRACKS
LATEST MUSIC VIDEOS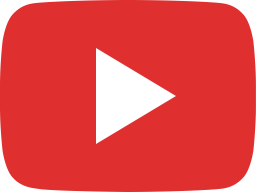 Out Now🎶 #Kunye #3Step #Thakzin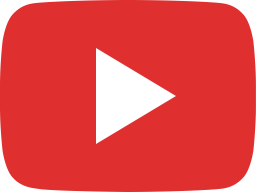 Shimza live at Kunye PTA II dropping Thakzin's latest 3 Step exploration "Possessed"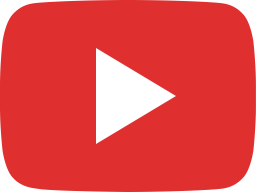 Relive the beautiful spirit of Kunye from our last movie. Pitori we love you! As One🖤#Kunye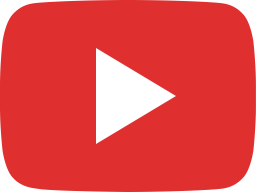 Kunye KZN II - Black Motion (Live Set)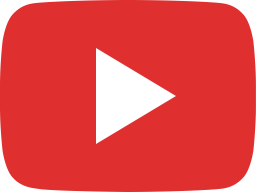 Kunye Jozi IV - Darque (DJ Set)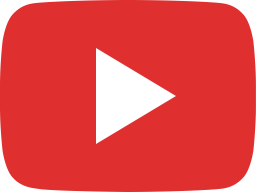 Kunye Cape Town III - Melé (DJ Set)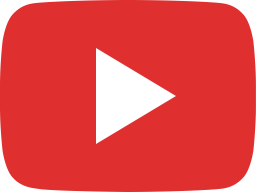 Kunye Jozi III - Da Capo B2B Enoo Napa (DJ Set)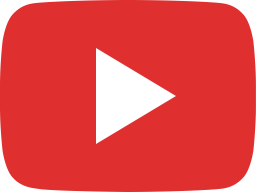 Kunye Jozi III - David Mayer (DJ Set)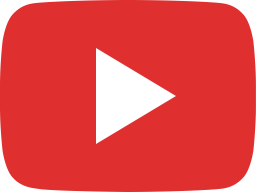 Kunye Cape Town II - Karyendasoul (DJ Set)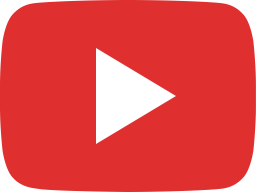 Kunye Cape Town II - Shimza (DJ Set)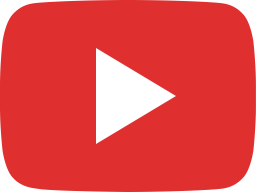 Kunye Live from Paris with Shimza & Darque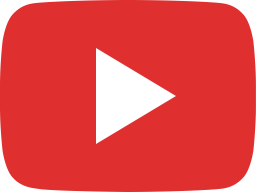 Kunye Live with Atmos Blaq, Desiree & Enoo Napa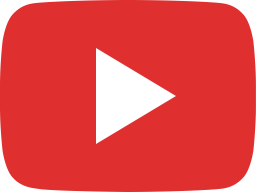 KUNYE EP7 - Djeff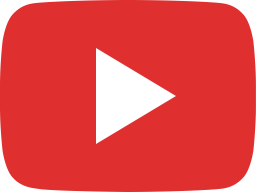 KUNYE EP 7 - Shimza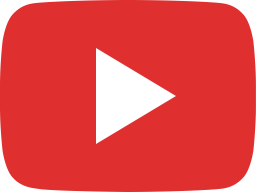 Kunye Live with Djeff and Shimza
LIVE STREAM