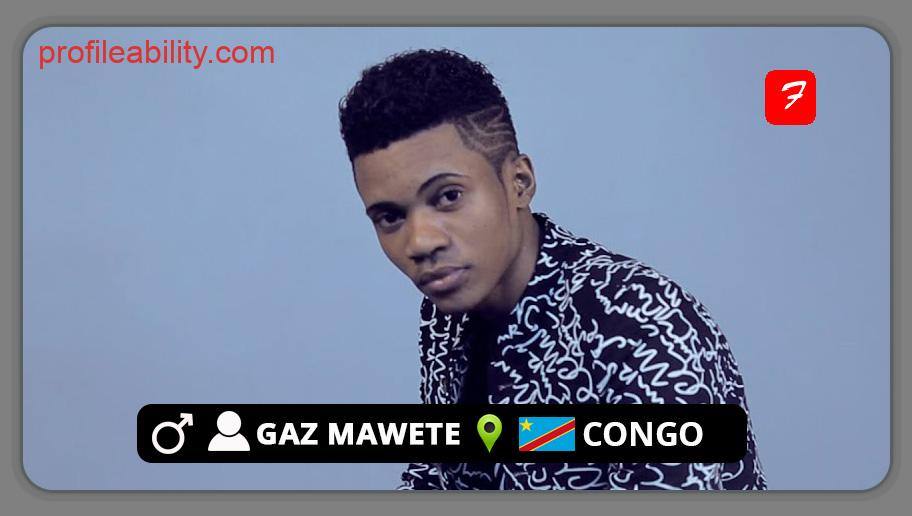 Gaz Mawete is a Congolese singer-songwriter and dancer. He is legally known as Gael Kapia Mawete and was born September 30th, 1991. The musician is from the Democratic Republic of the Congo. Gaz is the youngest child of a family of seven that has two girls and five boys.
Mawete is known for his song, Olingi Nini that went viral on YouTube. In 2011, he came into the public scene on the Congolese reality television show, Vodacom Superstars. In 2013, he released Tupendana which rocketed him into his solo career. In 2017, Vodacom and Pygma launched the Vodacom Best of the Best All-Star edition of the Vodacom Superstars competition where previous candidates of the other editions get to compete again and get signed on to Bomaye Muzik after winning. Gaz won the competition and therefore got signed to Bomaye Muzik.
After the signing, he first released Paulina. From there, he has had many hits and has become a big name. He has worked with names like Dadju and Locko. He won the Video of the Year at the 2020 AFRIMMA Awards.
Read about similar profileability artistes.
FOLLOW  GAZ  MAWETE
FACEBOOK: Gaz Mawete  TWITTER:  @gazmawetemusic    INSTAGRAM: @gazmawete
FOR BOOKINGS
EMAIL: gazmawetemanagement@gmail.com

LATEST TRACKS
LATEST MUSIC VIDEOS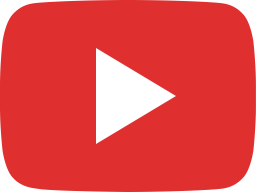 Roga Roga - Nzoungou (Official Video)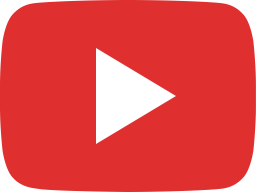 ROGA ROGA & EXTRA MUSICA en Concert live à la Corniche de Brazzaville.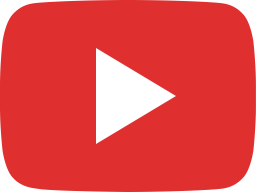 ROGA ROGA & EXTRA MUSICA à Paris.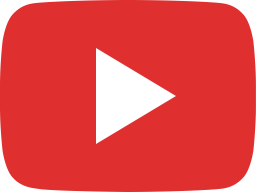 ROGA ROGA & EXTRA MUSICA à Paris.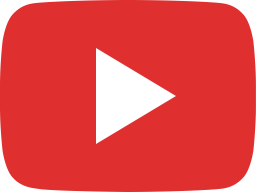 ROGA ROGA & EXTRA MUSICA à Paris.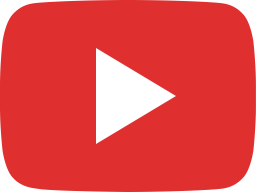 Le retour de ROGA ROGA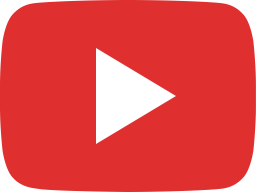 Diffusion en direct de ROGA ROGA Officiel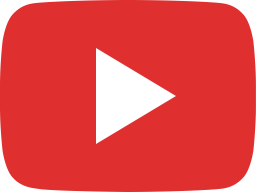 Diffusion en direct de ROGA ROGA Officiel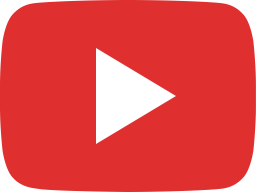 Diffusion en direct de ROGA ROGA Officiel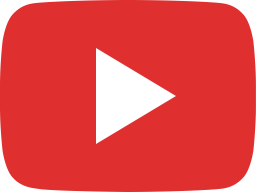 Diffusion en direct de ROGA ROGA Officiel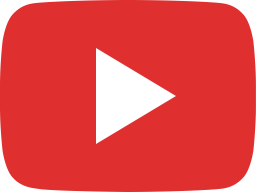 Diffusion en direct de ROGA ROGA Officiel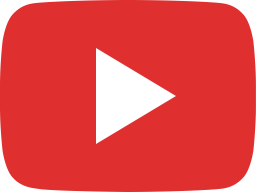 Diffusion en direct de ROGA ROGA Officiel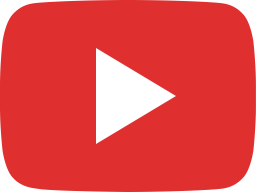 Roga Roga & Extra Musica - BOKOKO (Official Video)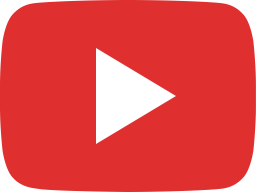 Roga Roga & Extra Musica - MOYINI MBOTE (Official Video)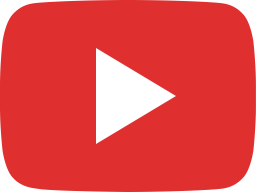 Concert Live Roga Roga & Extra Musica à Kinshasa(Village Chez Ntemba)
LIVE STREAM