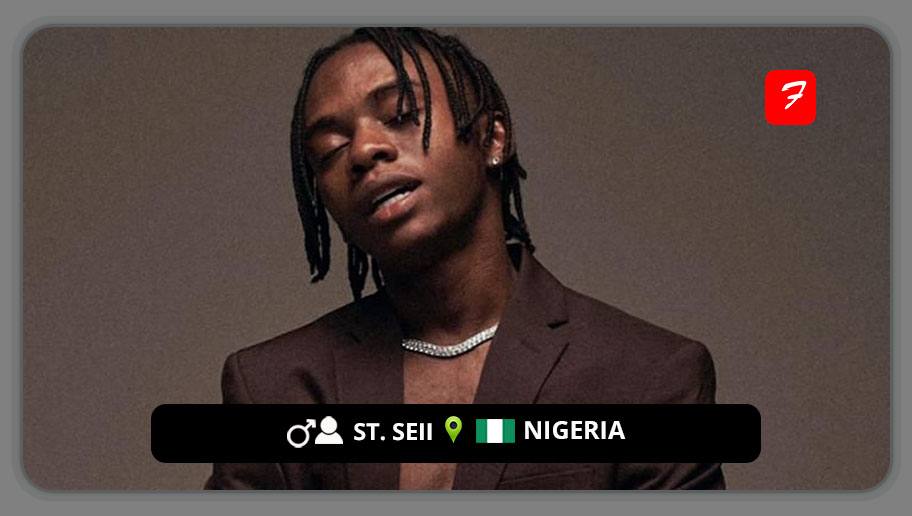 As a diverse new-age act that deftly fuses Afrobeats with Rap, R&B, and Trap, St. Seii is quickly gaining prominence. His creativity, vocal range, and melodies always stand out as hallmarks of an artist who strives to be at the top of his game.
The afrobeat sensation from Nigeria is breaking new ground in the music industry with his distinctive style, which combines afrobeat, dancehall, amapiano R&B, and hip hop. As an independent musician, St. Seii released his first single, "My Way," in March 2020. The song received positive reviews from the critics; the response was outstanding for the first single. It was well-liked and popular due to its relatability and originality.
St. Seii has gained notoriety as a result of his unceasing efforts and dedication to honing his profession. His creativity is impeccable, his vocals are superb, and his compositions are captivating. He is the perfect embodiment of the emerging Afrobeats movement cos of his vibrant personality.
FOLLOW ST. SEII
TWITTER: @senseiifr      INSTAGRAM: @senseiifr
FOR BOOKINGS
EMAIL: @senseiifr 
LATEST TRACKS

LATEST MUSIC VIDEOS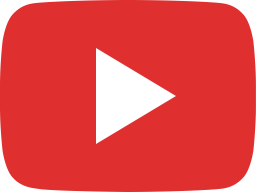 St. Seii - Ima Find Ya / HRTBRKR (Official Music Video)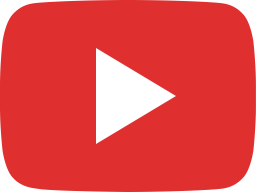 NIRVANA - Trailer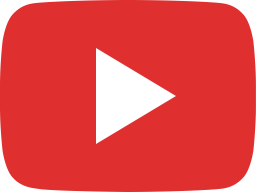 St. Seii - MIDDLE EASTERN GYAL (LYRIC VIDEO)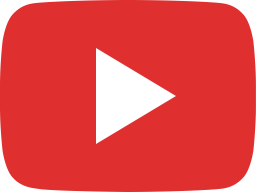 St. Seii - WOODTALK (Official Video)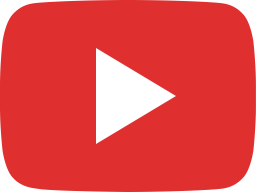 St. Seii - CHÉRIE COCO (Performance Video)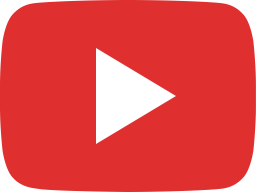 don't know about you but #Eterima happens to be my personal favorite song of the summer 🗡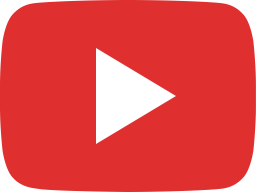 take her to the islands if she can work the bundusss ☺️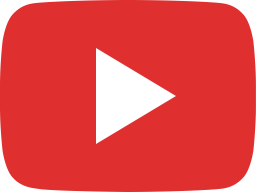 fitta fight fi the batty on mi life 🗡🗡😈 #BUNDUS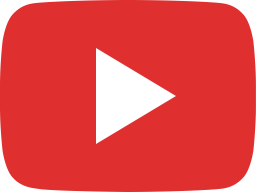 St. Seii - ZOMBIE (Official Video)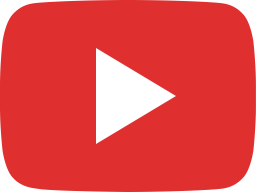 St. Seii - WANGELE (Official Music Video)
LIVE STREAM